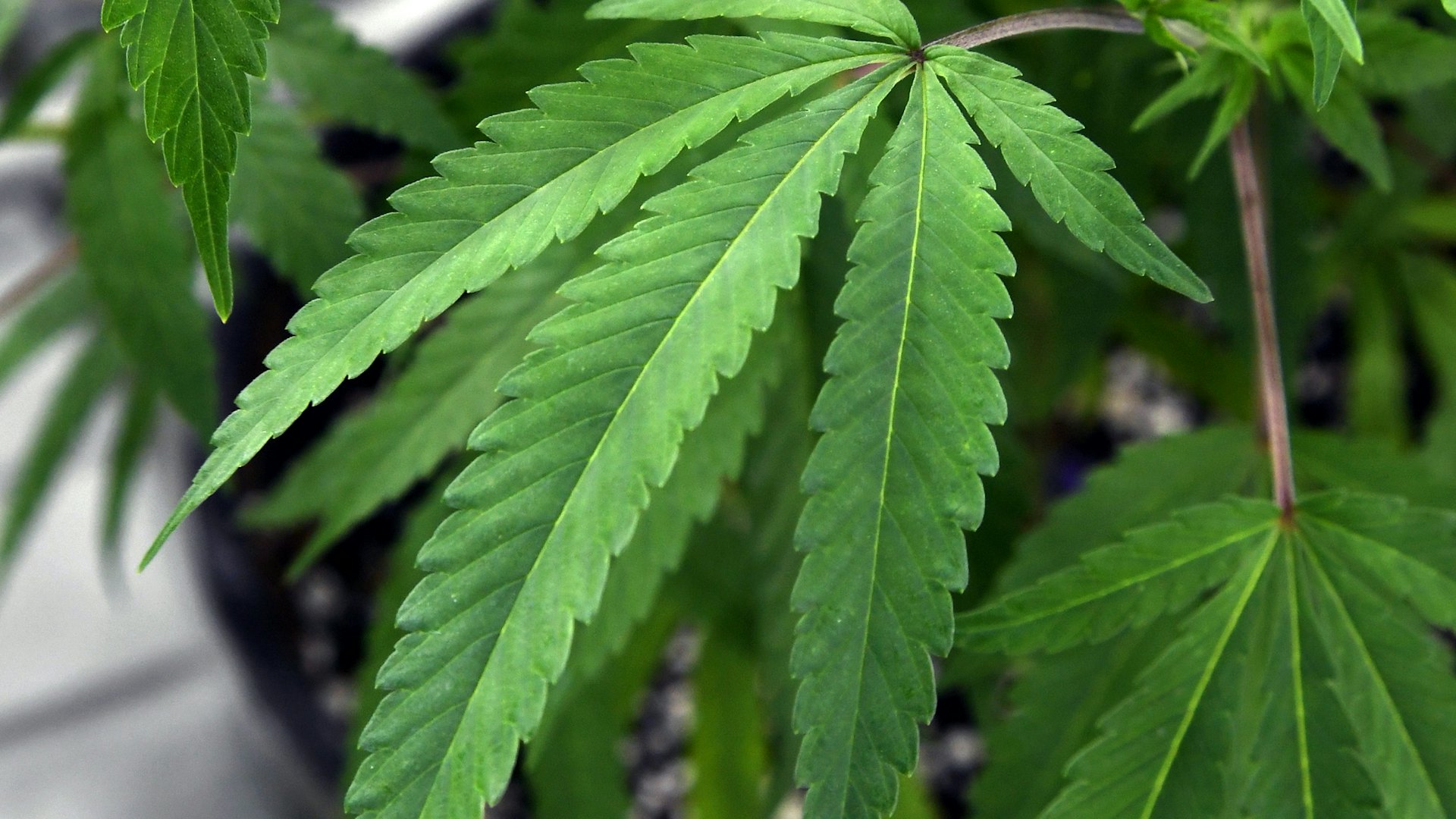 It's been widely proven that what a woman does during pregnancy will affect a growing baby. Women forgo hair color and painting, caffeine and alcohol, and even give away beloved pet cats. But one thing that it might seem obvious to avoid is actually becoming more popular, according to research. Marijuana use during pregnancy is on the rise, even as overall rates of substance use are dropping.
The report was published in the journal JAMA Pediatrics and was a result of the National Survey of Drug Use and Health. The survey queried about 12,000 pregnant women between 2002 and 2016, ranging in age from 18 to 44, according to TIME. About 3,500 women were in their first trimester. Results showed that smoking weed rose in popularity from 3 percent to almost 5 percent over the years, TIME reported.
During that same period, alcohol use dropped one percentage point from 11 to 10 percent, and cigarette use dropped from 13 to 12 percent, according to JAMA Pediatrics.
The Centers for Disease Control and Prevention said that the reason to abstain from pot during pregnancy is relatively simple: The chemicals in marijuana, in particular THC, pass through a mom's body to the baby and can harm fetal development. NPR reported that…
Work from home mom dedicated to my family. Total foodie trying new recipes.Love hunting for the best deals online. Wannabe style fashionista. As content editor, I get to do what I love everyday. Tweet, share and promote the best content our tools find on a daily basis.
Latest posts by Mayra Rodriguez (see all)