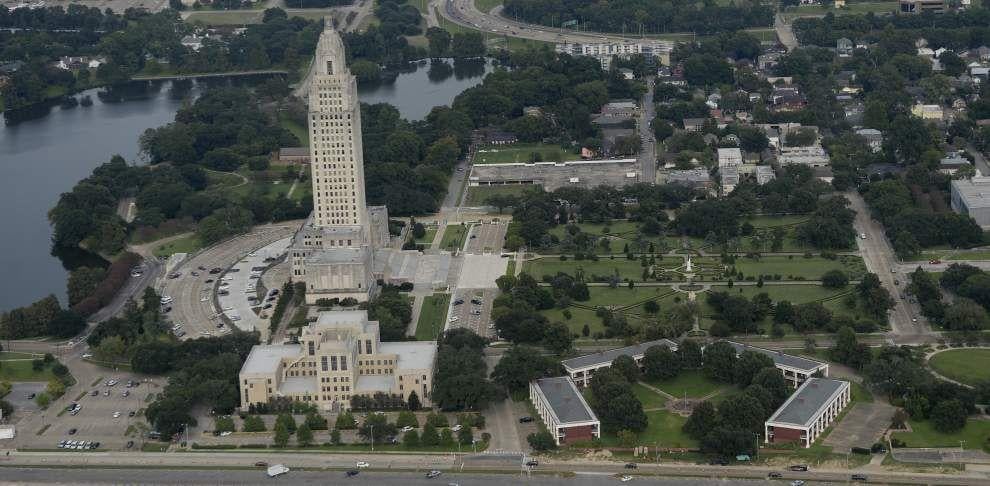 A recently created interactive map lets people know if pollution has made a Louisiana waterway unsafe for swimming, and tells anglers whether it's safe to eat their catch.
The map shows 58 lakes, bayous and other waterways where contaminated fish have been caught, the bottom is too polluted for safe swimming, or both. Most restrict fish or shellfish eating; two also warn against swimming. Two others warn only against swimming.
The largest advisory covers all state waters in the Gulf of Mexico — nearly 1,200 square miles (3108 sq. kilometers).
Clicking on a fish-and-fish-hook icon brings up the advisory. Zoom in and larger bodies of water in affected areas show up in dark blue. Those areas also are clickable, but are approximations — adjacent areas of dark and light blue aren't boundaries, Department of Environmental Quality scientist Al Hindrichs said in an email Friday.
"Be sure to read the details," he said Wednesday in a telephone interview from Baton Rouge. That's because recommendations depend on what's been found in fish from a given area and how much of it there was, so they vary widely from place to place.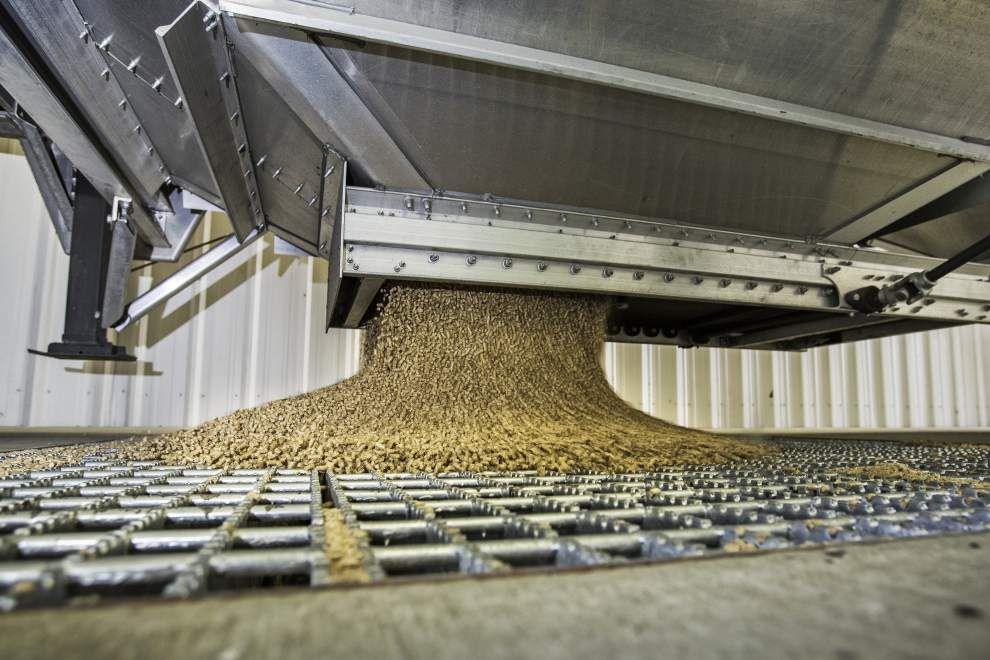 For instance, the state says nobody should eat any fish from Capitol Lake in Baton Rouge, while in the Upper Calcasieu Estuary, only crab fat is on the do-not-eat list. For 83 miles along the Tensas River, the advisory states only, "Long-term fish consumption may cause…
Work from home mom dedicated to my family. Total foodie trying new recipes.Love hunting for the best deals online. Wannabe style fashionista. As content editor, I get to do what I love everyday. Tweet, share and promote the best content our tools find on a daily basis.
Latest posts by Mayra Rodriguez (see all)