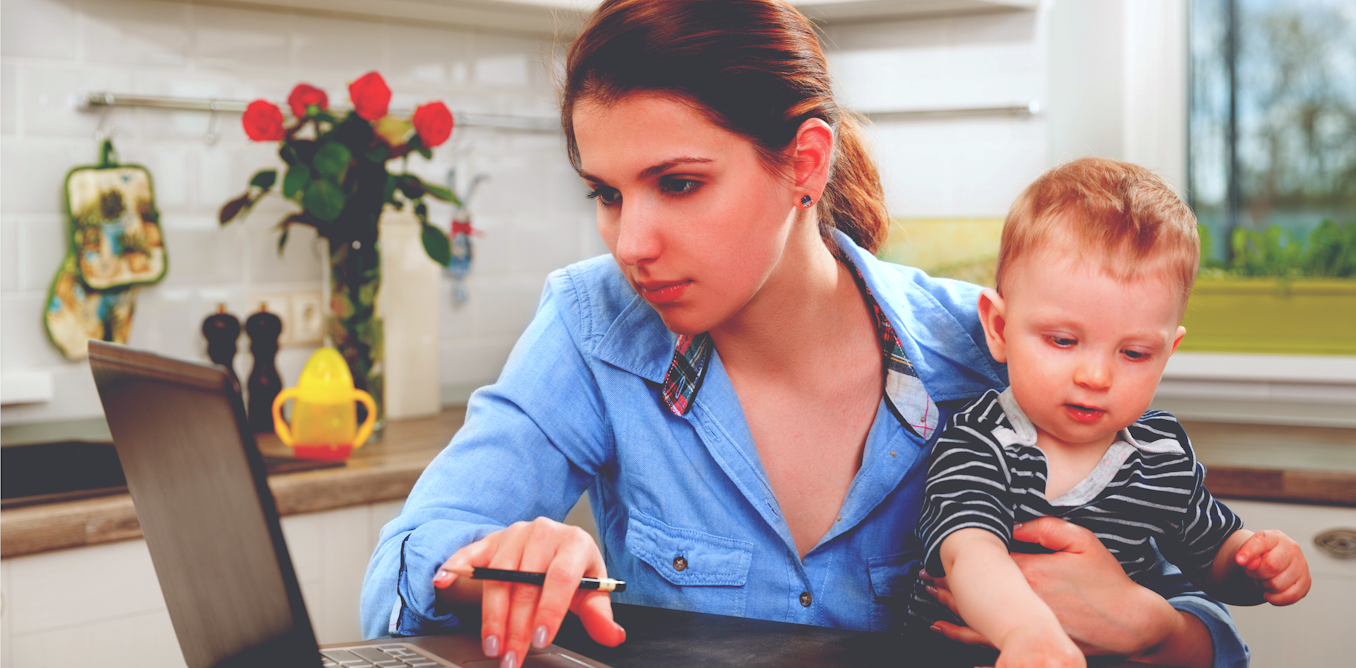 Many parents can be anxious when their child is sick. So looking online for health information can help them understand their child's medical condition and take an active role in treatment. Seeking health information can also be a coping strategy for parents coming to terms with their child's illness.
But parents have reported being worried about whether the online health information they find is reliable and relevant, and are concerned about the possibility of misdiagnosis. They can also feel overwhelmed by the amount of information online, which can be difficult to understand.
Just more than half of the parents we surveyed for a recent study were hesitant to act on, or present the information they found online, to the treating doctor. This was despite the fact 73% believed the information influenced the questions they asked the doctor.
Read more: Dr Google probably isn't the worst place to get your health advice
Previous studies have highlighted barriers to parents discussing their online research with doctors. They include finding a suitable time, given the doctor's high workload, and a fear of being perceived as "bossy", "a whinger", "difficult" or "pushy".
Other difficulties may arise if the doctor lacks interest in the information parents find because they believe it lacks credibility or is irrelevant.
A 2015 study found that, of the 110 parents of children with cancer who searched for online medical information, only 47% shared it with their child's oncologist, but around 86% would have liked to have done so.
Unlike doctors, parents aren't trained in how to verify the information they find. When seeking health information online or in parenting forums, it's important to make sure it's credible and discuss it with the doctor.
Parents looking for information
Our interviews with parents found online health information can provide reassurance and improve adherence to treatment.
…
Work from home mom dedicated to my family. Total foodie trying new recipes.Love hunting for the best deals online. Wannabe style fashionista. As content editor, I get to do what I love everyday. Tweet, share and promote the best content our tools find on a daily basis.
Latest posts by Mayra Rodriguez (see all)