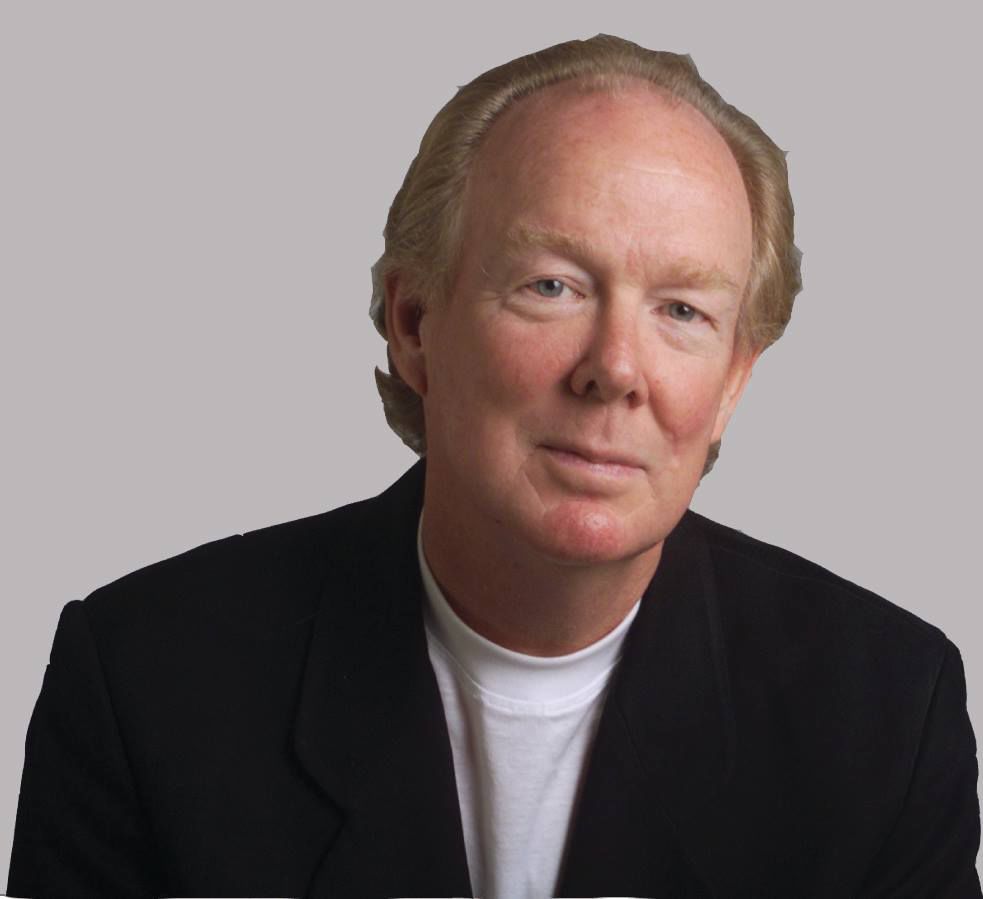 I was fresh out of grad school when psychologists and other mental health types began recommending that when speaking to a child, an adult should squat down to eye level with said child.
Supposedly, this submissive posture is a means of demonstrating respect for the child while, at the same time, avoiding any implication that the child must pay attention and obey because the adult is bigger.
Was this recommendation based on evidence that when adults spoke to children from an upright position, said children felt disrespected, humiliated and intimidated? Of course not!
Has said research since been done? Of course not! As is typical of professional parenting advice, this recommendation was snatched out of thin air. Do mental health types continue to recommend the equal-opportunity squat? Of course!
Around this same time, the most influential parenting pundits in the mental health professions were promoting the democratic family — a family in which…
Work from home mom dedicated to my family. Total foodie trying new recipes.Love hunting for the best deals online. Wannabe style fashionista. As content editor, I get to do what I love everyday. Tweet, share and promote the best content our tools find on a daily basis.
Latest posts by Mayra Rodriguez (see all)