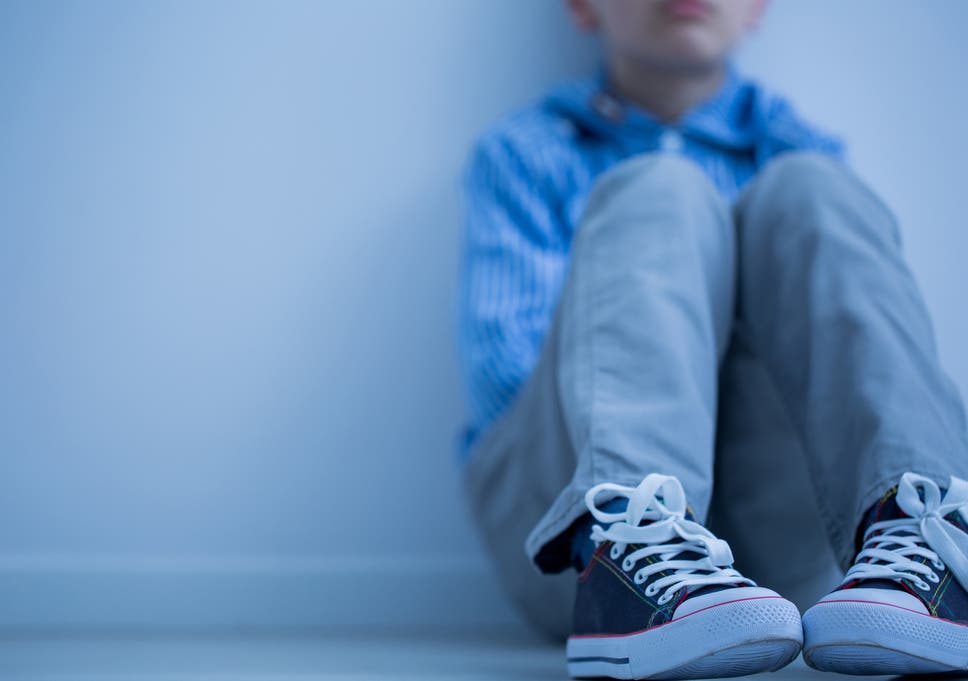 I woke up in an ambulance.
The last thing I could remember was standing on a ledge in an auditorium and practising for my school's choir performance. I was in ninth grade, it was my first field trip in my new home here in the United States, and I was nervous. Then everything went black.
I had fainted. Although my front teeth bore the brunt of my fall and saved me from serious injury, I had broken them all. As the paramedic gently explained to me why there was blood gushing from my mouth, he asked, "Did you eat today?"
"Yes," I responded. But I was lying. Shortly after moving to the United States, I developed almost debilitating anxiety. I worried about everything, especially my family's safety. On that field trip, I travelled in a bus with the choir and the whole time, I worried about making it home safely. Consumed with my stress, I had forgotten to eat.
At the hospital, doctor after doctor asked me about my surgical history, any medications I was taking and if I had ever fainted before. I had an entire work-up for fainting spells, and my paediatrician prescribed anti-anxiety medications. While everyone was trying to figure out what was wrong with me, though, no one asked what had happened to me.
My anxiety continued to hound me, remaining in the background as I went to college and medical school. Though it wasn't as severe as the time that I fell, it became a part of me, like an extra appendage I just had to deal with. Then I had a child, and shortly after my daughter was born, I felt the anxiety rise to the surface again. I woke up several times a night to make sure she was breathing, and followed her around as she started to walk, constantly worrying about her safety. Although I don't like to admit it, my anxiety made her anxious.
Then an encounter with a patient in my paediatric clinic changed the way I practise medicine, and my life.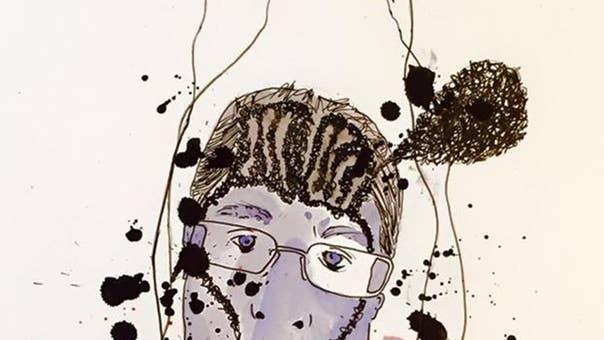 Parents often bring children in for medication to treat…
Work from home mom dedicated to my family. Total foodie trying new recipes.Love hunting for the best deals online. Wannabe style fashionista. As content editor, I get to do what I love everyday. Tweet, share and promote the best content our tools find on a daily basis.
Latest posts by Mayra Rodriguez (see all)