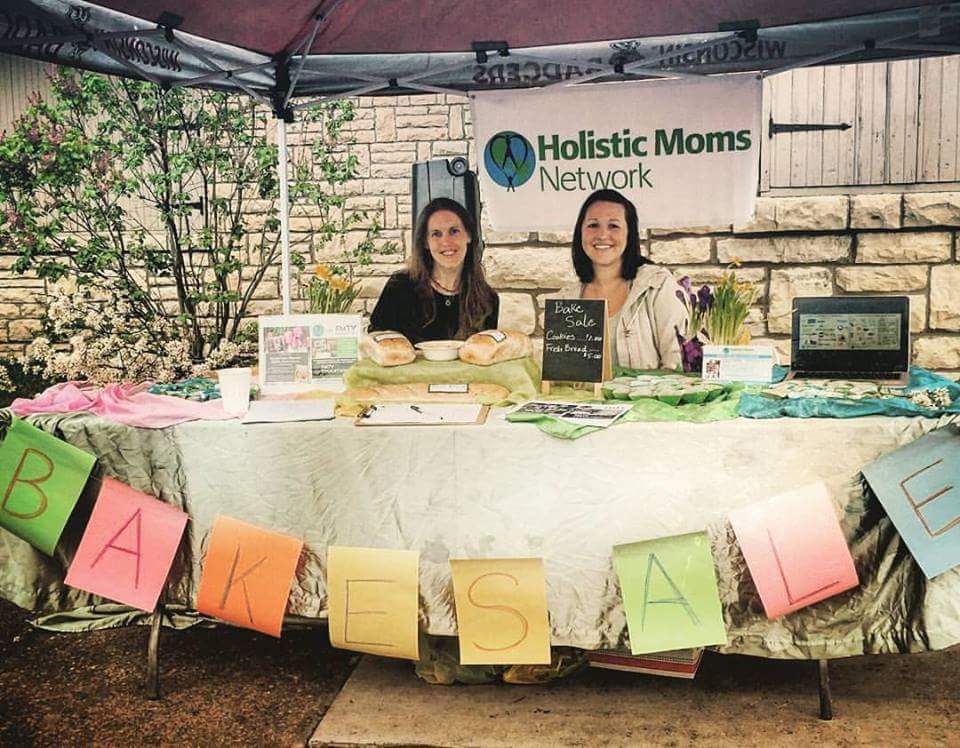 As a self-described "crunchy, hippie, granola mom," Amanda Spencer has made organic her mantra, but that doesn't mean you won't find the occasional box of Cookie Crisp in her cupboard.
"I'm not a purist," Spencer admitted. "I try not to indulge in a lot of sugar, but — moderation."
The 37-year-old mom of three was raised in what she calls a conventional American household, with processed snacks and plenty of TV, and when she had her first child 13 years ago, she parented how she knew. But when her second child arrived seven years later, a switch to organic baby food sparked a world of change for the whole family.
"I realized the way I parented wasn't conducive to healthy behaviors," Spencer explained. "I stopped smoking and drinking soda. I started buying organic and then growing my own food and canning. I'm still getting more into it every day. The experience has been so beneficial for their childhood development."
In October 2015, eager to find like-minded moms to share ideas and knowledge with, Spencer, who lives in Galesville, started a local chapter of the Holistic Moms Network with Carolyn Knapp, 33, an Onalaska mom of two with a similar passion for health and hands-on parenting.
The Holistic Moms Network, a non-profit organization with more than 120 chapters across…
Work from home mom dedicated to my family. Total foodie trying new recipes.Love hunting for the best deals online. Wannabe style fashionista. As content editor, I get to do what I love everyday. Tweet, share and promote the best content our tools find on a daily basis.
Latest posts by Mayra Rodriguez (see all)