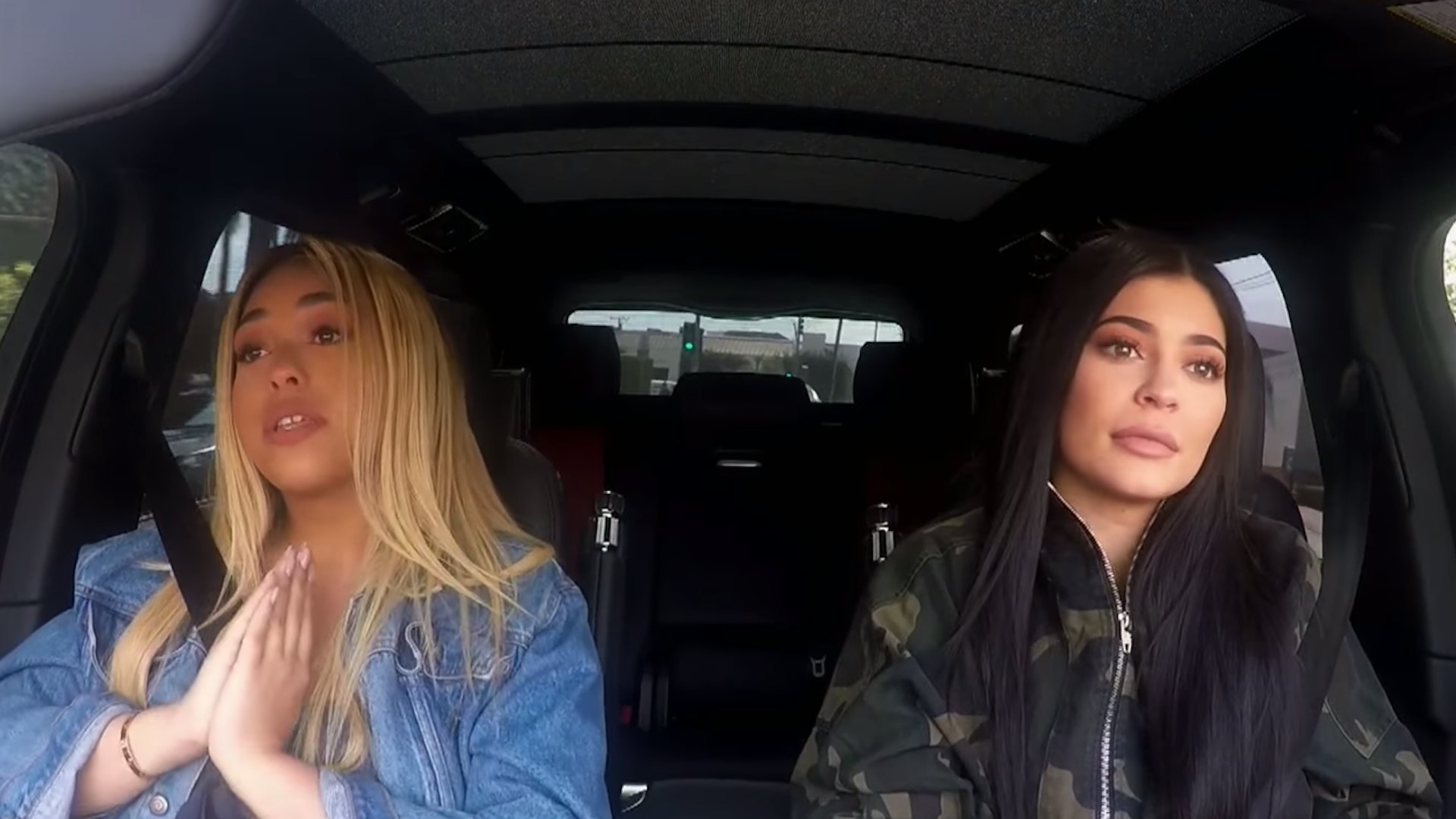 Being a friend to Kylie Jenner definitely has its perks (I mean, can you imagine the makeup collection that she lets her friends get in to?) and no one knows this more than her long time best friend, Jordyn Woods. Woods has been with Jenner through everything, from Jenner's recent (and secret) pregnancy to the birth of Jenner's daughter, Stormi Webster. But Woods might be seeing a little less of the new mom and her daughter, because she said she can't hang out with Stormi because of "baby fever" and it is so relatable. Same, girl.
You can't deny that Stormi is one cute kid. Jenner and Stormi's dad, Travis Scott, should be proud — because their child is absolutely adorable. The proof is in Jenner's social media accounts, where she (thankfully) shares photos and videos of her little girl with her fans. And every time that she does this, her fans can not get enough of her daughter. So if Jenner's fans think that her baby is that cute just through videos, can you imagine how adorable Stormi is in person?
Woods seems to think so — and Stormi's cuteness has now caused a full blown problem in her relationship with Jenner. In a tweet this past week, Woods let her fans know that she might have to start seeing less of Stormi, because hanging out with her is causing her to want a kid of her own. "I can't hang out with Stormi anymore, because I thought it would be enough but she gets cuter every day and…
Work from home mom dedicated to my family. Total foodie trying new recipes.Love hunting for the best deals online. Wannabe style fashionista. As content editor, I get to do what I love everyday. Tweet, share and promote the best content our tools find on a daily basis.
Latest posts by Mayra Rodriguez (see all)