Good news, everyone: Kylie Jenner's baby Stormi made her first trip to a pumpkin patch, and the photos are really stinkin' cute.
Kylie and her partner, Travis Scott, became parents to their first baby girl in February of this year. Since then, each peek of Stormi has revealed just how cute of a baby these guys made. Her face! Her cheeks! That little smile! She's a top-notch baby.
Although Kylie probably does lots of things for Stormi that regular parents cannot relate to — like, I don't know, diapers made of gold, maybe? — she also does regular mom stuff. Like taking her baby to a pumpkin patch on Halloween.
This week, Kylie and Travis took 8-month-old Stormi to a pumpkin patch for her very first time. They sat on bales of hay, explored a field full of pumpkins, stopped by the corn maze, and also fed goats.
And because it's Kylie, she comprehensively Instagrammed the whole thing. If this doesn't get you into the Halloween spirit and/or give you baby fever, nothing will.
Kylie Jenner's baby Stormi has been charming the world for 8 months now. There is no debate here – she is CUTE.
And it's now Halloween time, which means baby cuteness to the 1,000th power.
To celebrate, Kylie and her partner Travis Scott took Stormi to her very first pumpkin patch.
Stormi is still too young to pick out and carve a pumpkin.
So instead, she just went ahead and took a seat in the middle of the patch.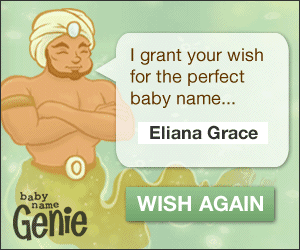 Work from home mom dedicated to my family. Total foodie trying new recipes.Love hunting for the best deals online. Wannabe style fashionista. As content editor, I get to do what I love everyday. Tweet, share and promote the best content our tools find on a daily basis.
Latest posts by Mayra Rodriguez (see all)