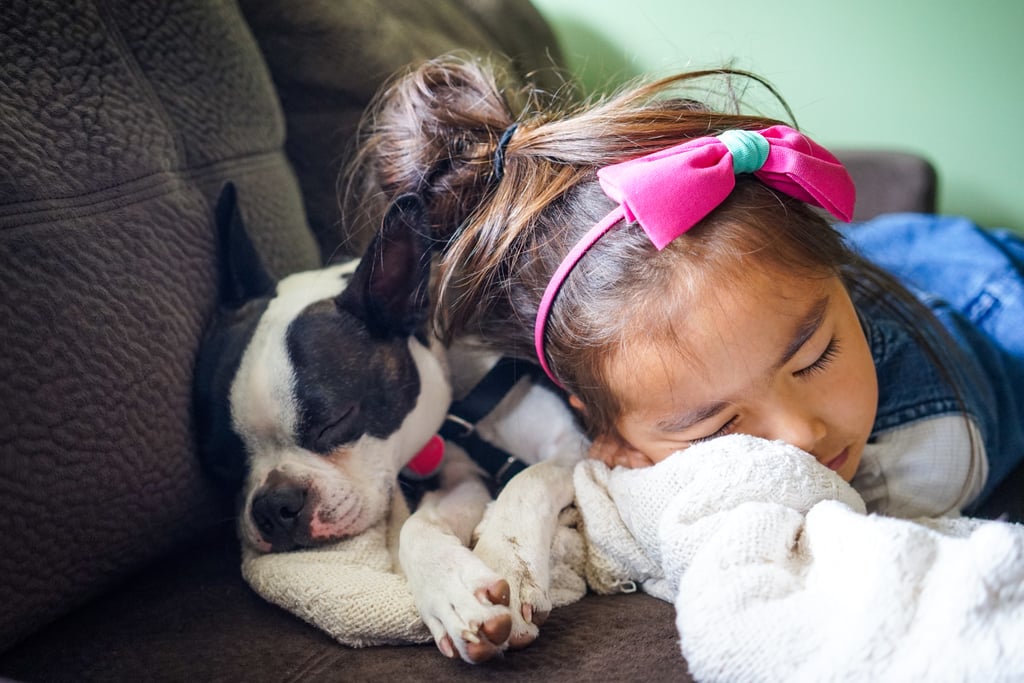 Nobody likes a cranky kid — whether they're a baby or an 18-year-old — and though there are plenty of factors that can contribute to a bad mood, not enough sleep is more times than not the main culprit. At each age, parents face challenges when it comes to putting their child to bed at an appropriate time, making sure their child is napping enough or not too much so that they sleep through the night, and ensuring that they're getting their homework and extracurriculars in before it gets to be too late at night.
Not only is it a relief for you to get your kids to bed at a regular time every night so you can hopefully get some me time in or get to bed early yourself, but how much sleep your child is getting on the…
Work from home mom dedicated to my family. Total foodie trying new recipes.Love hunting for the best deals online. Wannabe style fashionista. As content editor, I get to do what I love everyday. Tweet, share and promote the best content our tools find on a daily basis.
Latest posts by Mayra Rodriguez (see all)