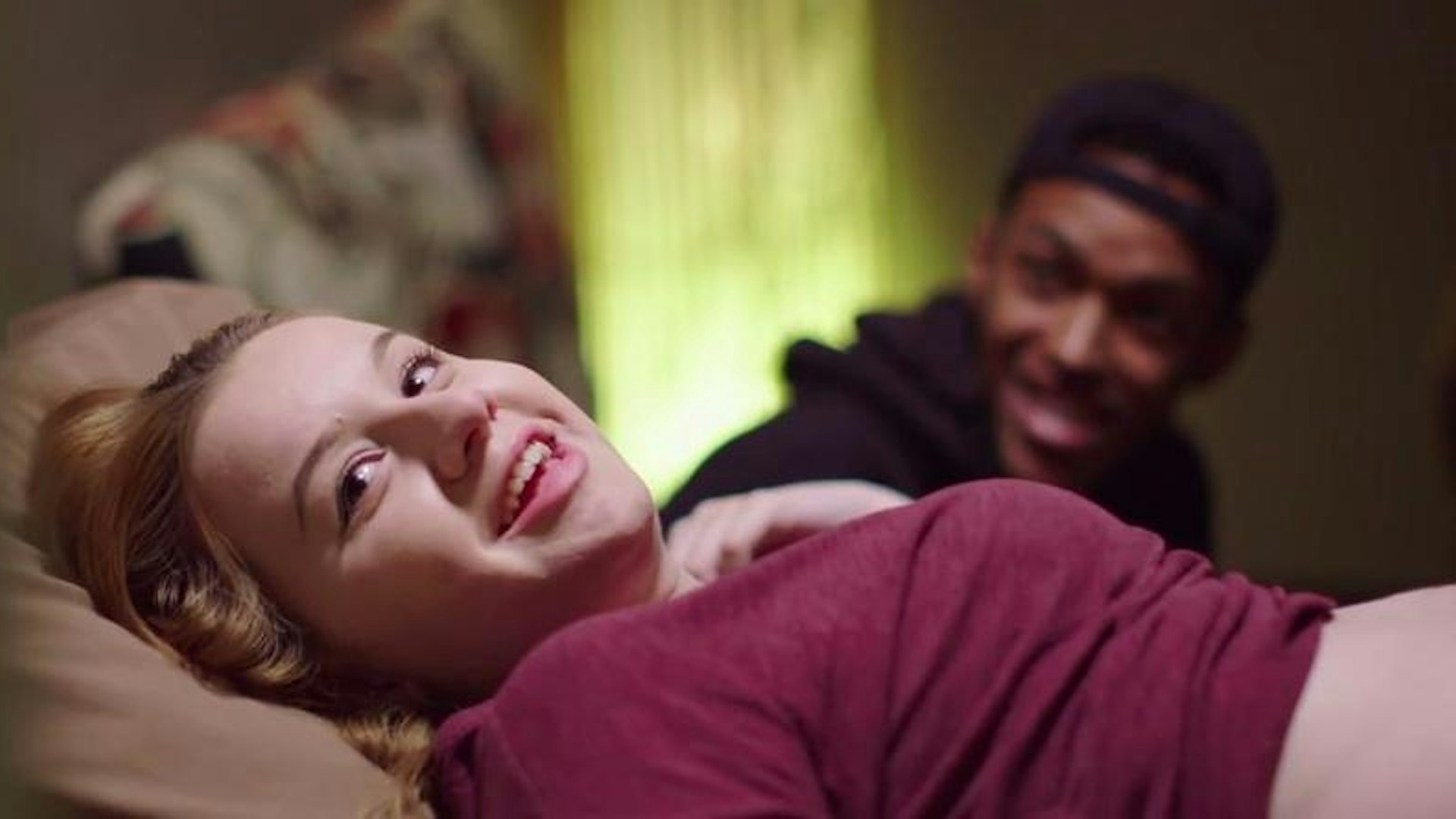 The first season of MTV's new docu-series, Teen Mom: Young and Pregnant, has just completed airing new episodes on the network. As fans gear up for the reunion episode on Monday, June 25, they might find themselves wondering about the subjects who were featured on the series. One question in particular might be, are Kayla and Stephan still together? Unfortunately, the answer to that question is… well, to be honest, I don't quite know.
Teen Mom: Young and Pregnant took Kayla and Stephan's relationship for a pretty bumpy ride. Not only did they welcome a baby together, Izaiah, but they went through a lot of push and pull of the heart strings. One moment it seemed like everything was fine and there was hope for Stephan and Kayla to reunite once again, but a moment later things would come crashing down hard all around them. Hopefully Kayla and Stephan are able to provide fans of Teen Mom: Young and Pregnant with an update on their rollercoaster romance when the reunion special airs on Monday, June 25.
MTV on YouTube
One thing we did see a lot of with Kayla and Stephan were their attempts to figure out how to co-parent a baby without being in a relationship. In one episode, Kayla made it very clear that she did not want her son's childhood to be like hers. According to the mother-to-be, Kayla grew up always have two separate birthday parties because of her parents being split up. If it were up to Kayla and only Kayla, she and Stephan would find a way to put their bygones behind them and focus solely on Izaiah's happiness. Unfortunately, as anyone…
Work from home mom dedicated to my family. Total foodie trying new recipes.Love hunting for the best deals online. Wannabe style fashionista. As content editor, I get to do what I love everyday. Tweet, share and promote the best content our tools find on a daily basis.
Latest posts by Mayra Rodriguez (see all)