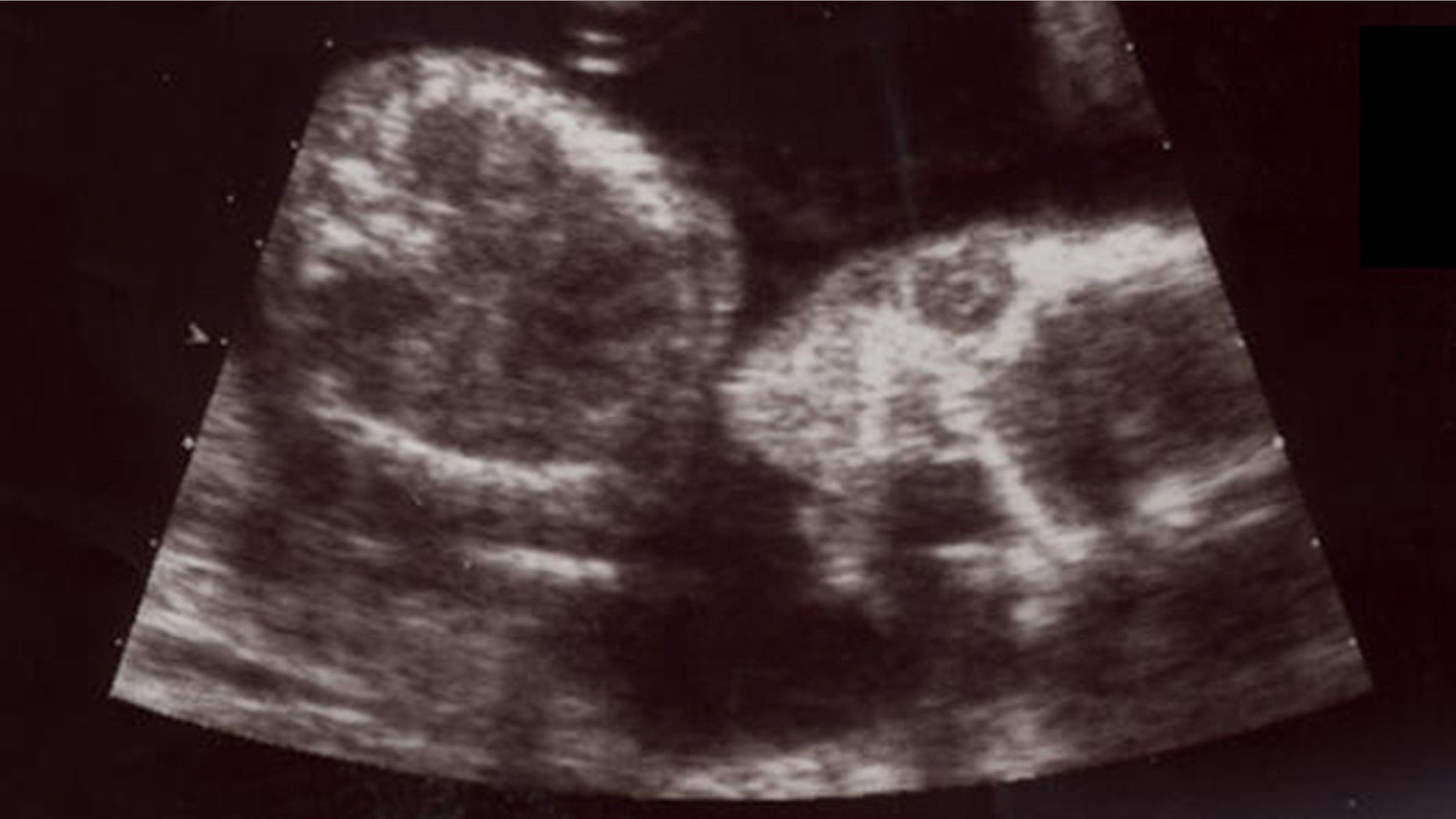 An Iowa judge struck down a state law Tuesday banning a woman from obtaining an abortion once a fetus' heartbeat is detected, saying it violated the state's constitution.
Judge Michael Huppert wrote that the measure was counter to "both the due process and equal protection provisions of the Iowa Constitution as not being narrowly tailored to serve the compelling state interest of promoting potential life." Huppert also cited several cases in federal court, including decisions in 2015 and 2016 in the St. Louis-based 8th U.S. Circuit Court of Appeals, indicating that such laws were unconstitutional.
The legal challenge by abortion providers Planned Parenthood of the Heartland and the Emma Goldman Clinic kept the law from taking effect last July.
WOMEN'S MARCH RECEIVES SIGNIFICANTLY MORE BROADCAST TV COVERAGE THAN MARCH FOR LIFE, STUDY SHOWS
Fetal heartbeats can be detected as early as six weeks into a pregnancy, making the Iowa law the most restrictive anti-abortion measure in the U.S.
"I am incredibly disappointed in today's court ruling, because I believe that if death is determined when a heart stops beating, then a beating heart indicates life," said Gov. Kim Reynolds, who signed the bill into law in May.
Republican Rep. Sandy Salmon, the main sponsor of the bill in the House, was disappointed the judge ended the case before it could be tried before a jury.
"He didn't even let it go to trial so that an unborn baby could be…
Work from home mom dedicated to my family. Total foodie trying new recipes.Love hunting for the best deals online. Wannabe style fashionista. As content editor, I get to do what I love everyday. Tweet, share and promote the best content our tools find on a daily basis.
Latest posts by Mayra Rodriguez (see all)