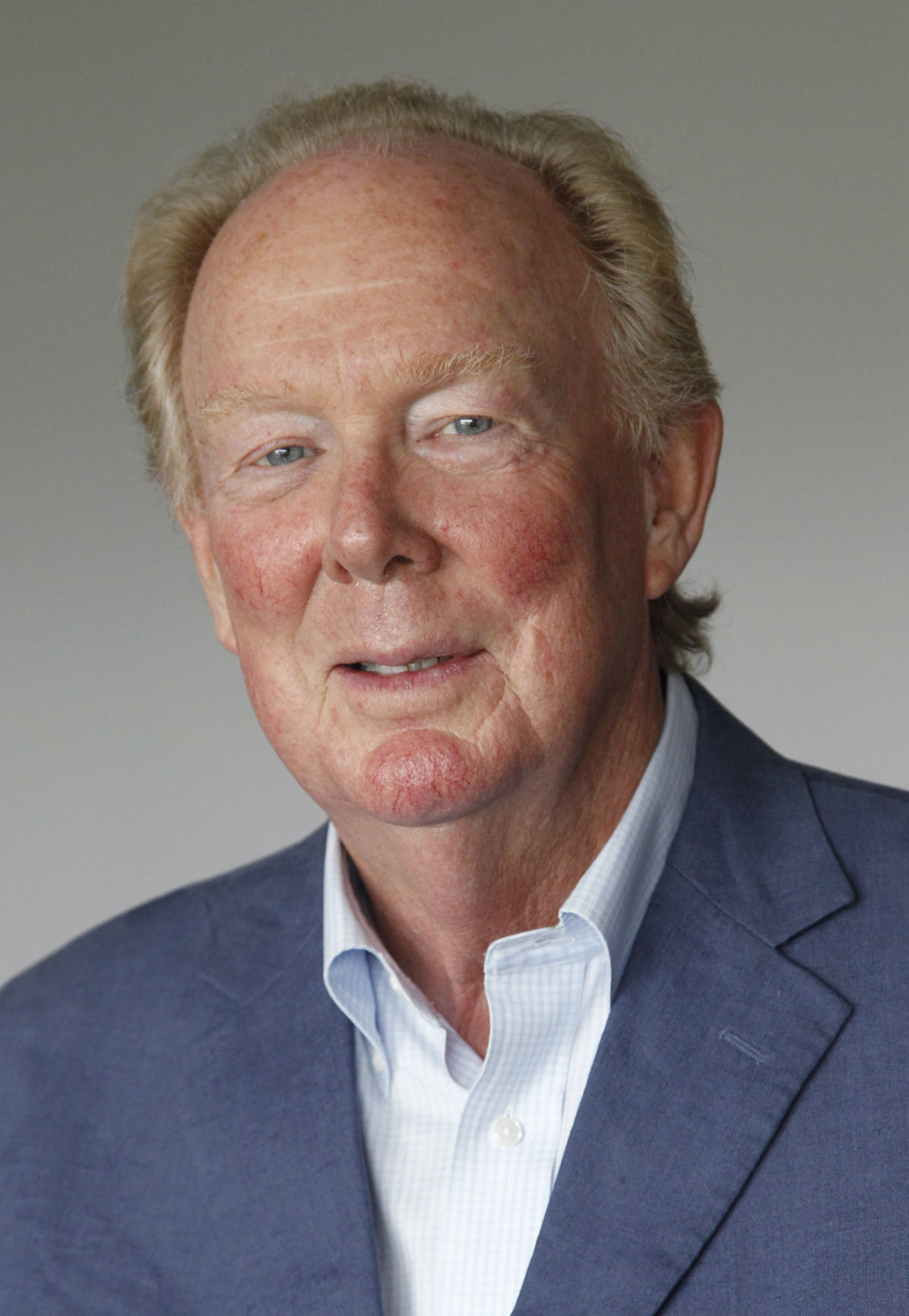 Do we — here in the USA, that is — or do we not have a child and teen mental health crisis and if the answer is yes, we do, then what should be done about it?
Without doubt, the answer is yes, we do have a child and teen mental health crisis. Today's child, by age 16, is five to 10 times — depending on the source — more likely to experience a prolonged emotional crisis than was a child raised in the 1950s. For example, I do not remember, nor have I ever run into a person my age who remembers a high school classmate committing suicide. (No jokes about our memories, please.) Teen suicide happened, but it was rare. In 50 years, it has become the second-leading cause of teenage death.
So, given the undeniable reality of a large and growing problem, the second question: what should be done? The answer — or, more specifically, my answer: Nothing that involves any form of mental health treatment. We have some 50 years of evidence to the effect that neither therapy nor medication has mitigated the deterioration of child and teen mental health. No surprises there, given that the general efficacy of therapy is unverified and no psychiatric medication has ever consistently outperformed placebos in clinical trials.
Point of fact: As the percentage of children and teens receiving therapy and psychiatric medications (A) has increased exponentially, the child and teen mental health crisis (B) has increased likewise. Common sense says that more of A is not going to result in less of B.
The crux of…
Work from home mom dedicated to my family. Total foodie trying new recipes.Love hunting for the best deals online. Wannabe style fashionista. As content editor, I get to do what I love everyday. Tweet, share and promote the best content our tools find on a daily basis.
Latest posts by Mayra Rodriguez (see all)