More than half of parents would consider calling their baby Corbyn, according to a new survey on baby name trends.
The small-scale survey of 1,305 parents revealed that the popularity of the Labour leader following the General Election has sparked an unusual trend.
Nearly a quarter (23%) of the mums and dads surveyed by Channel Mum revealed they were seeing more parents choosing politically-inspired names.
While more than a third of parents (38%) said they would consider the name May, just 4% would choose the name Theresa for a newborn.
A third of parents liked the name Cameron, followed by 15% of parents who would choose the name Jeremy.
"Corbyn is the stand-out naming trend this year, and we expect to see lots of babies over the election period named after the Labour leader," said Siobhan Freegard, founder of ChannelMum.com.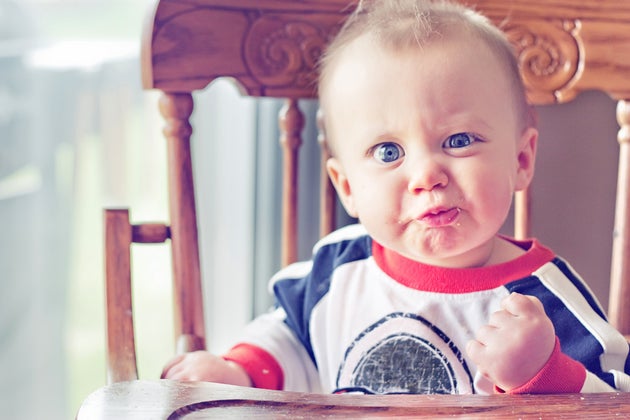 Freegard added: "What's in a name? Well rather a lot. Names reflect both changing fashions and our changing society.
"With 70% of families believing their child is judged on their name, a vast amount of love, care and attention is poured into picking the right moniker.
"But remember a week…
Work from home mom dedicated to my family. Total foodie trying new recipes.Love hunting for the best deals online. Wannabe style fashionista. As content editor, I get to do what I love everyday. Tweet, share and promote the best content our tools find on a daily basis.
Latest posts by Mayra Rodriguez (see all)