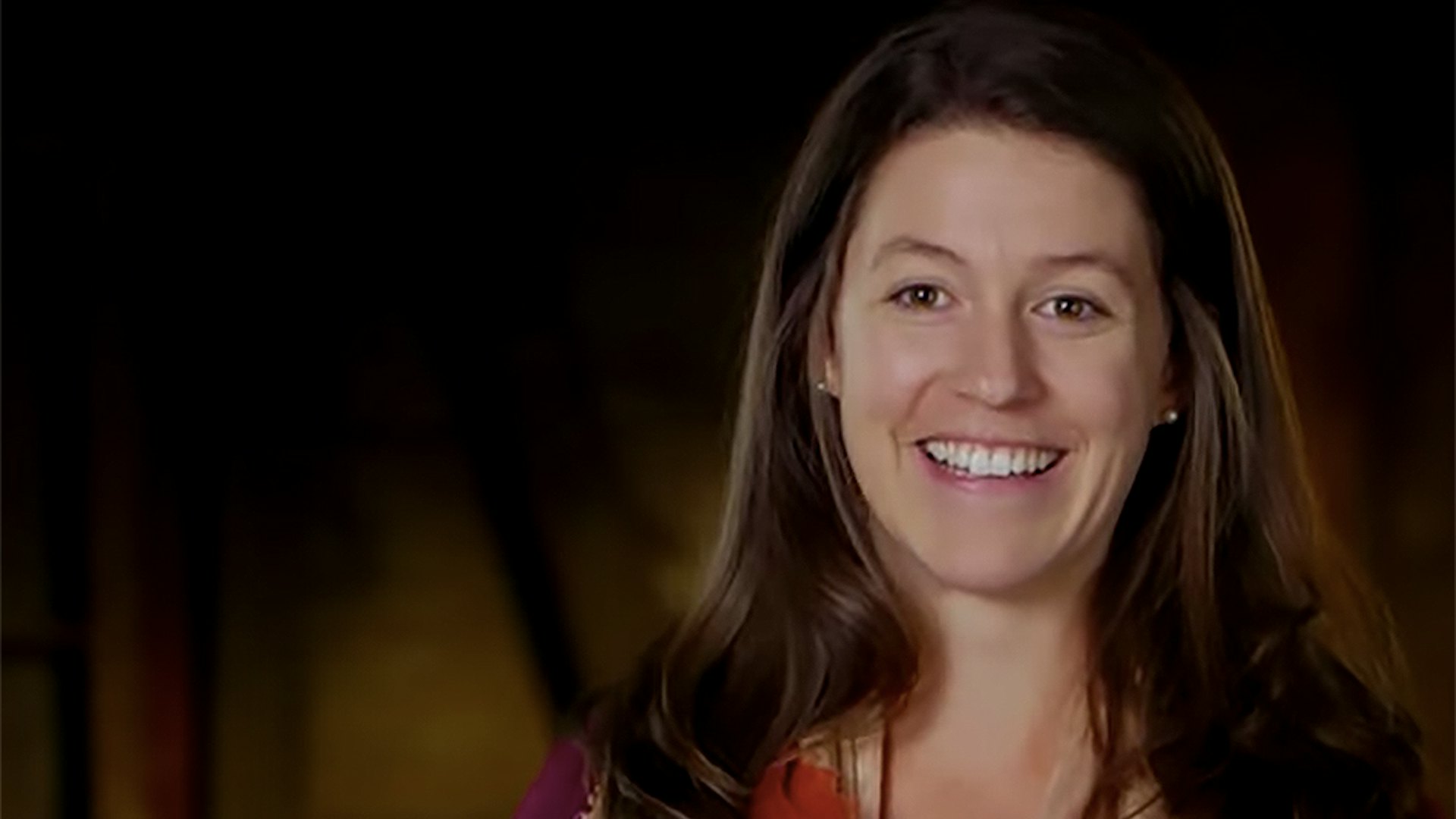 Little People, Big World star Molly Roloff is a bit of an enigma compared to her three other siblings. Not only does Roloff avoid TLC's cameras, but her Instagram account is private. Overall, it seems like Roloff is happy to keep a low-profile in her new home of Spokane, Washington. Still, as much as Roloff tries to live life on the DL, she continues to captivate fans' interest. And on Monday, people thought Molly Roloff might be pregnant with her first child. The evidence rests on Roloff's recent trip back home to Helvetia, Oregon, and an Instagram post from Matt Roloff teasing the "greatest news ever." Hmm… does this mean another Roloff baby is on the way? The verdict from fans is yes.
Close to a year ago, Roloff got hitched to her now husband, Joel Silvius. Following the August 2017 ceremony at Roloff Farms, Roloff and Silvius headed back to their home in Spokane to resume their lives. Silvius works as an institutional research data analyst at Gonzaga University, while Roloff is employed as a staff accountant at the accounting firm Moss Adams. And since the couple doesn't rely on reality television for an income, they don't have a lot of free time to visit family back home.
So, it makes sense that fans were happily surprised to see Roloff enjoying a family get-together on Sunday. "The Amazing Molly Jo was in town for a surprise visit this weekend at the same time my folks were in town," Matt captioned an Instagram shot of the hang out. "What a fun Sunday! Hope You all had a great relaxing day too!"
Although many people chalked up Roloff's visit to a sweet gesture, others speculated something else was afoot when Matt took to Instagram on Monday to tease some good news. "The roloff family has greatest…
Work from home mom dedicated to my family. Total foodie trying new recipes.Love hunting for the best deals online. Wannabe style fashionista. As content editor, I get to do what I love everyday. Tweet, share and promote the best content our tools find on a daily basis.
Latest posts by Mayra Rodriguez (see all)