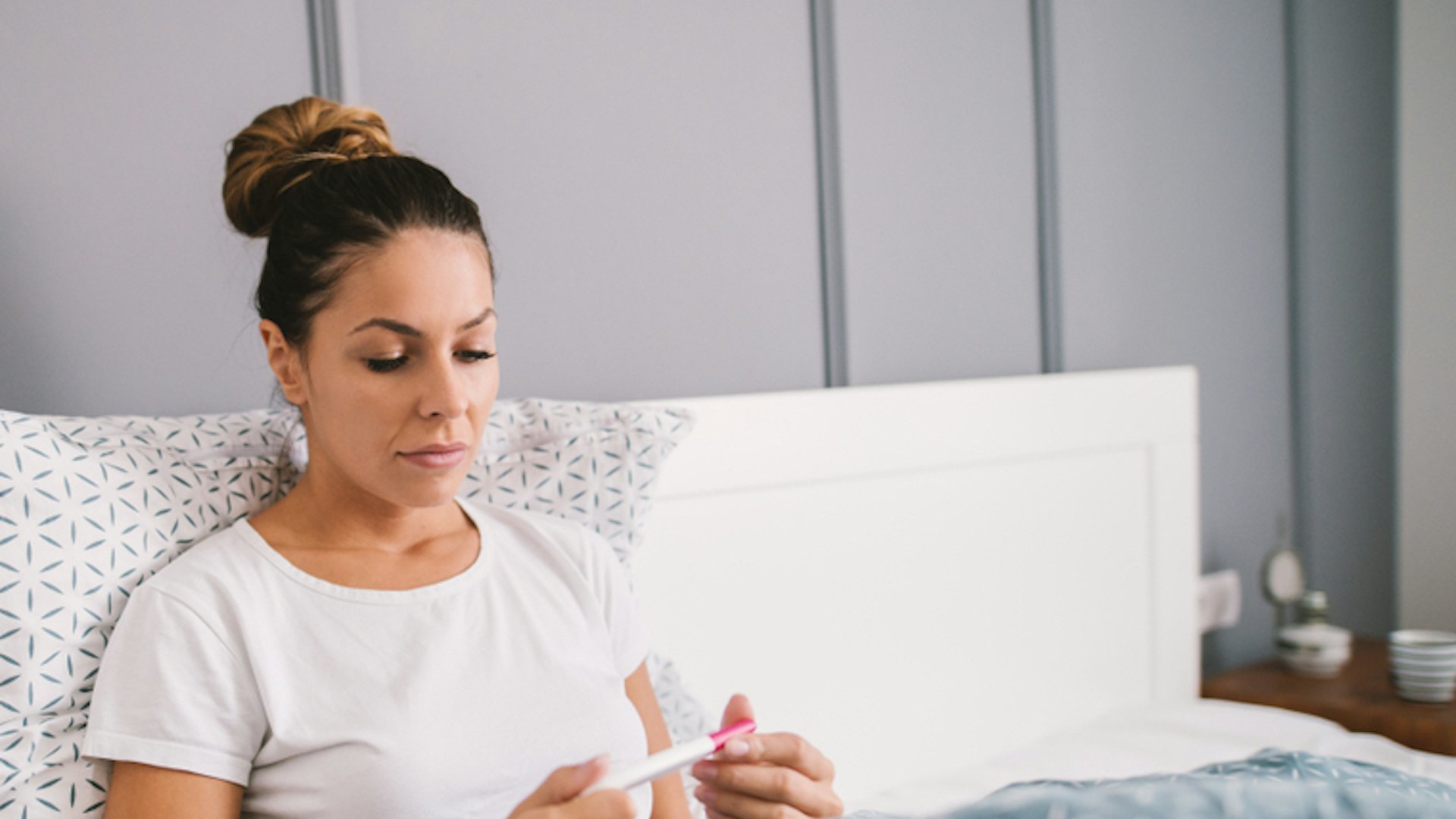 Dusan Petkovic/Shutterstock
A few days after finding out I was pregnant, I was putting on my favorite workout top to head to the gym when I did a double take in the mirror. How the heck did I have a baby bump already? I was literally about 15 minutes pregnant. Isn't the baby, that point, only the size of a poppyseed? So, what's the deal… is bloating an early pregnancy sign? Or do some women really start showing that early?
It turns out, those poppyseed-sized or blueberry-sized babies aren't the ones responsible for your distended abdomen. In fact, as birth doula Tae Richmond-Moll explains to Romper, many of the earliest pregnancy signs mimic things women experience monthly. "Bloating is a common sign of early pregnancy, just as it is often a symptom of menstrual periods." She cites Genevieve Howland, author of The Mama Natural Week-by-Week Guide to Pregnancy & Childbirth to confirm this: "Implantation of the egg on the uterine wall can create the very same premenstrual symptoms but without your true period ever arriving."
Additionally, the massive hormonal changes going on inside our bodies cause our bellies to bloat. Specifically, we can thank our increasing progesterone levels for this lovely development. "Progesterone is a hormone that causes the muscles throughout your body to relax," according to the American Pregnancy Association. "Subsequently, your intestinal muscles relax more, which causes your digestion to slow down. The transient time through the intestine can increase by 30%." With this slowed digestion comes bloating, gas, and often even some cramping. That said… I still lovingly rubbed and cradled my "baby belly" every chance I got. There was a tiny little baby somewhere in there after all – even if the "bump" was more built-up gas than anything else!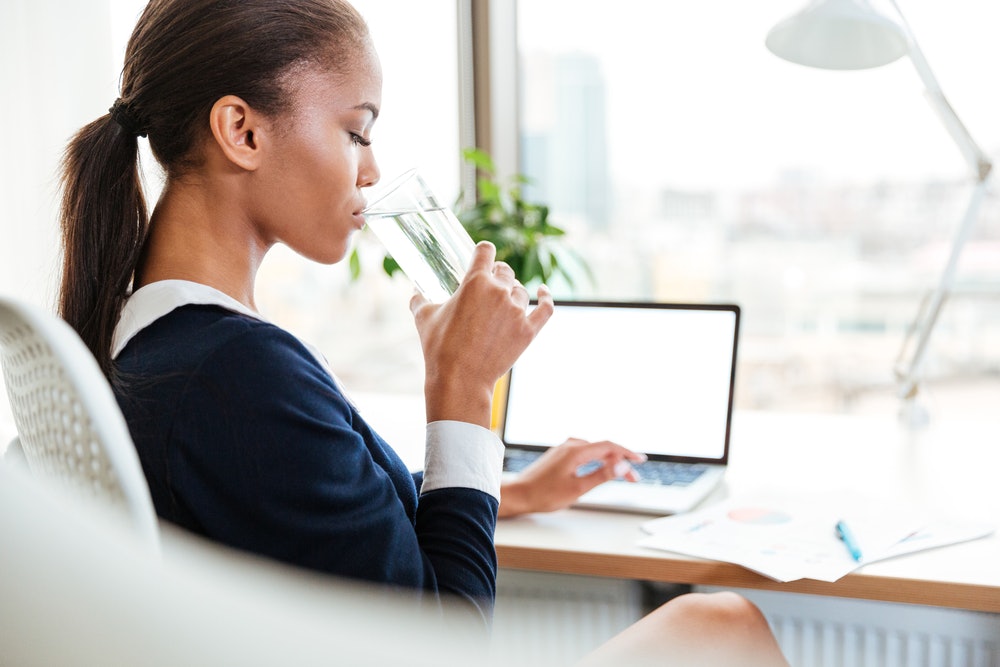 If you're feeling super uncomfortable with the bloat (and let's be real, it's not like anyone…
Work from home mom dedicated to my family. Total foodie trying new recipes.Love hunting for the best deals online. Wannabe style fashionista. As content editor, I get to do what I love everyday. Tweet, share and promote the best content our tools find on a daily basis.
Latest posts by Mayra Rodriguez (see all)