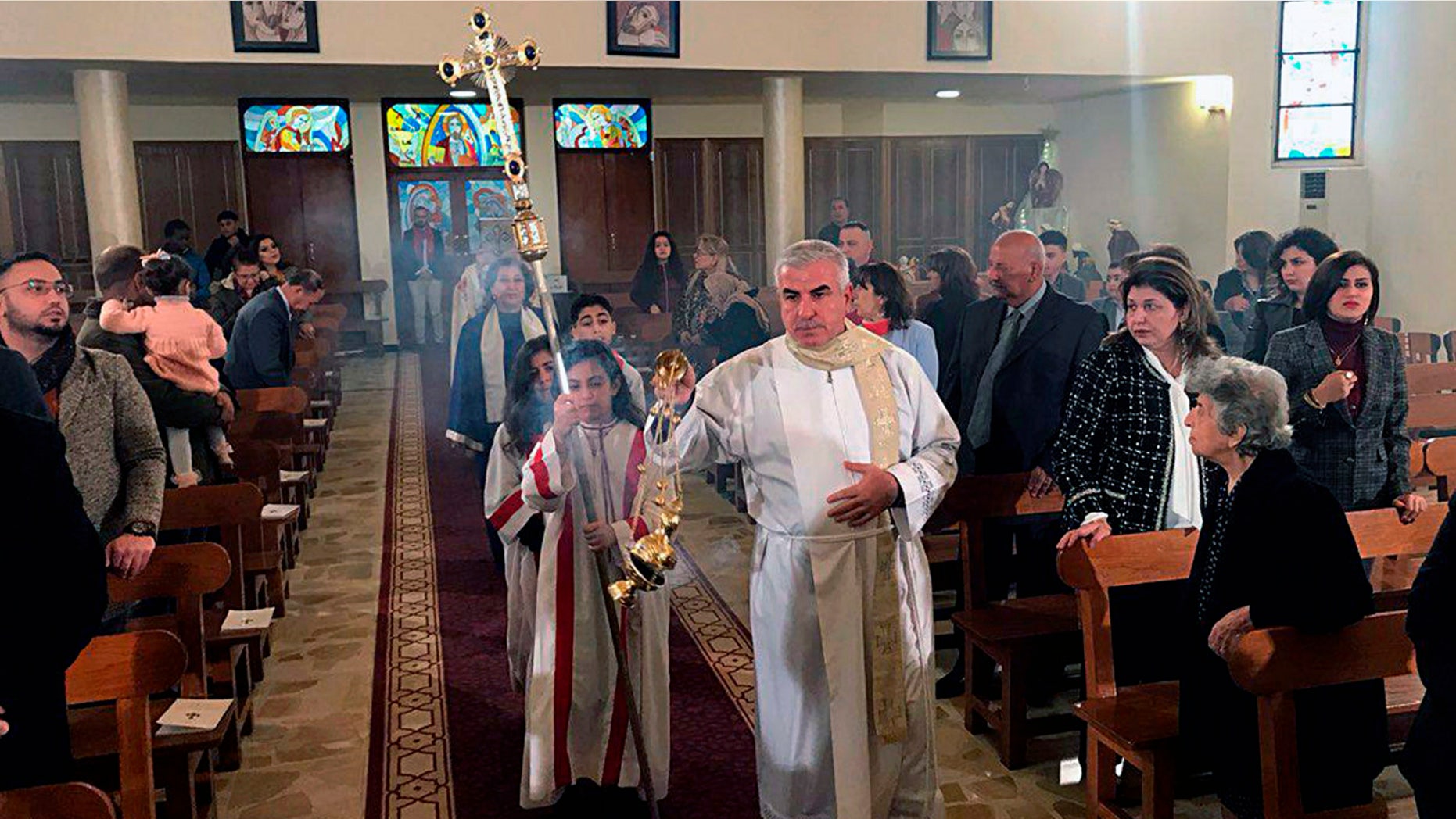 Iraq's Cabinet formally declared Christmas to be a national holiday as the country's Christians celebrated the birth of Jesus amid tight security more than a year after Baghdad declared victory over ISIS who sought to eradicate all who did not follow the group's strict interpretation of Sunni Islam.
"We extend our warmest wishes to Christians in Iraq and around the world for a very happy and peaceful Christmas," the government said in a Tuesday morning tweet.
According to Reuters, Iraq's Christian population dropped from 1.5 million to approximately 400,000 after the American invasion in 2003 and that number…
Work from home mom dedicated to my family. Total foodie trying new recipes.Love hunting for the best deals online. Wannabe style fashionista. As content editor, I get to do what I love everyday. Tweet, share and promote the best content our tools find on a daily basis.
Latest posts by Mayra Rodriguez (see all)