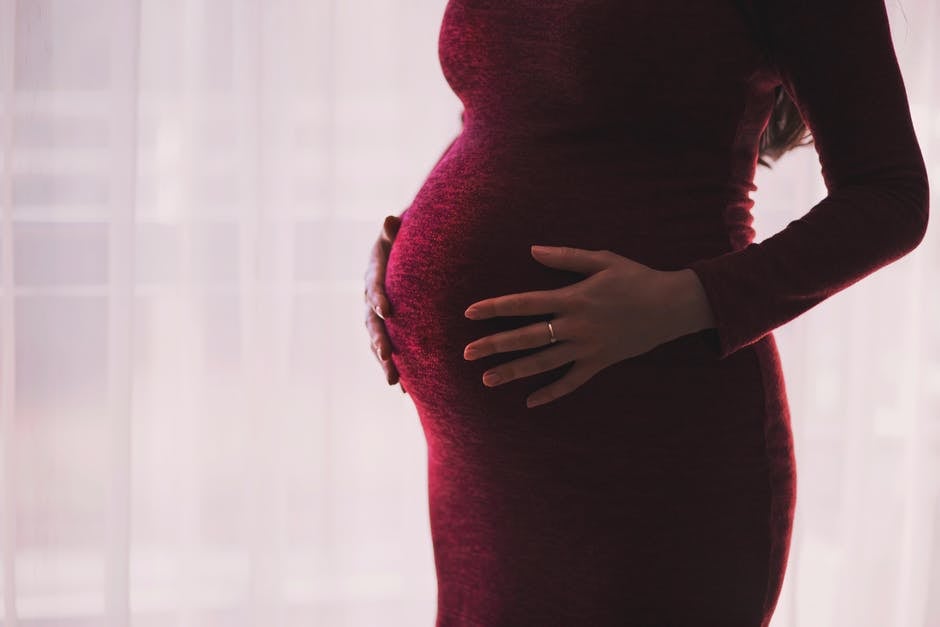 When I was pregnant with both of my children, I had a pretty big problem (besides, you know, not being able to see my feet): it became increasingly difficult to go number two. Yep, I was constipated. Since no natural remedies seemed to work, I feared that I would have to move on to probiotics. And as a paranoid pregnant woman, I was immediately concerned about harming my baby. I desperately needed some type of relief, but in no way was I going to get there by putting my little one at risk. So, I started researching.
According to the American Pregnancy Association, "Probiotics are living microorganisms, the majority of which are bacteria followed by…
Work from home mom dedicated to my family. Total foodie trying new recipes.Love hunting for the best deals online. Wannabe style fashionista. As content editor, I get to do what I love everyday. Tweet, share and promote the best content our tools find on a daily basis.
Latest posts by Mayra Rodriguez (see all)