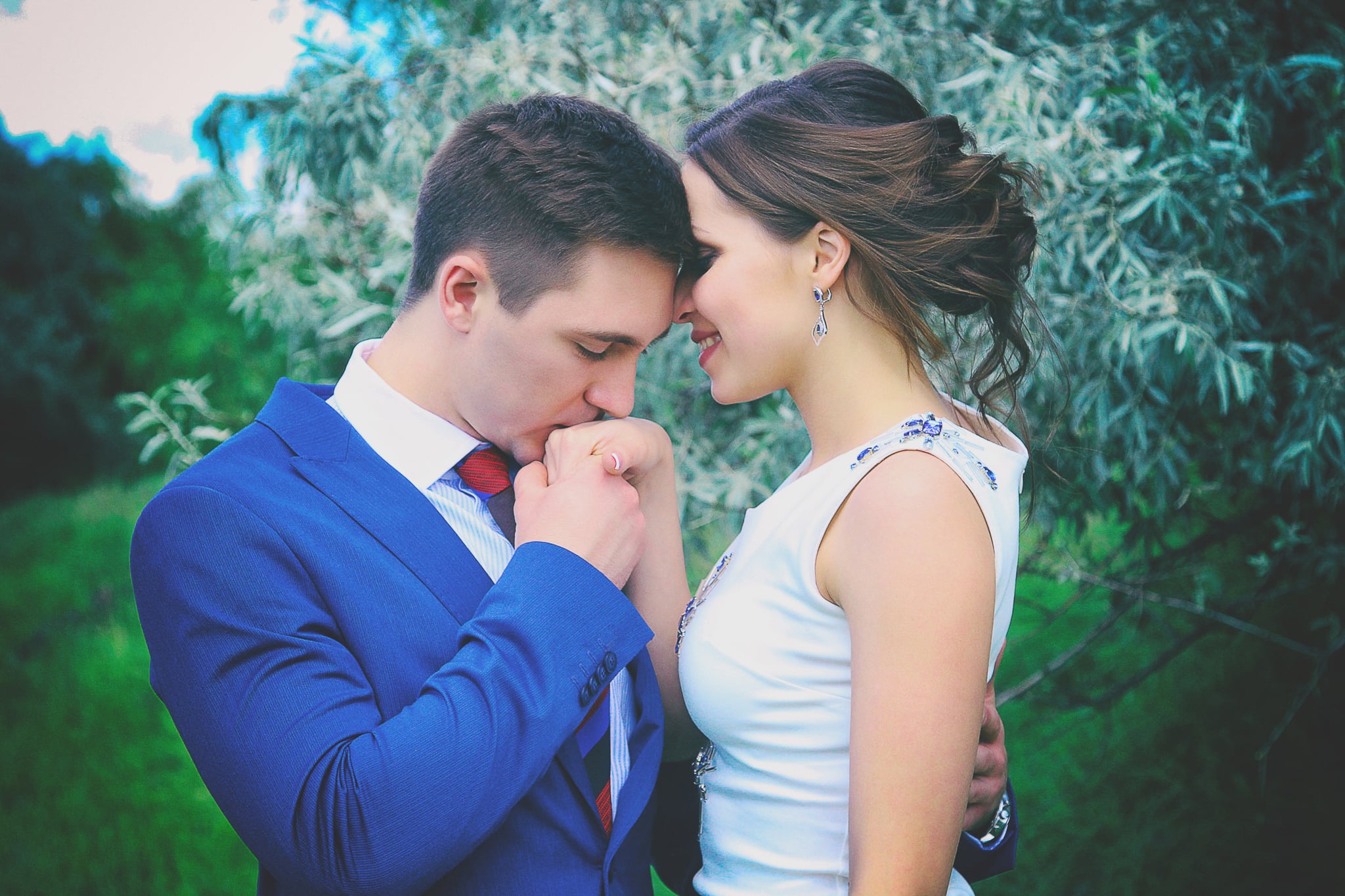 Dear Couple,
I love my children. Like, really, really love my children. When my oldest daughter was born just over four years ago, I happily gave up my job and relocated our family (twice), so that I could stay home with her. I have devoted my life to raising our three daughters without a single ounce of regret. Like I said, I really love my kids. They're my world, but I understand that they're not your world. That's why I'd like to say, please, don't feel obligated to invite my children to your wedding. And if you don't feel obligated and instead just really like them (they're pretty great, I know), still please don't invite them.
The last thing I want to do while on a date with my husband is chase our very energetic daughter around the dance floor.
I'm with my girls all day. We go out, play games, host play dates, eat meals together, and every wonderful thing in between. Then, at the end of the day, after dinner is done, baths are taken, stories are read, and children are tucked in, I get to be a wife again. And I love that. With three children, my husband's full-time job, and the little bit of "me time" we each take throughout the week to maintain our sanity, those moments…
Work from home mom dedicated to my family. Total foodie trying new recipes.Love hunting for the best deals online. Wannabe style fashionista. As content editor, I get to do what I love everyday. Tweet, share and promote the best content our tools find on a daily basis.
Latest posts by Mayra Rodriguez (see all)