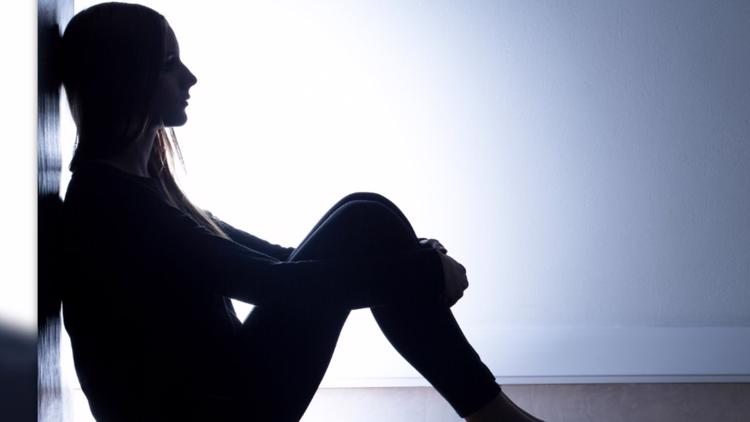 GRAND RAPIDS, Mich. – It's like standing in front of a bear—that level of fear—but constantly.
That's how marriage and family counselor Tierra Youngblood-Field describes anxiety. Youngblood-Field, who runs Core Counseling Center in Grand Rapids, says anxiety is normal until it starts to impact a person's ability to function.
"When it's persistent longer than six months and it's starting to interfere with daily life is when it's time to seek talk therapy or some type of treatment for it," Youngblood-Field said.
A 2016 study showed that 1 out of every 5 children in the U.S. meets the criteria for a mental disorder, and only 20 percent of children are receiving treatment.
Kids are overexposed with the world at their fingertips and it's taking an effect. Kelly Griffin, a limited licensed psychologist in Grand Rapids, said social media has changed the way kids interact.
"Hiding behind the screen and the things that are expressed, I am astounded because you would never be able to say that one-on-one," Griffin said.
Griffin and Youngblood-Field have clients ranging anywhere from toddlers to 20 year olds. Both women say they are seeing some of the stigmas around mental illness and therapy fade.
"I think its more socially acceptable to bring your children to therapy; more so than it was generations ago," Griffin said.
Griffin said she believes the uptick in mental illness can be attributed both to…
Work from home mom dedicated to my family. Total foodie trying new recipes.Love hunting for the best deals online. Wannabe style fashionista. As content editor, I get to do what I love everyday. Tweet, share and promote the best content our tools find on a daily basis.
Latest posts by Mayra Rodriguez (see all)