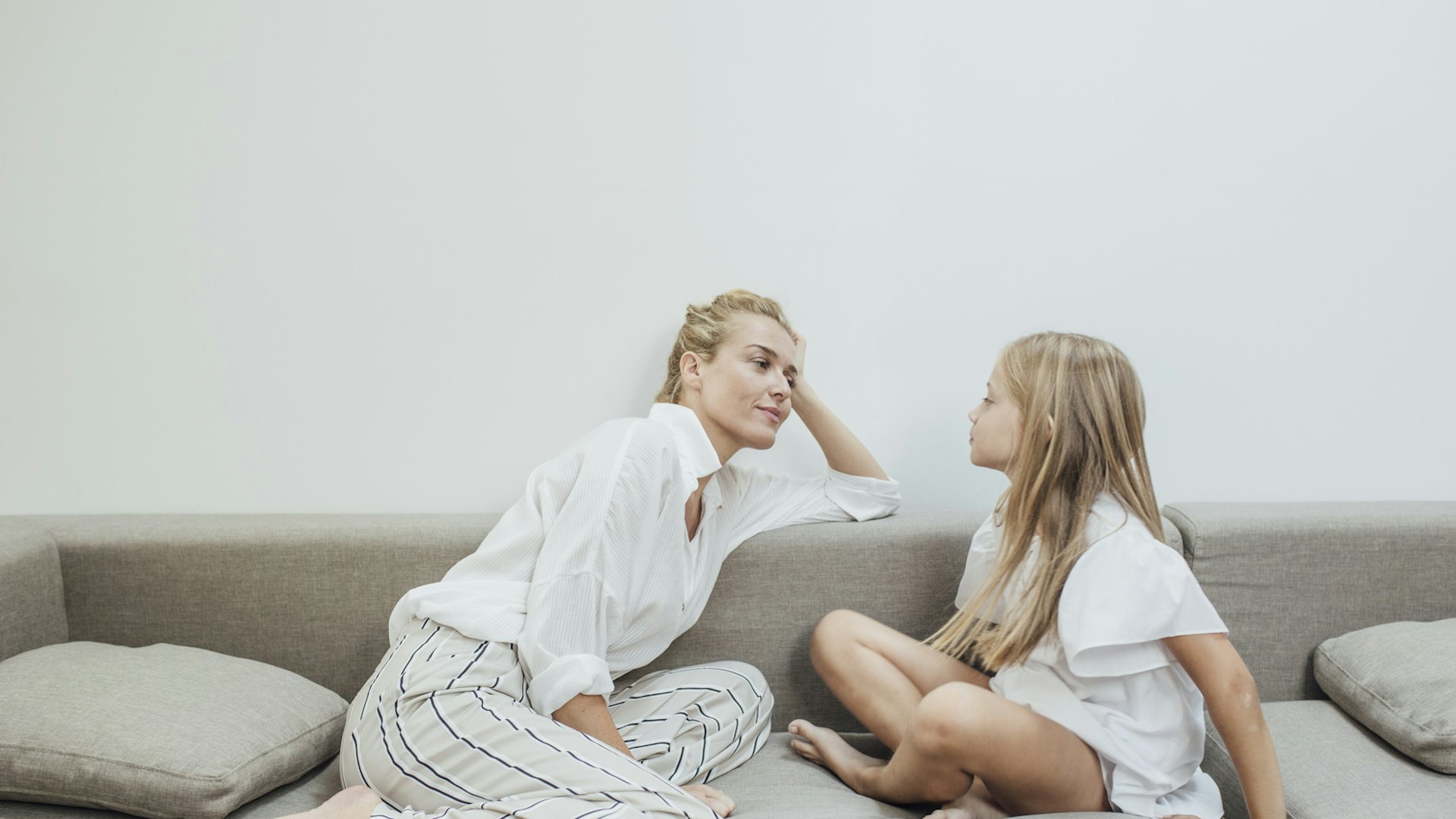 Relationships of all types can be stressful, especially romantic ones. When embarking on a new romance, there are endless situations that can pop up and make people freeze, feeling as if nobody has prepared them for how to handle a fight or a particular moment. Luckily, new research has detailed how parents can help kids develop longer and healthier relationships.
In every relationship, understanding how to navigate conflict is key to its long-term health and sustainability. Pop culture loves to showcase couples in that dreaded first fight, but in reality, conflict can actually help improve your relationship. And when you think about it, it makes perfect sense. Think about non-romantic relationships and the conflicts that exist there. Sites like BuzzFeed have even featured the worst fights that siblings had and how they eventually got over it.
When people know how to communicate healthily, basic fights won't make or break their relationship, as proven by all the times people have gotten into tiffs with siblings that didn't end in total destruction. Instead, people are able to healthily explore what's bugging them, without having to let things fester. But how do people gain those skills? According to new research through Pennsylvania State University, published in the Journal of Youth and Adolescence, parents play a big role.
therhodeshow on YouTube
Researchers noted that when adolescents reported a positive family climate, they tended to have better relationship problem-solving skills and less violent romantic relationships as adults. Part of what made up a positive family climate was parents using effective parenting strategies, such as providing reasons for decisions and refraining from harsh punishments.
Mengya Xia, graduate student in human development and family studies at Penn State and researcher in the study, told Science Daily of the findings:
Adolescents from families that are less cohesive and more conflictual may be less likely to learn positive problem solving strategies or engage in family interaction affectionately. So, in their romantic relationships, they…
Work from home mom dedicated to my family. Total foodie trying new recipes.Love hunting for the best deals online. Wannabe style fashionista. As content editor, I get to do what I love everyday. Tweet, share and promote the best content our tools find on a daily basis.
Latest posts by Mayra Rodriguez (see all)