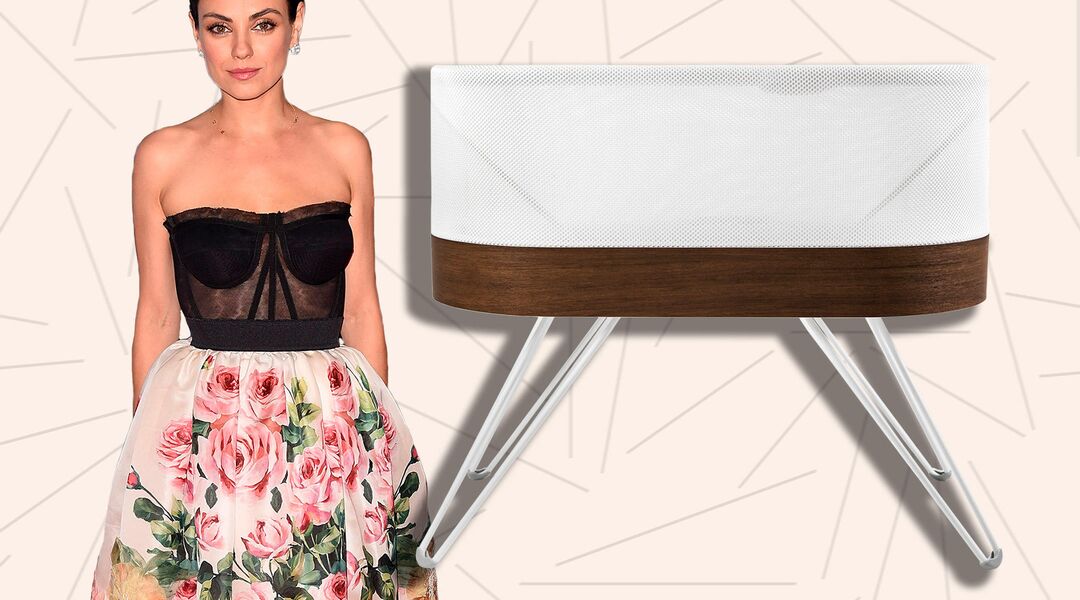 If you could use the latest technology to help your baby sleep safer, sounder, and best of all, longer, you probably would. The problem is that currently, that technology is priced at $1,160. We're talking about the SNOO Smart Sleeper bassinet, which, once you plug it in, responds to a fussy baby with noise and movement that simulates the womb, calming most cries in under a minute. And the latest parents singing its praises are Ashton Kutcher and Mila Kunis.
"For kid no. 2 we got one of those SNOOs," Kutcher told Dax Shepard on the new podcast Armchair Expert with Dax Shepard. "Have you heard of this thing? It's an oscillating bed…It's got a natural swaddle and it's got a sensor in it, so the…
Work from home mom dedicated to my family. Total foodie trying new recipes.Love hunting for the best deals online. Wannabe style fashionista. As content editor, I get to do what I love everyday. Tweet, share and promote the best content our tools find on a daily basis.
Latest posts by Mayra Rodriguez (see all)