EXCLUSIVE!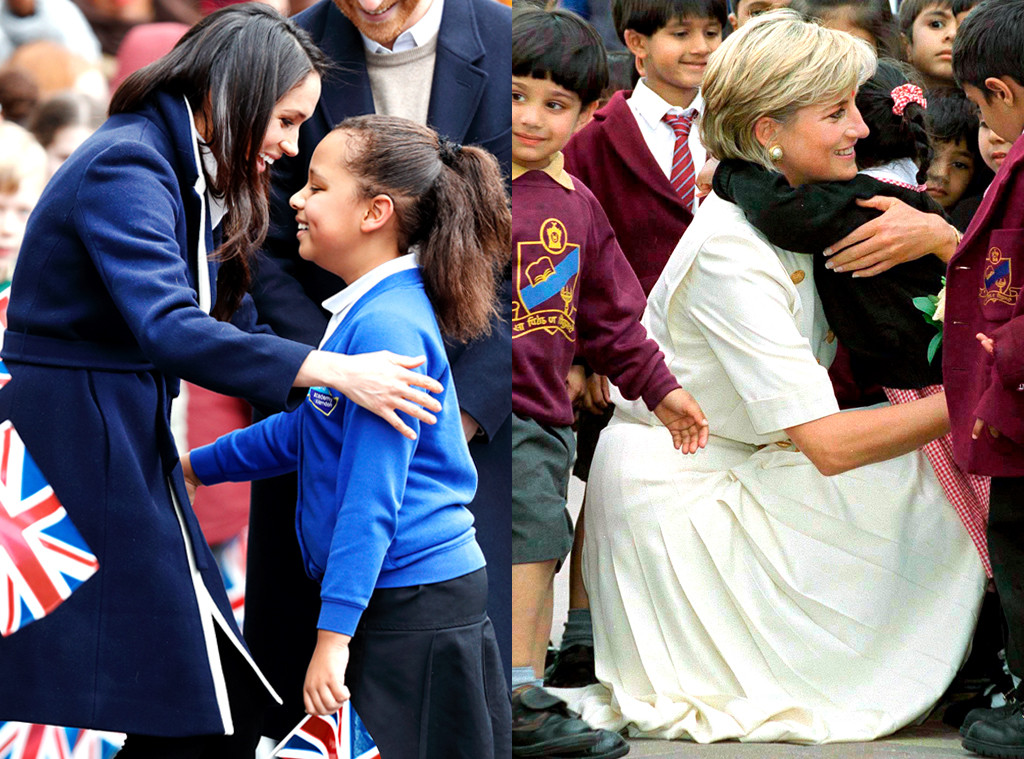 Meghan Markleis creating a unique spot for herself within the royal family.
With only two months remaining until Prince Harrymarries the American actress, there's no doubt Meghan is in full-on prep mode as she prepares to bid civilian life farewell. Today marked her first official appearance alongside Queen Elizabeth II, a major step for someone that just two years ago had not officially met her future husband yet.
Grant Harrold, "The Royal Butler" who is known as Britain's etiquette expert and former royal butler to Prince Charles, Camilla, Duchess of Cornwall as well as Prince William and Prince Harry, spoke to E! News exclusively about Meghan's "modern approach" to royalty, what she can still learn from etiquette protocol and the similarities he sees between her and the late Princess Diana.
Harrold, who worked with the royal family for seven years up until 2011, says he was reminded of Princess Diana when Markle stopped to embrace a young schoolgirl during a recent engagement with Harry.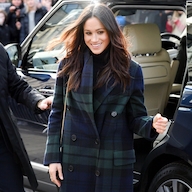 He describes Meghan's gesture as "really, really sweet," but adds it's not "normally" something the Queen would do. "It's something younger people do," Harrold explains, later continuing, "She's got her own way of doing things… You look at the energy of Princess Diana and she was very much somebody that would hug people. She was famous for it, wasn't she?"
At the peak of Princess Diana's global reach, Harrold says, "None of the rest of the royal family hugged. It just wasn't the done thing. Now the younger royals, Princes William and Harry, you see them hugging… So it's their way of doing it….
Work from home mom dedicated to my family. Total foodie trying new recipes.Love hunting for the best deals online. Wannabe style fashionista. As content editor, I get to do what I love everyday. Tweet, share and promote the best content our tools find on a daily basis.
Latest posts by Mayra Rodriguez (see all)