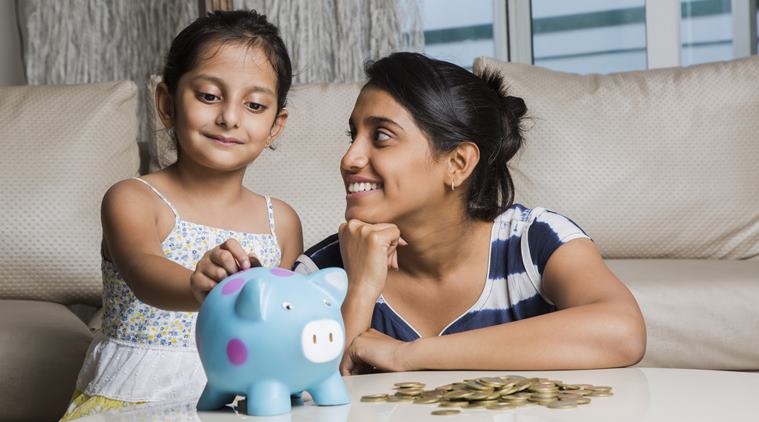 By Priti Rathi Gupta
A woman, who dons the avatar of a mother, can feel quite overwhelmed as she balances multiple responsibilities, particularly as a single parent. She works hard to fulfill those responsibilities every day, for the happiness of her child. Being a single mother, the key concern that would run through one's mind would be money management, legal proceedings and also personal matters. However, the decision to secure her child's future and finances, inevitably takes top priority, for which women should start planning beforehand.
The investment decisions a mother can make today will determine whether or not her child will be able to lead the life one can wish for them. A single parent would like to provide their children with the best education, experiences and opportunities available in today's world. To avail these prospects, one should first identify the source for flow of funds that will make their child's ambitions a reality.
Open a savings account for your child
There are many ways for single mothers to safeguard their child's financial future. As the saying goes, well begun is half done. One can make a quick and easy start by setting up a bank account in their child's name. There are several banks that provide the option to open an account for children even at a very early age. Once the account is open,…
Work from home mom dedicated to my family. Total foodie trying new recipes.Love hunting for the best deals online. Wannabe style fashionista. As content editor, I get to do what I love everyday. Tweet, share and promote the best content our tools find on a daily basis.
Latest posts by Mayra Rodriguez (see all)