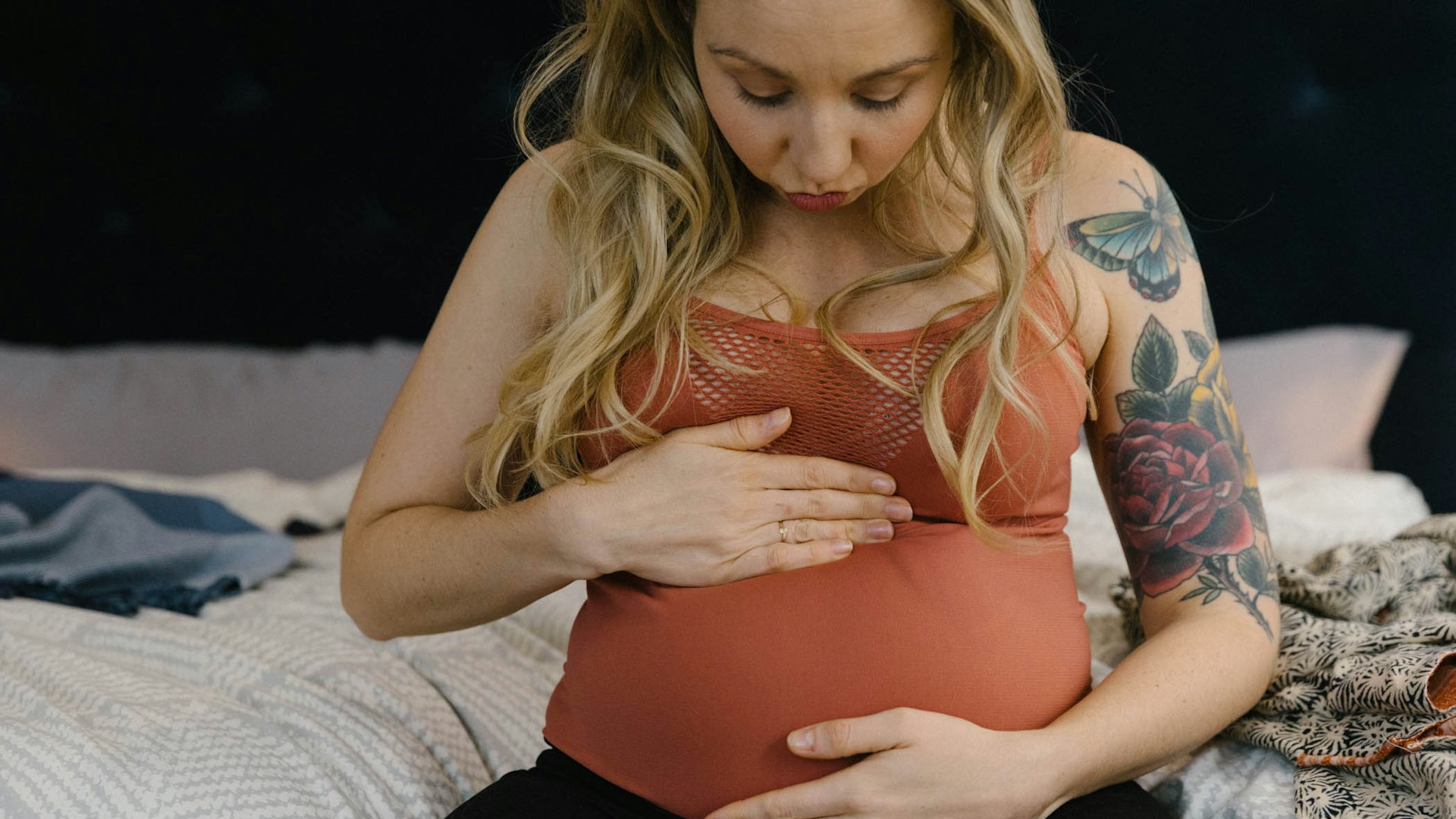 If you're pregnant, you've probably given childbirth some serious thought. Some moms-to-be prepare a meticulous birth plan, while others are comfortable just going with the flow. And me? Well, I made a plan… but that plan was useless when faced with the real deal. So, how do you know whether you should attend childbirth classes, ask for an epidural, or prepare to dance or breathe your way through labor? Luckily for you, there is the right birth method for you out there, according to your Zodiac sign.
Now, I know what you might be thinking: how can your astrological profile tell you anything about giving birth? Well, I've birthed three babies in three different ways, so I say you get as much help from as many resources possible. And, in my experience, how labor and delivery goes down at least partially depends on your personality, your ability to take things as they come, and, frankly, your ability to lower your expectations. Want my advice? Set the bar low, my friends.
I'm not saying that you are predestined to prefer one childbirth method over another because you were born under a particular sign, but when I looked up my info on Astrology Zodiac Signs…
Work from home mom dedicated to my family. Total foodie trying new recipes.Love hunting for the best deals online. Wannabe style fashionista. As content editor, I get to do what I love everyday. Tweet, share and promote the best content our tools find on a daily basis.
Latest posts by Mayra Rodriguez (see all)