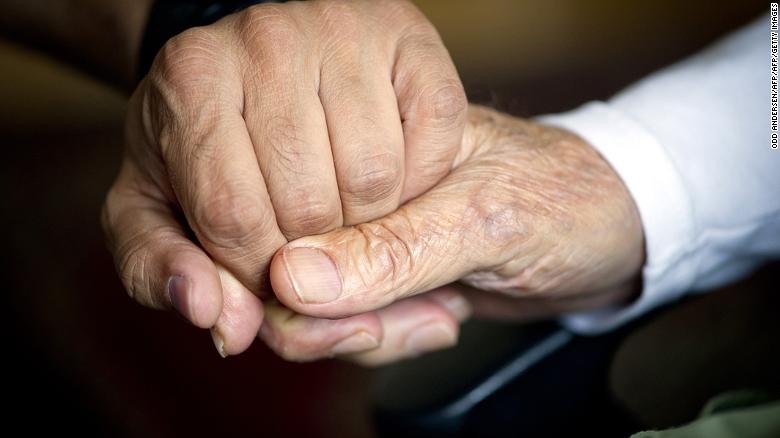 (CNN)Women who have given birth five or more times may be 70% more likely to develop Alzheimer's later in life than those who have fewer births, according to a new study of more than 3,500 women in South Korea and Greece. Even women without dementia who had given birth five or more times scored lower on a commonly used cognitive test than those with fewer children.
The study looked only at women older than 60; the average age of the women tested in both countries was 71.
The study also found that women who had experienced one or two incomplete pregnancies were much less likely to develop Alzheimer's than women who had never been pregnant. In fact, women who had an interrupted pregnancy had almost half the risk.
"Based on previous research, we expected that pregnancy with childbirth may be associated with the risk of Alzheimer's disease," study author Dr. Ki Woong Kim, a neuropsychiatrist at Seoul National University, wrote in an email. "However we were quite surprised that incomplete pregnancy was associated with the lower risk of Alzheimer's, which we did not expect at the beginning of our research."
Alzheimer's is a progressive mental deterioration of the brain that destroys memory and thinking skills until the person is unable to do even the simplest of tasks. Irreversible once it begins, the disease is thought to be caused by a buildup in the brain of beta amyloid plaques and neurofibrillary tangles called tau.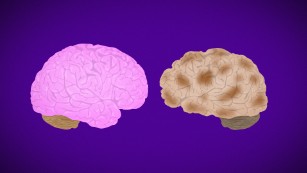 The 2016 World Alzheimer Report says more than 47 million people around the world are living with dementia, more than the population of Spain. In the United States alone, 5.5 million are currently living with Alzheimer's; 3.4 million of them are women. According to the Alzheimer's Association, women in their 60s are twice as likely to develop Alzheimer's as they are breast cancer.
Advancing age is the single greatest risk factor for Alzheimer's, and women typically live longer than men. But age is not the only factor. Studies show that women tend to have more amyloid plaques than men of the same age and mental status; other studies found that women with mild memory issues or who undergo surgery with…
Work from home mom dedicated to my family. Total foodie trying new recipes.Love hunting for the best deals online. Wannabe style fashionista. As content editor, I get to do what I love everyday. Tweet, share and promote the best content our tools find on a daily basis.
Latest posts by Mayra Rodriguez (see all)