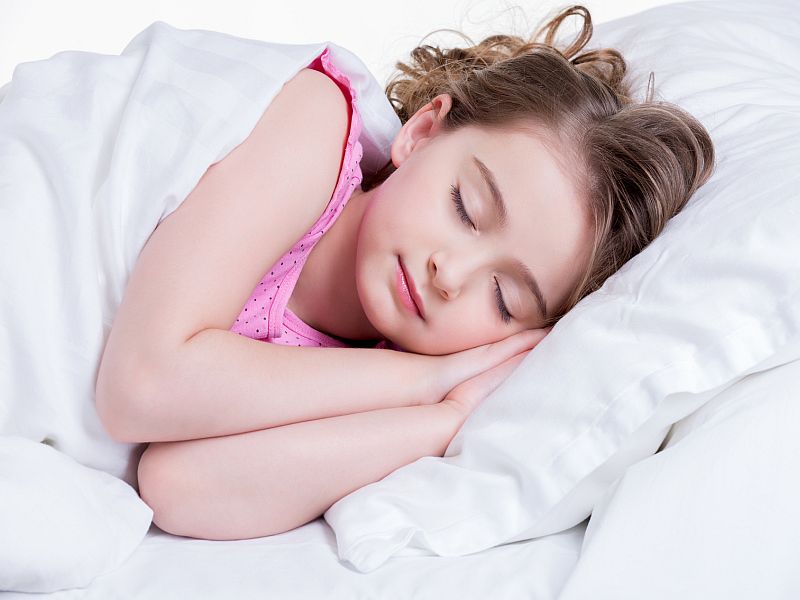 FRIDAY, Dec. 28, 2018 (HealthDay News) — Regular bedtimes and adequate sleep during childhood may contribute toward a healthy weight in the teen years, a new study finds.
The study included nearly 2,200 kids in 20 U.S. cities. One-third of them had consistent, age-appropriate bedtimes between ages 5 and 9, according to their mothers.
Compared to that group, those who had no bedtime routine at age 9 got less sleep and had a higher body mass index (an estimate of body fat based on height and weight) at age 15, according to the Penn State study.
"Parenting practices in childhood affect physical health and BMI in the teenage years. Developing a…
Work from home mom dedicated to my family. Total foodie trying new recipes.Love hunting for the best deals online. Wannabe style fashionista. As content editor, I get to do what I love everyday. Tweet, share and promote the best content our tools find on a daily basis.
Latest posts by Mayra Rodriguez (see all)