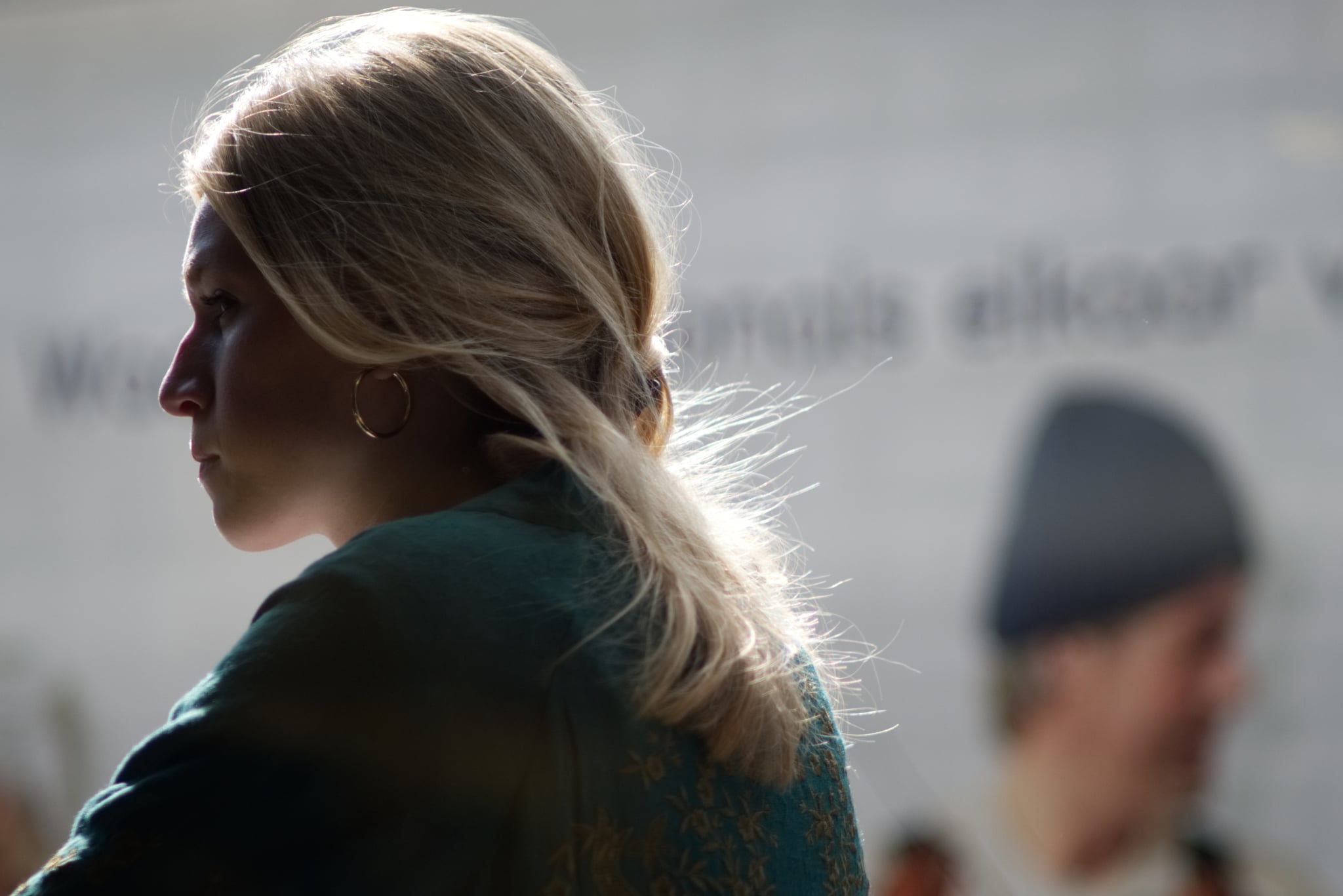 It might come as a surprise to no one that anger can be related to postpartum mood problems in women, and yet that very emotion is not once included in the widely used Edinburgh Postnatal Depression Scale screening tool. (You know, the sheet your ob-gyn likely had you fill out at your six-week postpartum appointment, that included prompts like "I have blamed myself unnecessarily when things went wrong" or "I have been anxious or worried for no good reason.")
However, a new study from the University of British Columbia shows that anger is, in fact, a significant feature in postpartum mood disturbances, and researchers recommend that women be screened for it, in addition to depression and anxiety, specifically.
"Many mothers have expressed feeling let down by others in terms of support from partners, family members, and health-care providers as well."
"There's some evidence that indicates that being both angry and depressed worsens the…
Work from home mom dedicated to my family. Total foodie trying new recipes.Love hunting for the best deals online. Wannabe style fashionista. As content editor, I get to do what I love everyday. Tweet, share and promote the best content our tools find on a daily basis.
Latest posts by Mayra Rodriguez (see all)