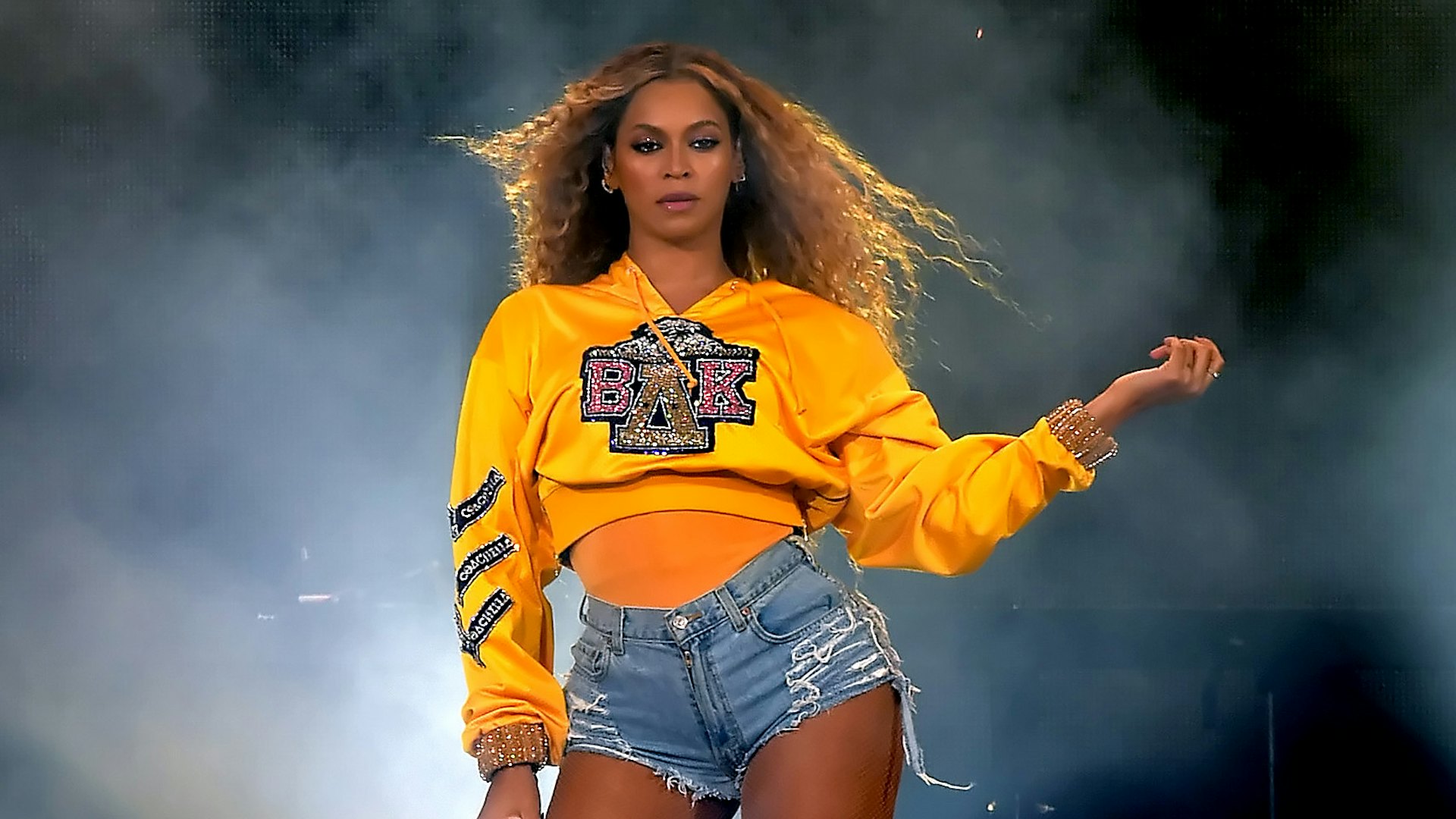 Beyoncé and her husband Jay-Z are on their On The Run II tour right now, living their best lives. They're performing to sold out crowds, traveling with their three children, and looking happier than they've ever looked together in this girl's opinion. But I guess that's not enough to keep people happy. It's way more exciting to speculate about what might be going on behind the scenes. Fans think Beyoncé is pregnant after seeing her on tour, and Twitter really can't make up its mind.
As we consider the validity of these speculations, I feel like it's important to say, yet again and right out of the gate, that it's none of our business. Not even if Queen Bey is an ultra famous superstar whose light burns brighter than anyone else on the planet… even then, she does not owe us pregnancy news. Sure, even I wish we got it sometimes just because I love me a good little picture of a baby or a pregnant lady. But she's allowed to keep her private life just that; private. Or turn it into a stunning visual album called Lemonade, whichever. And to give Bey her fair share of credit here, the mother of three did bless us all with the most iconic birth announcement in the world when she took to Instagram to let us know she was expecting twins.
Back in February 2017 Bey broke the internet with a picture of herself in a veil and a baby bump on Instagram with the caption:
We…
Work from home mom dedicated to my family. Total foodie trying new recipes.Love hunting for the best deals online. Wannabe style fashionista. As content editor, I get to do what I love everyday. Tweet, share and promote the best content our tools find on a daily basis.
Latest posts by Mayra Rodriguez (see all)