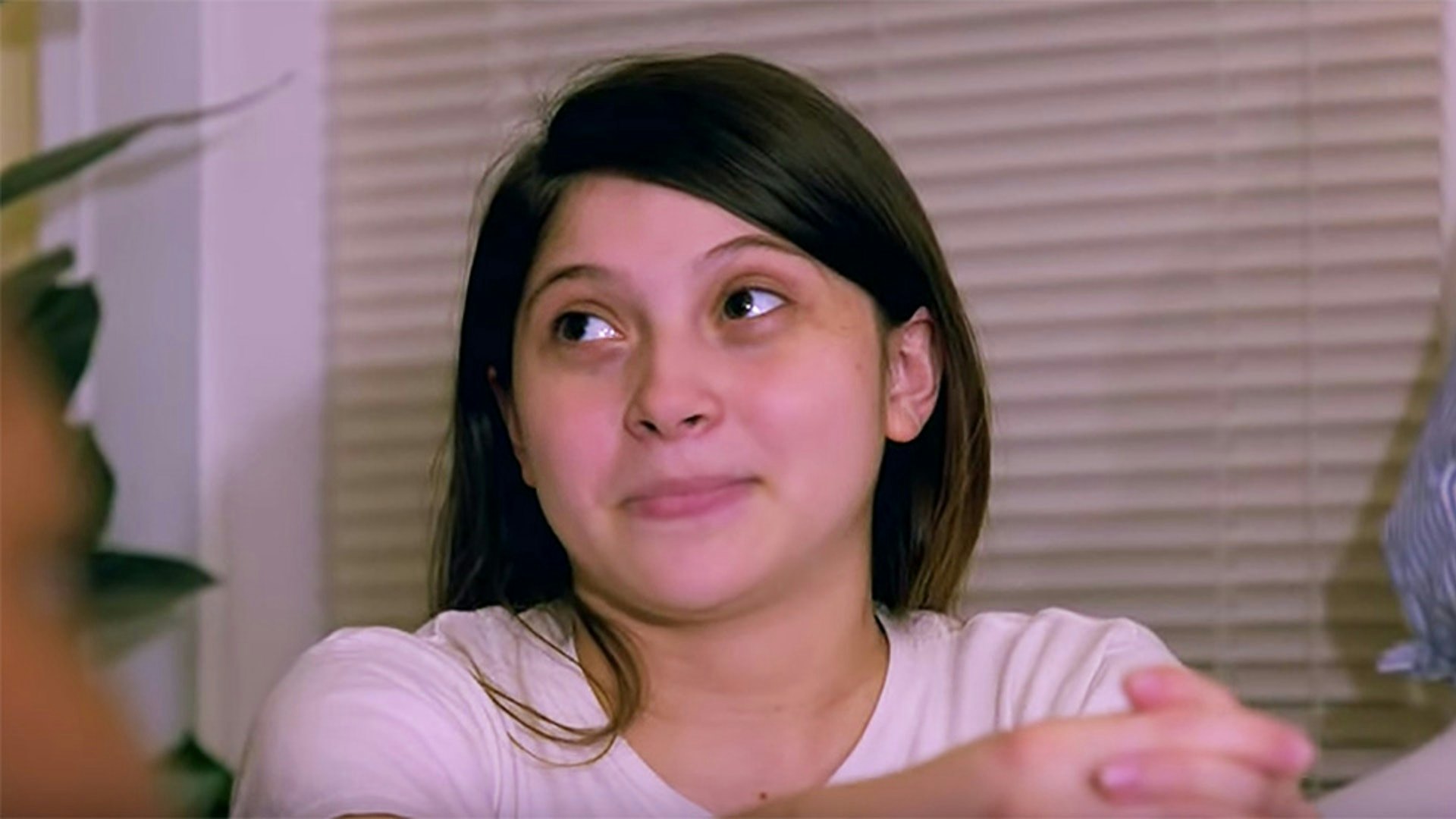 MTV
Life is already tough enough for most teens but when you factor in a baby, things get considerably more complicated.Teen Mom: Young and Pregnant star, Brianna Jaramillo, proves it. The August 2017 birth of her son, Braeson, may have diverted Brianna's plans — like where the 18-year old mom will live. With last season's talk of moving from Wisconsin, does Brianna from Teen Mom Young and Pregnant still live in Oregon?
It seems like there's a always slew of things going on with each teen mom, but it looks like for now, Brianna is in Oregon still. The season premiere showed as much with Brianna visiting grandparents, seeing the breathtaking sights of Mount Rushmore, Yellowstone, and Portland, while struggling with the reality of being so far away from her sister, Vanessa. Then there's the stress of not having a job or place to live but details schmetails, right? Back in Season 1 of Teen Mom: Young and Pregnant, Brianna's mom mentioned her plan for relocation from Wisconsin to Oregon. Brianna's new boyfriend Robert Reams, (after the breakup with boyfriend of three years, Danae), proved slightly problematic when Bri asked him to move with her and, well, you'll have to watch to see how that one plays out. The first episode this season showed all the challenges Brianna's faced with, so luckily, Vanessa flew to the rescue for a visit, and even helped babysit nephew Braeson. Bravo for the unbreakable sisterly bond.
The sisters are extremely close, and though it's never easy to leave loved ones behind in search of new horizons, fans hope…
Work from home mom dedicated to my family. Total foodie trying new recipes.Love hunting for the best deals online. Wannabe style fashionista. As content editor, I get to do what I love everyday. Tweet, share and promote the best content our tools find on a daily basis.
Latest posts by Mayra Rodriguez (see all)