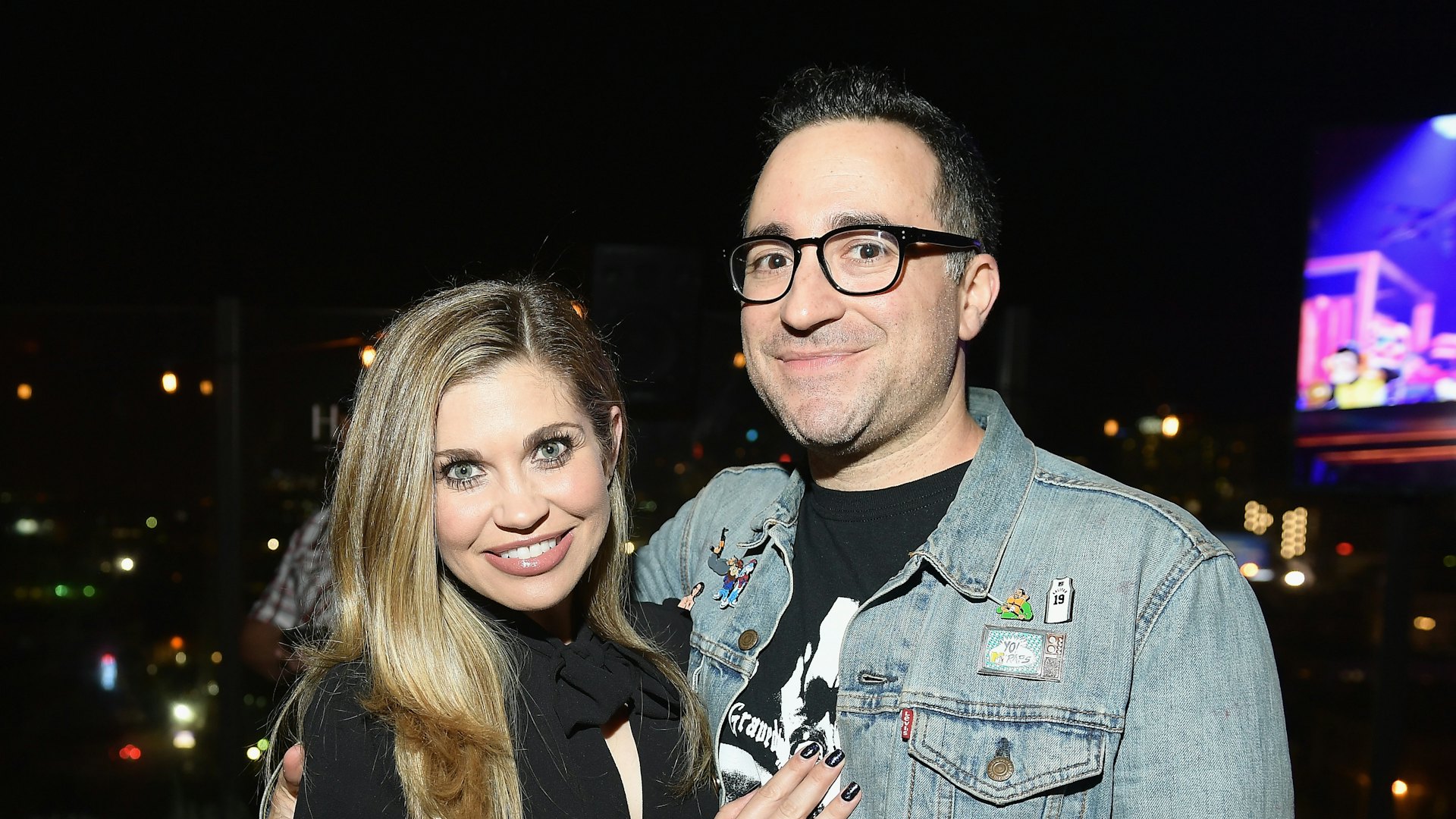 There's going to be a new boy to "meet" this world in 2019 — and that boy belongs to actress Danielle Fishel. The Boy Meets World alum took to Instagram on Wednesday to share some very exciting news. In a post, Fishel revealed she's pregnant with her first child in an incredibly sweet announcement.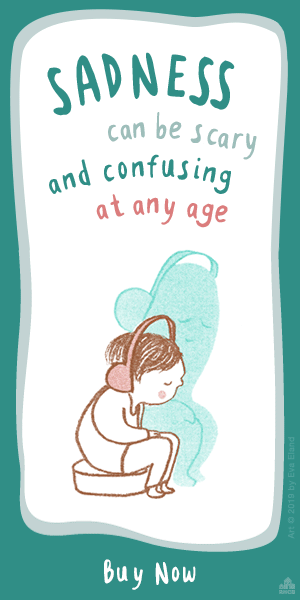 In a photo Fishel posted to her account, you can see two pairs of sneakers (his, belonging to her husband, Jensen Karp and hers) in the background. In the foreground, however, a pair of smaller shoes can be seen waiting to join the other two. Fishel wrote in the caption of the photo that she is experiencing every single pregnancy symptom, and she doesn't seem to mind at all. Pregnancy seems to be hitting her in all of the right spots at full force, and she is loving it (at least for now).
She wrote, "I'm eating for two. I'm napping with wild abandon. Baby shoes. Baby clothes (I'm shopping). I'm nesting. I'm reading books. I'm madly in love with my husband. I cry at commercials. I'm a walking cliché. I've got baby apps. I'm confident. I feel inadequate. I'm showing one day and the next I'm not. I'm nervous. I'm excited."
And Fishel's fans are just as excited for her, taking to the comments of the post to share their happiness for the mom-to-be.
"Congratulations Danielle!!!!" one fan wrote. "You'll be the best momma!!"
"Yayyyyy! So happy for you and and your hubby!"…
Work from home mom dedicated to my family. Total foodie trying new recipes.Love hunting for the best deals online. Wannabe style fashionista. As content editor, I get to do what I love everyday. Tweet, share and promote the best content our tools find on a daily basis.
Latest posts by Mayra Rodriguez (see all)