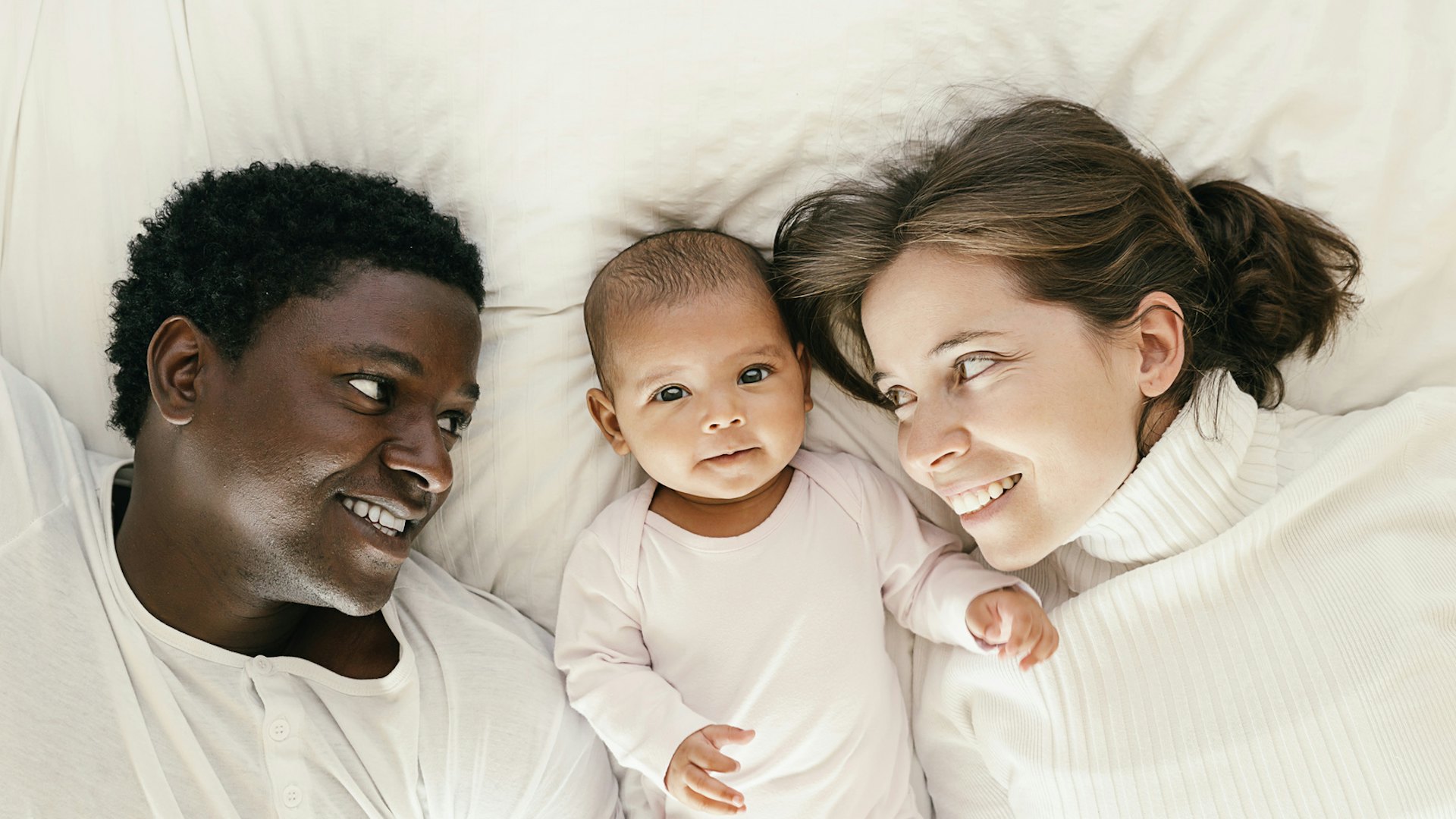 Many people have noted that there's a lack of information around fatherhood andmental health. Thanks to a new study, the world finally has more information. In a new study, researchers have found that a dad's mental health has significant impact on their children, and here's why it's important.
New studies have allowed researchers to begin examining the complexity of the child-parent relationship. In one study, it was found that children with depressed mothers may have different responses to stress, altered immunity, and be at a greater risk of psychological disorders.
Mental health is complicated, primarily thanks to its position as a taboo topic in society. Many people feel uncomfortable discussing mental health, but it can't be ignored. The brain is an organ and, like any other part of your body, it needs to be taken care of.
But, not much was being done to fully explore the impact that a father's mental health has on their children. This neglected area is important to understand, in order for scientists to get a better idea of how mental health impacts families.
New research conducted by the Parenting Research Center has helped highlight the mental heath of Australian fathers. As outlined by Qrius, researchers found that one in five dads have experienced symptoms of depression and / or anxiety since having children.
The researchers drew their data from the Parenting Today in Victoria survey, which received responses from 2,600 parents, 40 percent of whom were dads, according to Qrius.
In their research brief, the Parenting Research…
Work from home mom dedicated to my family. Total foodie trying new recipes.Love hunting for the best deals online. Wannabe style fashionista. As content editor, I get to do what I love everyday. Tweet, share and promote the best content our tools find on a daily basis.
Latest posts by Mayra Rodriguez (see all)