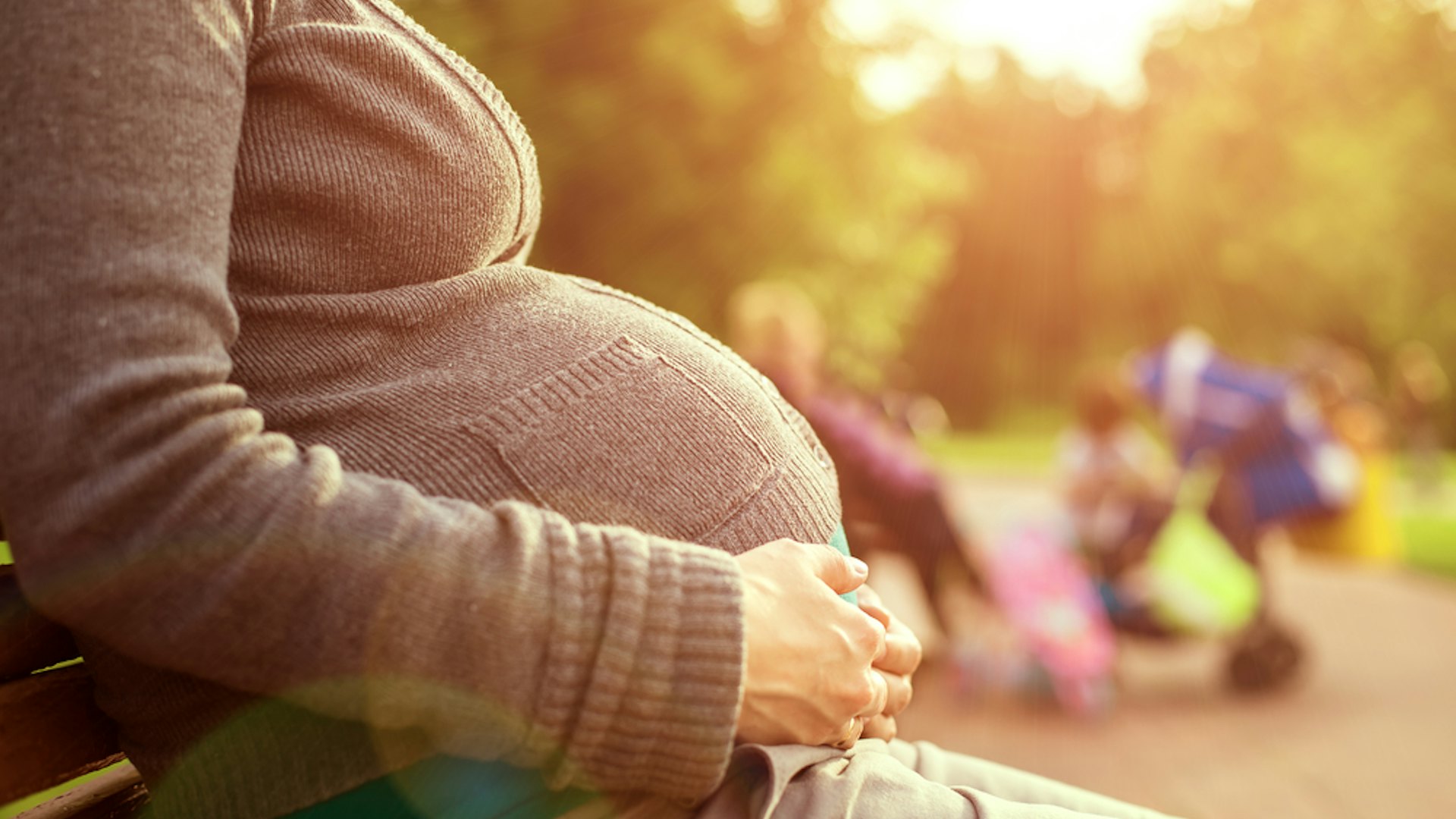 Diet and exercise seem to be the go-to recommendation for preventing, or combatting, a lot of health conditions, like gestational diabetes. The advice is so common and generally good for overall health, people don't always question it. But, according to a new study, changing your diet and exercise may not prevent gestational diabetes after all, Rather, researchers are suggesting that it's now time to re-evaluate this first-line strategy.
Gestational diabetes is a type of diabetes that develops during pregnancy in women who didn't already have diabetes. According to the Center for Diseases Control and Prevention, about 2 to 10 percent of pregnancies in the United States are affected by it. Gestational diabetes usually goes away after a baby is born, but moms should have their blood sugar checked after delivery and again in six weeks, according to the Mayo Clinic.
Things like changing your diet diet and increasing daily exercise can help you manage gestational diabetes, as noted by the CDC, but as this new research suggests, they don't seem to have anything to do with preventing it.
A new Pennington Biomedical study worked with more than 5,000 pregnant woman in clinical trials over the past five years, and now, according to Science Daily, they say the first-line strategy isn't working.
The clinical trials focused on limiting weight gain in order to prevent gestational diabetes, as MedicalXpress reported. And the results? According to MedicalXpress, the expectant mothers improved their diet…
Work from home mom dedicated to my family. Total foodie trying new recipes.Love hunting for the best deals online. Wannabe style fashionista. As content editor, I get to do what I love everyday. Tweet, share and promote the best content our tools find on a daily basis.
Latest posts by Mayra Rodriguez (see all)