Britney Spears… Queen of Christmas? That's what a lot of people seem to be saying these days, all thanks to a photo she recently posted on social media.
The famous pop star took to Twitter and Instagram to share a photo of the Christmas tree on display in her living room.
Not only is it gorgeously decorated, but it's absolutely enormous. And it seems to be putting a lot of people in the holiday spirit.
The simple photo has spurred millions of jealous and impressed Britney fans, who have begun leaving comments like, "Britney's Christmas tree is brighter than my future" and "bigger than my apartment."
See the now-viral Christmas tree for yourself below…
Move over, Rockefeller Center tree in New York City… there's a new sheriff in town!
And the honor belongs to Britney Spears, the new (unofficial) Queen of Christmas.
Fans have noticed how great Britney seems to be doing lately.
She's the proud and doting mom to her two sons, Sean and Jayden, who are now 11 and 10 years old!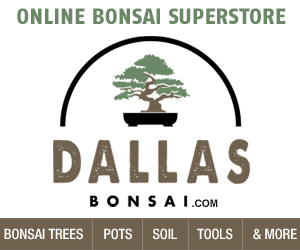 The pop star is known for posting photos from the workout room during her frequent gym sessions.
She looks so great!
And, she has a handsome new boyfriend, actor Sam Asghari.
With family and friends so near and dear to the down-home Southerner, it makes sense that Britney is a huge fan of the holiday season.
Every year, she covers her California mansion in Christmas lights and festive decorations.
But this year, it's a photo of her massive Christmas tree that's getting a ton of attention.
See for yourself…
Oh my goodness!
The stunning tree, which resides in Britney's spacious living room, is glowing and gorgeous.
It looks like it's upwards of 20 feet tall!
Commenters have been quick to notice that the pint-sized recliner beside it, which probably belongs to her boys, only makes the tree look that much bigger.
But still… look at that thing!
After Britney posted the photo of her epic…
Work from home mom dedicated to my family. Total foodie trying new recipes.Love hunting for the best deals online. Wannabe style fashionista. As content editor, I get to do what I love everyday. Tweet, share and promote the best content our tools find on a daily basis.
Latest posts by Mayra Rodriguez (see all)