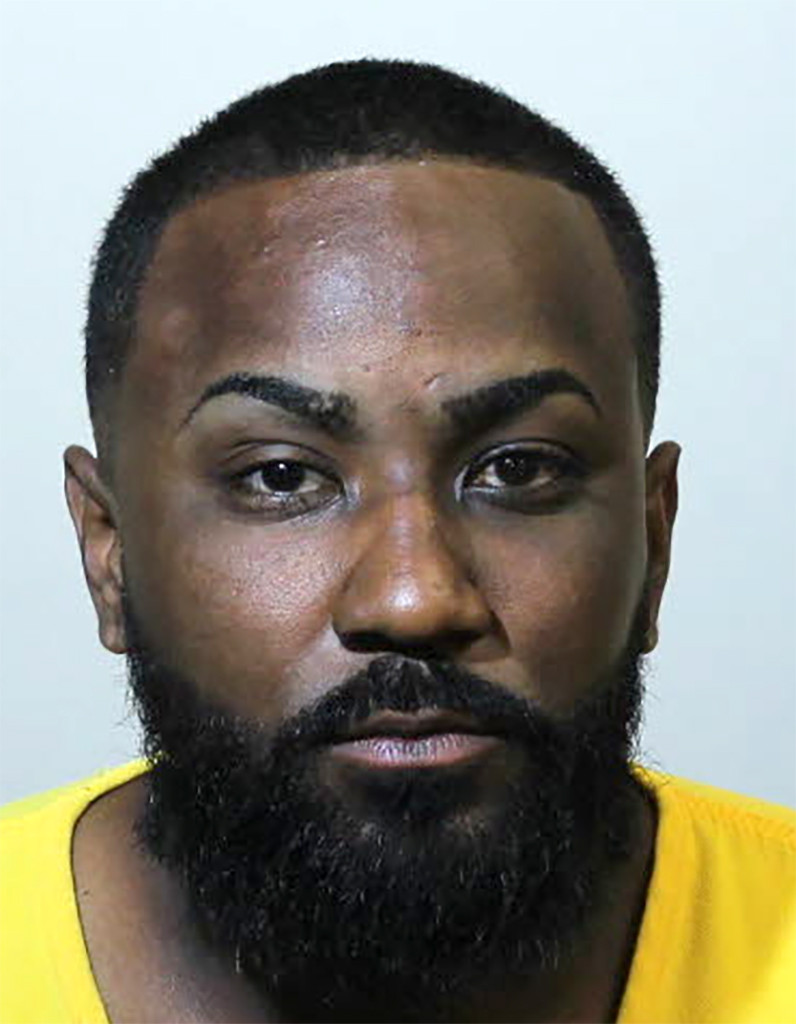 Nick Gordon, the ex-boyfriend of the late Bobbi Kristina Brown, was arrested for domestic violence battery on Saturday in Florida, E! News can confirm. This is the second time in less than a year that the 29-year-old has been arrested on domestic violence charges.
According to the Seminole County Sheriff's Office's website, Gordon, who was found "legally responsible" for the death of Whitney Houston and Bobby Brown's only daughter in 2016 after failing to appear at the wrongful death civil lawsuit hearings, was arrested on one charge of "battery—touch or strike."
Gordon was released on a $500 bond and is scheduled to appear in court on April 6.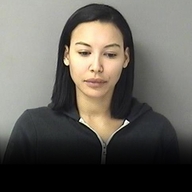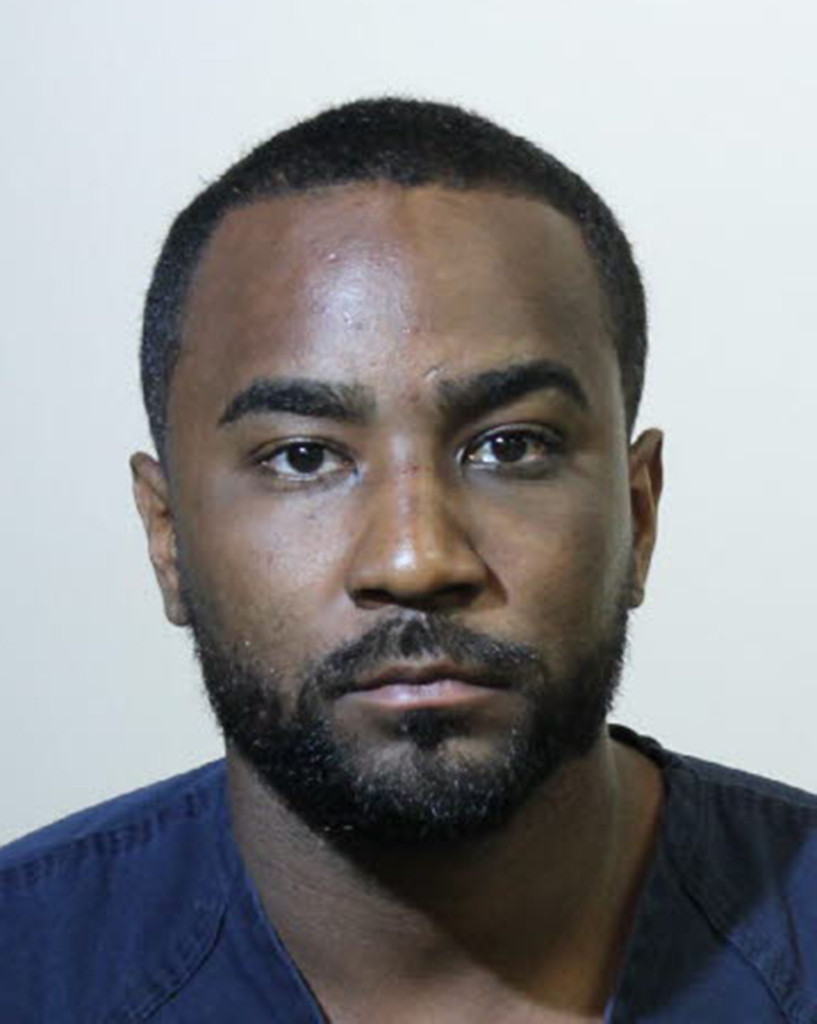 According to documents obtained by E! News, the arrest report states that Gordon alleges that his girlfriend refused to leave his home after she threw a bottle at him and ripped his shirt. He says she attacked him for no reason and that she's "crazy."
However, Gordon's girlfriend alleges in the report that she picked up Gordon from a bar and that he struck her on the right side of the face several times. In the report, she also Gordon pulled her hair and said he was going to make her crash the car. She also claims that once the couple got home they got into another verbal argument.
Gordon claimed to have a cut on his thumb.
According to the docs, the arresting officer says he saw visible marks (a swollen lip with dried blood) on the alleged victim and placed Gordon under arrest despite the woman refusing to press charges.
Following the arrest news, Christopher Brown of Brown & Rosen LLC, counsel to Bobby Brown, gave E! News a statement on Sunday, "We have been informed that Nick Gordon was arrested for domestic violence of Laura Leal in Florida yesterday."
"We would like to speak with…
Work from home mom dedicated to my family. Total foodie trying new recipes.Love hunting for the best deals online. Wannabe style fashionista. As content editor, I get to do what I love everyday. Tweet, share and promote the best content our tools find on a daily basis.
Latest posts by Mayra Rodriguez (see all)