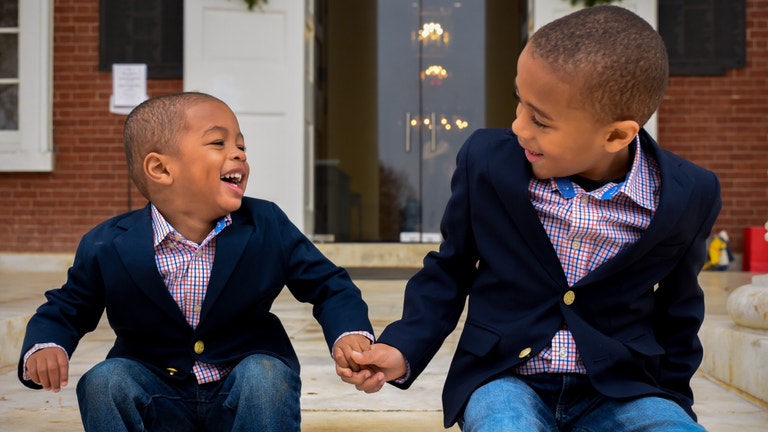 There are many factors that go into the decision about whether — or when or how — to try for a second child. The size you want your family to be, your age, your fertility, your proximity to family, the amount of other demands in your life.
But have you considered the impact on your mental health?
I'd always felt that parenting of any kind was hard (and, look, it is), including the parenting of a single child. When my son was 4 years old, we accepted our first foster placement, a spunky 3-year-old boy. We went from parenting one preschooler one day to parenting two the next day. The first few weeks in particular were a challenging adjustment, to say the least.
But as time went by and we adjusted to life with two kids (and setting aside the unique stress and time commitment that comes along with navigating the child welfare system), I still probably would have said that parenting two wasn't that much harder from parenting one.
But when our foster son was reunited with biological family a year later and we went back to parenting an only child, life felt TOTALLY different than it had before. Emotionally speaking, we were certainly reeling (that little guy will always have a special place in our hearts), but the day-to-day anxiety and time constraints we'd become used to had eased in a way I didn't expect. I distinctly remember texting a friend (a mum of two kids) a few weeks after he left to say,…
Work from home mom dedicated to my family. Total foodie trying new recipes.Love hunting for the best deals online. Wannabe style fashionista. As content editor, I get to do what I love everyday. Tweet, share and promote the best content our tools find on a daily basis.
Latest posts by Mayra Rodriguez (see all)