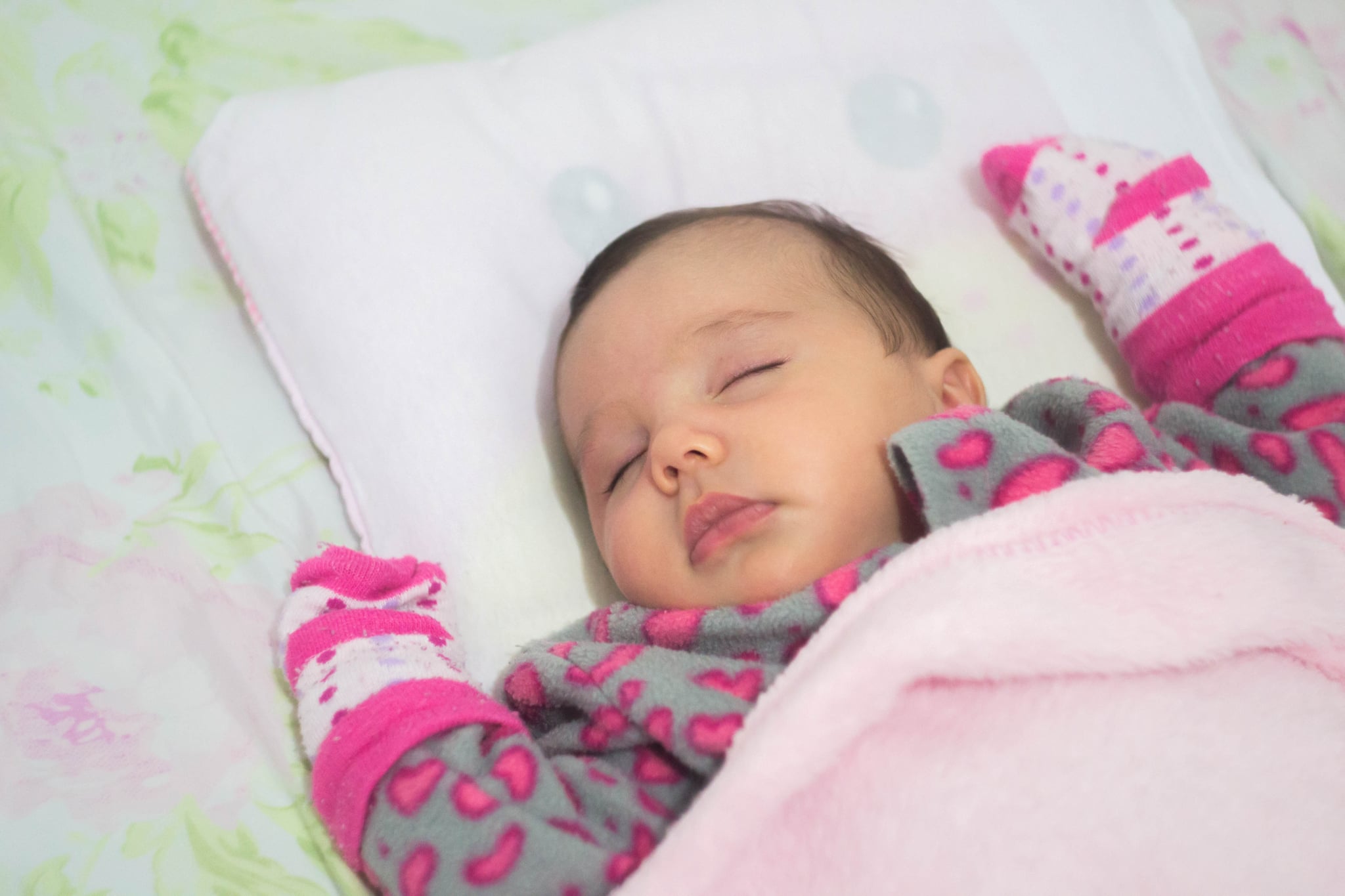 With the wealth of cute, cuddly baby blankets on the market, it can be difficult not to put one on your sleeping baby. But the American Academy of Pediatrics (AAP) recommends parents not to put any pillows, quilts, comforters, or other soft or loose bedding in their infants' sleep areas as a precaution against sudden infant death syndrome (SIDS).
While the risk of SIDS decreases as your baby gets older, the Consumer Product Safety Commission reports that the majority of sleep-related infant deaths it has data on have been attributable to suffocation involving pillows, quilts, and extra bedding.
"Pillows, quilts, comforters, sheepskins, and other soft surfaces are hazardous when placed under the infant or left loose in the infant's sleep area…
Work from home mom dedicated to my family. Total foodie trying new recipes.Love hunting for the best deals online. Wannabe style fashionista. As content editor, I get to do what I love everyday. Tweet, share and promote the best content our tools find on a daily basis.
Latest posts by Mayra Rodriguez (see all)