Amy Schumer shocked the world when she announced she was pregnant with her first child earlier in October with husband Chris Fischer. The 37-year-old comedian, actress, and activist did so in a very Amy Schumer way, first posting a picture of Prince Harry and pregnant Meghan Markle with Amy's and Chris' heads Photoshopped onto the bodies, then directing Instagram followers over to the page of Jessica Yellin, a journalist and friend of Amy's. Jessica's Instagram story posted the pregnancy announcement — under a bulk of Amy's recommendations for the midterm election.
Yesterday, on the eve of the midterm elections, Amy shared a sweet ultrasound video of her baby. In the video, you can hear Amy excitedly watching her little bundle of joy move around in her belly. "Oh my God! It's moving all around!" she gushed. "Oh my God! It has so much energy!"
Scroll down to see the sweet video!
This is Amy Schumer.
A friend of the animals.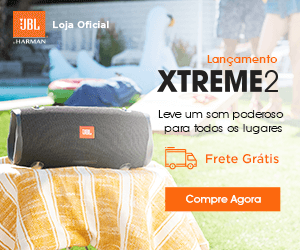 Ad closed by
Not interested in this ad
Ad covered content
Seen this ad multiple times
Ad was inappropriate
We'll try not to show that ad again
Ad closed by
A friend of the people.
And friend of Shaq.
Amy is well-known for her stand-up comedy. She is also every single one of us pining for a glass of wine after a long day.
Not only is she a well-known comedian and actress, she is also an outspoken activist and into politics.
Amy is married to cookbook author and chef, Chris Fischer.
Just look at how she looks at him! Awww!
The pair met in November 2017 and were married on February 13, 2018 — just four months after they started dating!
A post shared by @ amyschumer on Feb 15, 2018 at 10:53am PST
To say…
Work from home mom dedicated to my family. Total foodie trying new recipes.Love hunting for the best deals online. Wannabe style fashionista. As content editor, I get to do what I love everyday. Tweet, share and promote the best content our tools find on a daily basis.
Latest posts by Mayra Rodriguez (see all)