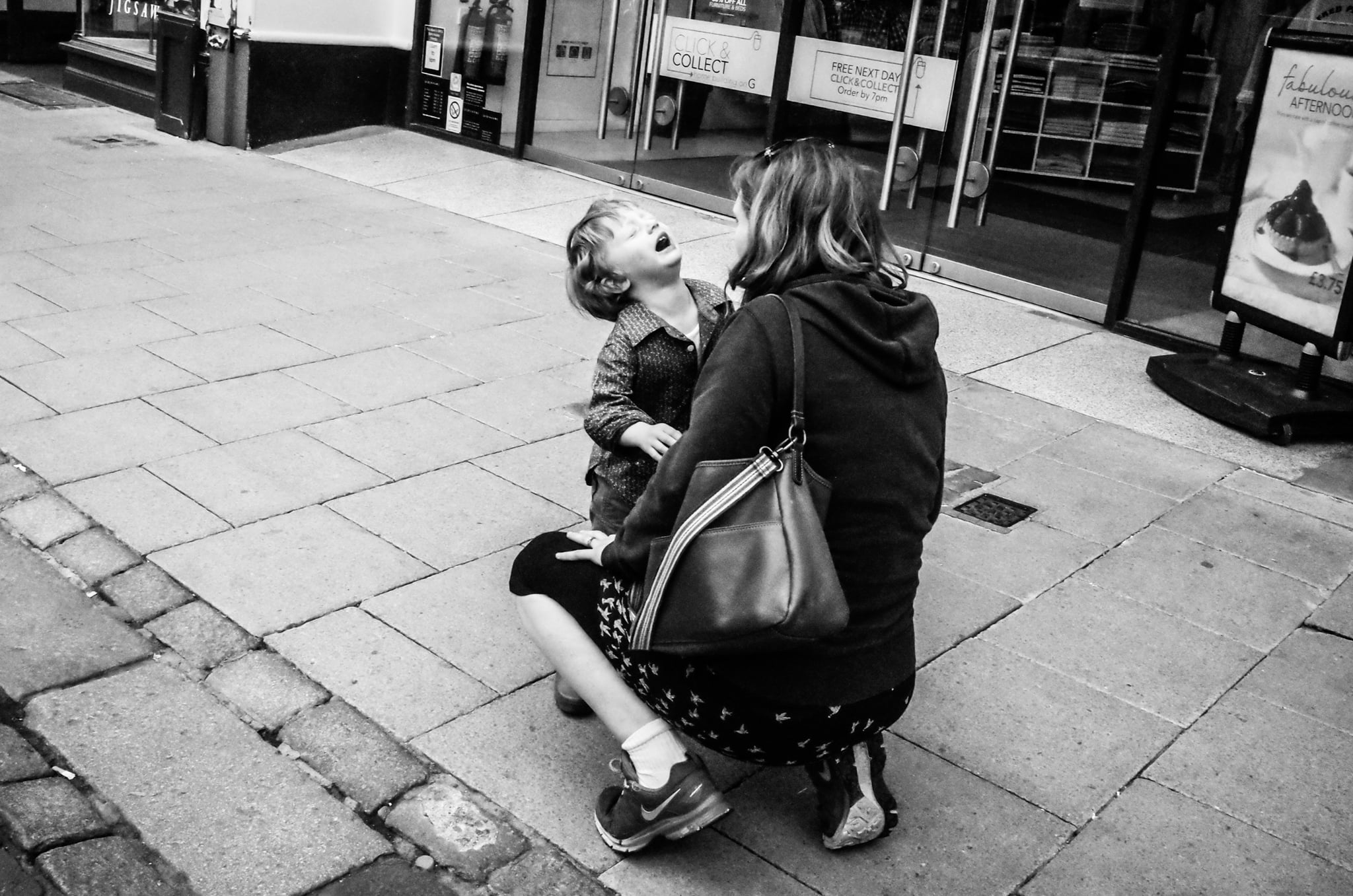 When your toddler has a tantrum in public, the situation can become really uncomfortable. One mom found herself in this exact scenario while grocery shopping with her two children. Ashley Holmes shared on Facebook that her 3-year-old son "totally lost his marbles" and had a "full-blown meltdown," during their trip, causing customers to whisper and glare at the family. Like many mothers, Ashley wanted to run out of the supermarket, ALDI in Kurri Kurri, but managed to finish shopping.
As she headed to her car, Ashley noticed an…
Work from home mom dedicated to my family. Total foodie trying new recipes.Love hunting for the best deals online. Wannabe style fashionista. As content editor, I get to do what I love everyday. Tweet, share and promote the best content our tools find on a daily basis.
Latest posts by Mayra Rodriguez (see all)