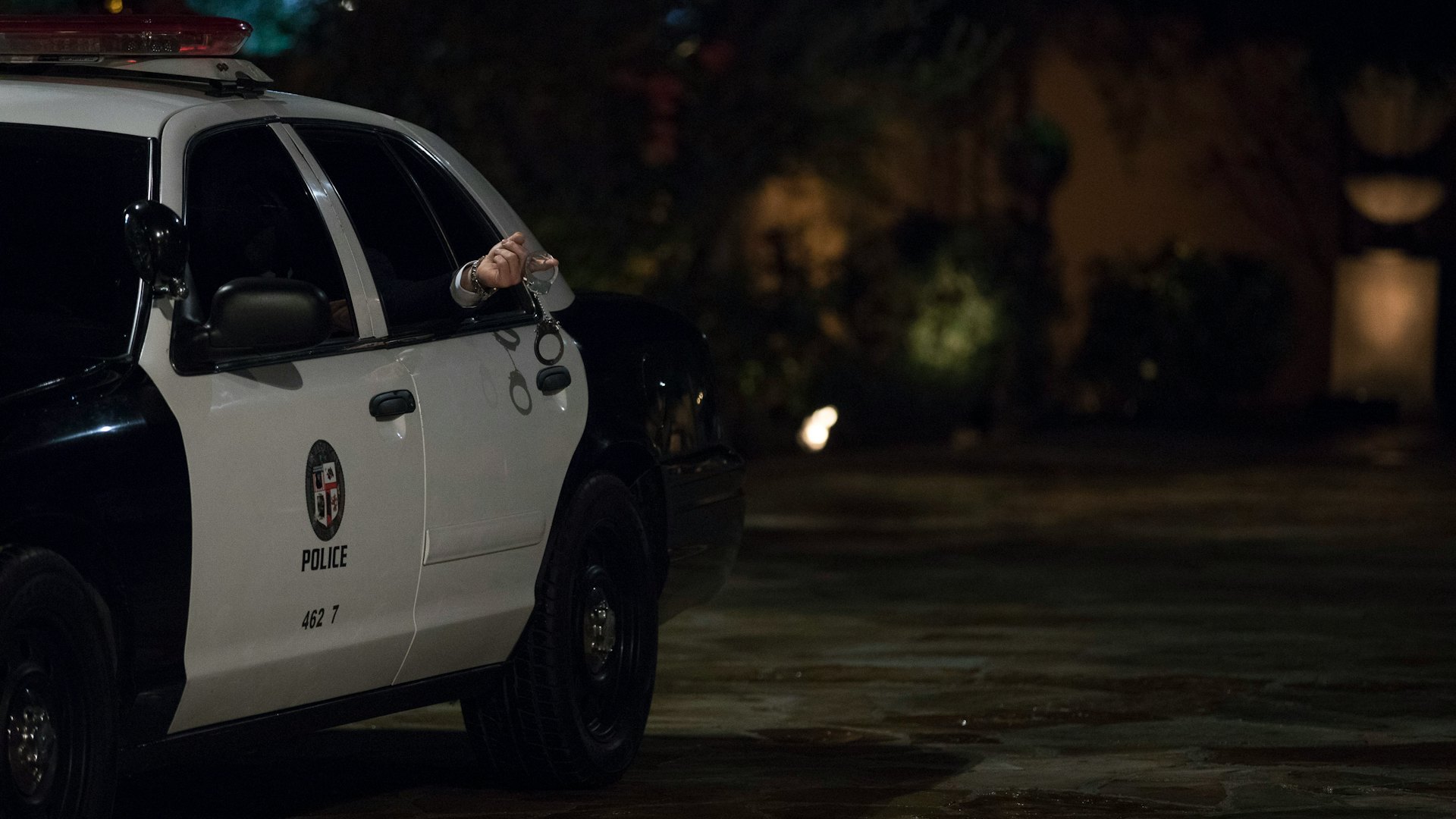 After 23 seasons, The Bachelor had to resort to some next level gimmicks to keep Colton's season premiere feeling fresh. So they staged a multi-city live viewing party, with Chris Harrison hosting in LA, while various Bachelor alums hosted super fan viewing parties in cities across the United States. One Utah couple even got engaged before Ashley I. and Jared's very eyes. But when a second couple got engaged on The Bachelor premiere, Twitter had enough.
The first proposal happened in Park City, Utah, where a guy named Alex got engaged to his girlfriend of three years live on TV in a longwinded proposal that was more than a little awkward to sit through. Then, ABC producers made it happen again (I guess no one was keeping an eye on how this was playing out on social media?) at a different watch party in Lansing, Michigan. That one was hosted by Blake and Jason from Becca's season of The Bachelorette. At a massive house party, they invited a pregnant super fan named Kimberly up to the mic to talk about the wildest lengths she had ever gone to for The Bachelor. She admitted that one time, her cable went out in the middle of an episode, and she made her boyfriend stand near the TV holding an antenna so they could watch the show via local…
Work from home mom dedicated to my family. Total foodie trying new recipes.Love hunting for the best deals online. Wannabe style fashionista. As content editor, I get to do what I love everyday. Tweet, share and promote the best content our tools find on a daily basis.
Latest posts by Mayra Rodriguez (see all)