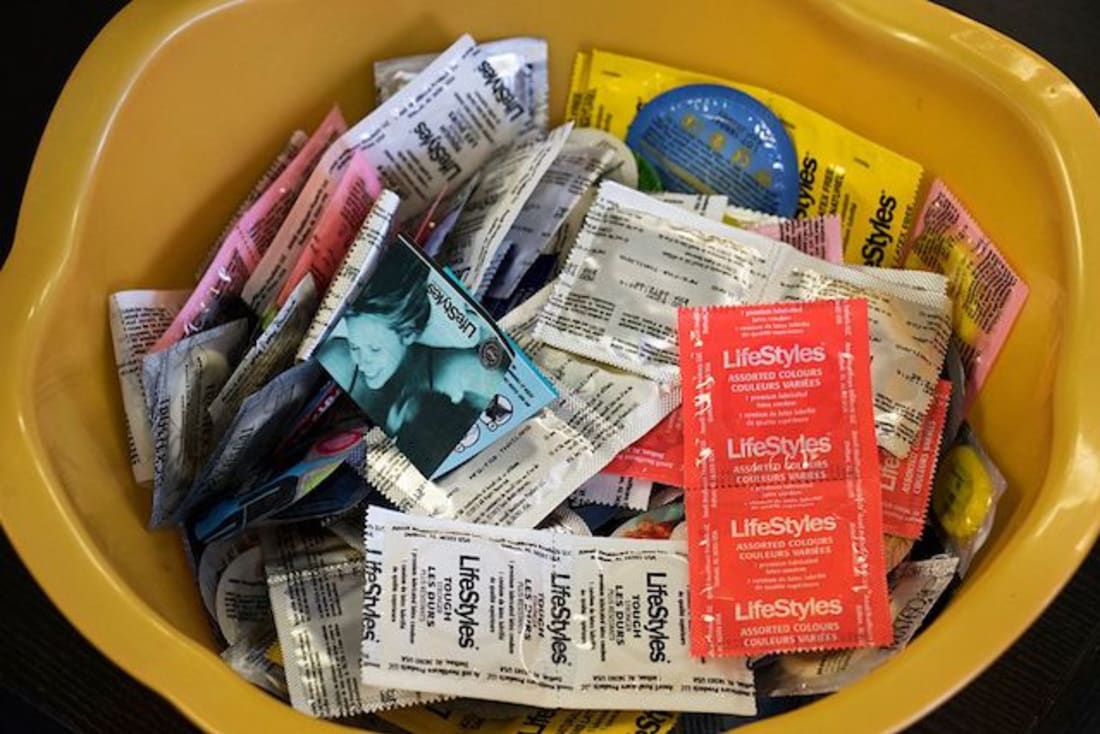 Teens have been snorting condoms online for years, but only recently have parents caught onto a viral internet trend.
The Snorting Condom Challenge involves inhaling a condom through your nose and pulling it through your throat. Typically, teens will film themselves in the act and upload the video to a social media platform like YouTube.
According to Newsweek, a new San Antonio class teaches parents about…
Work from home mom dedicated to my family. Total foodie trying new recipes.Love hunting for the best deals online. Wannabe style fashionista. As content editor, I get to do what I love everyday. Tweet, share and promote the best content our tools find on a daily basis.
Latest posts by Mayra Rodriguez (see all)