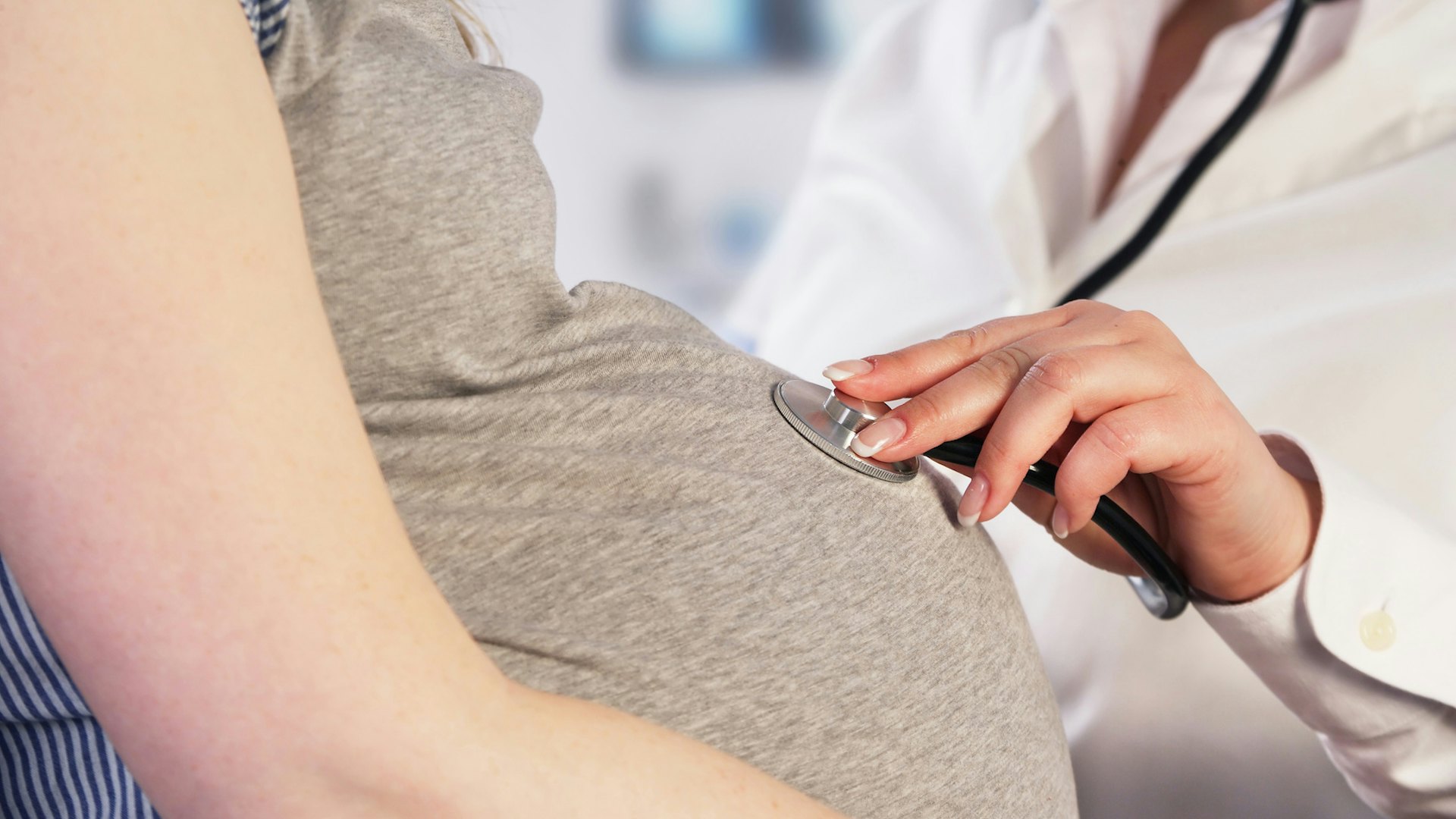 Accurately predicting an expectant mother's due date is pretty important because there's not a lot of room for guess work when it comes to babies. Having an accurate due date means parents can be prepared and doctors can plan accordingly whenever babies are born prematurely. In efforts to make the process simpler, scientists have developed a new blood test to predict pregnancy due dates and potential for preterm birth.
A preliminary study published in Science and led by Stephen Quake at Stanford University involved using small numbers of women to develop the inexpensive blood test. The test works by detecting change in RNA (ribonucleic acid) circulating in a pregnant woman's blood. Not only was the test able to predict a woman's due date, but scientists found it could possibly identify women who are at risk of giving birth prematurely, according to Science magazine.
The study was co-led by Dr. Mads Melbye, who runs the Statens Serum Institute in Denmark. Researchers analyzed the blood of 31 Danish women taken every week throughout their pregnancies, which were all full term. The Seattle Times reported that researchers studied genes linked to the placenta, maternal immune system, and the fetal liver. They found that nine of those genes produce RNA signals that change as the pregnancy progresses.
Stanford Medicine on YouTube
Being able to measure the potential for preterm birth at the beginning of a pregnancy could have significant impact. According to the Healthy Newborn Network, 15 million babies worldwide are born prematurely each year and premature birth has become the leading cause of newborn deaths worldwide. Although it might be easy to brush off the issue as only affecting lower-income countries, the United States is no exception. As noted by the March of Dimes, premature birth (before…
Work from home mom dedicated to my family. Total foodie trying new recipes.Love hunting for the best deals online. Wannabe style fashionista. As content editor, I get to do what I love everyday. Tweet, share and promote the best content our tools find on a daily basis.
Latest posts by Mayra Rodriguez (see all)