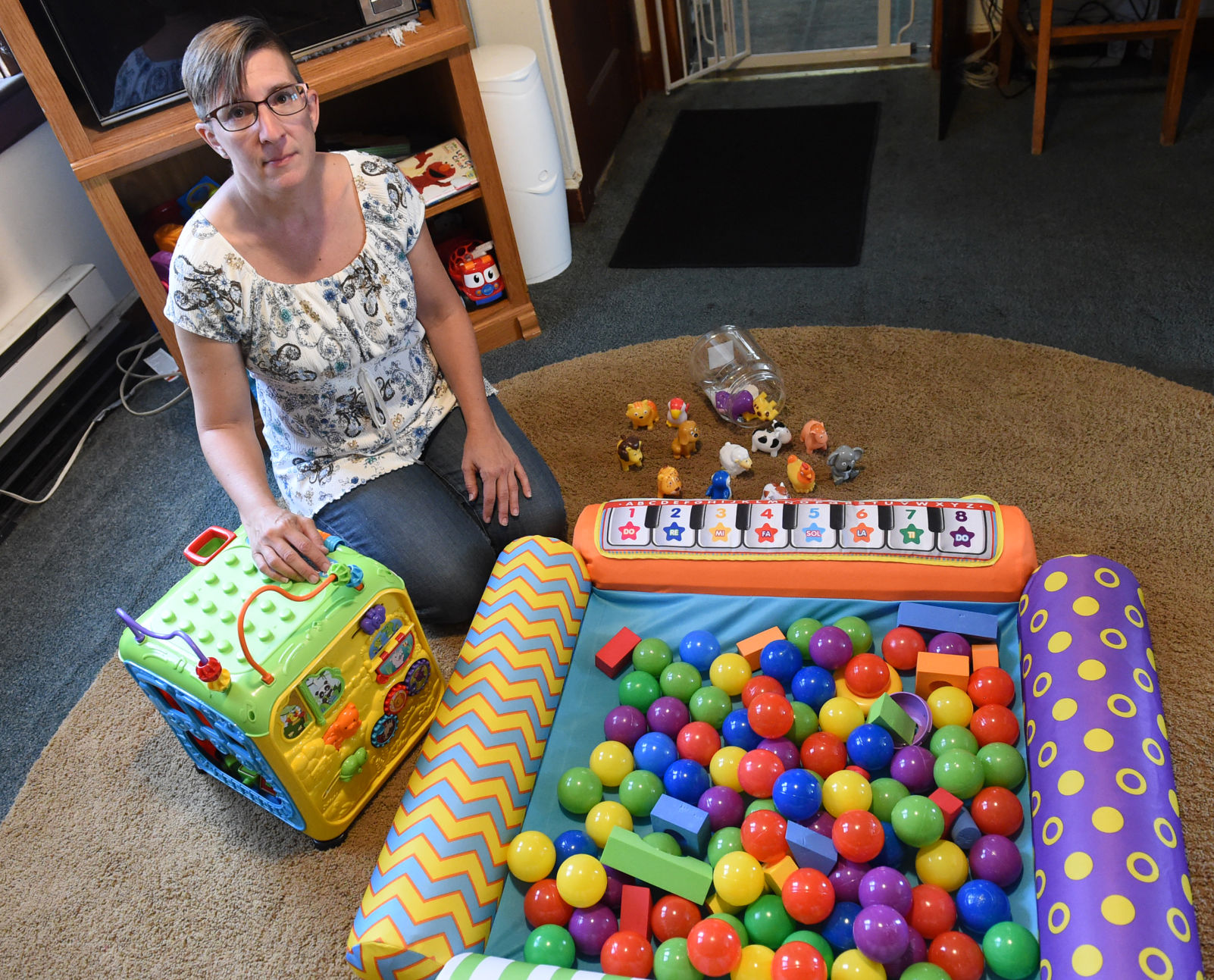 THE ISSUE
A new law, co-authored by Democratic U.S. Sen. Bob Casey of Pennsylvania and signed by Republican President Donald Trump on July 9, establishes an advisory council "to gather resources and recommendations for the estimated 2.5 million U.S. grandparents who are primary caretakers for their grandchildren, especially those affected by the opioid epidemic," LNP staff writer Heather Stauffer reported Monday. Casey co-authored the legislation with Maine Republican U.S. Sen. Susan Collins, who chairs the Senate Special Committee on Aging; Casey is the ranking Democrat on that committee.
Grandparents have helped raise grandchildren forever, but the fact that those charged with the task can be counted in the millions in the U.S. today is astonishing.
In 2009, parental alcohol or drug use was cited as a contributing factor in 25 percent of cases in which children were placed outside of their parents' homes. By 2016, it was cited as a contributing factor in 37 percent of such cases.
The number of foster children placed with a grandparent or other relative rose from 24 percent in 2006 to 32 percent in 2016, according to data from the U.S. Department of Health and Human Services.
In Pennsylvania, 88,726 grandparents are responsible for grandchildren who live with them, according to a fact sheet from grandfamilies.org. Of these grandparents, 66 percent are under the age of 60 — meaning that roughly a third are older. More than half of these grandparents are still in the workforce. Twenty percent are in poverty; 25 percent have a disability.
It is generally a crisis when a grandparent needs to assume care of grandchildren. It's an act of love, as Sen. Casey has described it, but it's also a sacrifice. And it is not easy.
First comes the pain of…
Work from home mom dedicated to my family. Total foodie trying new recipes.Love hunting for the best deals online. Wannabe style fashionista. As content editor, I get to do what I love everyday. Tweet, share and promote the best content our tools find on a daily basis.
Latest posts by Mayra Rodriguez (see all)