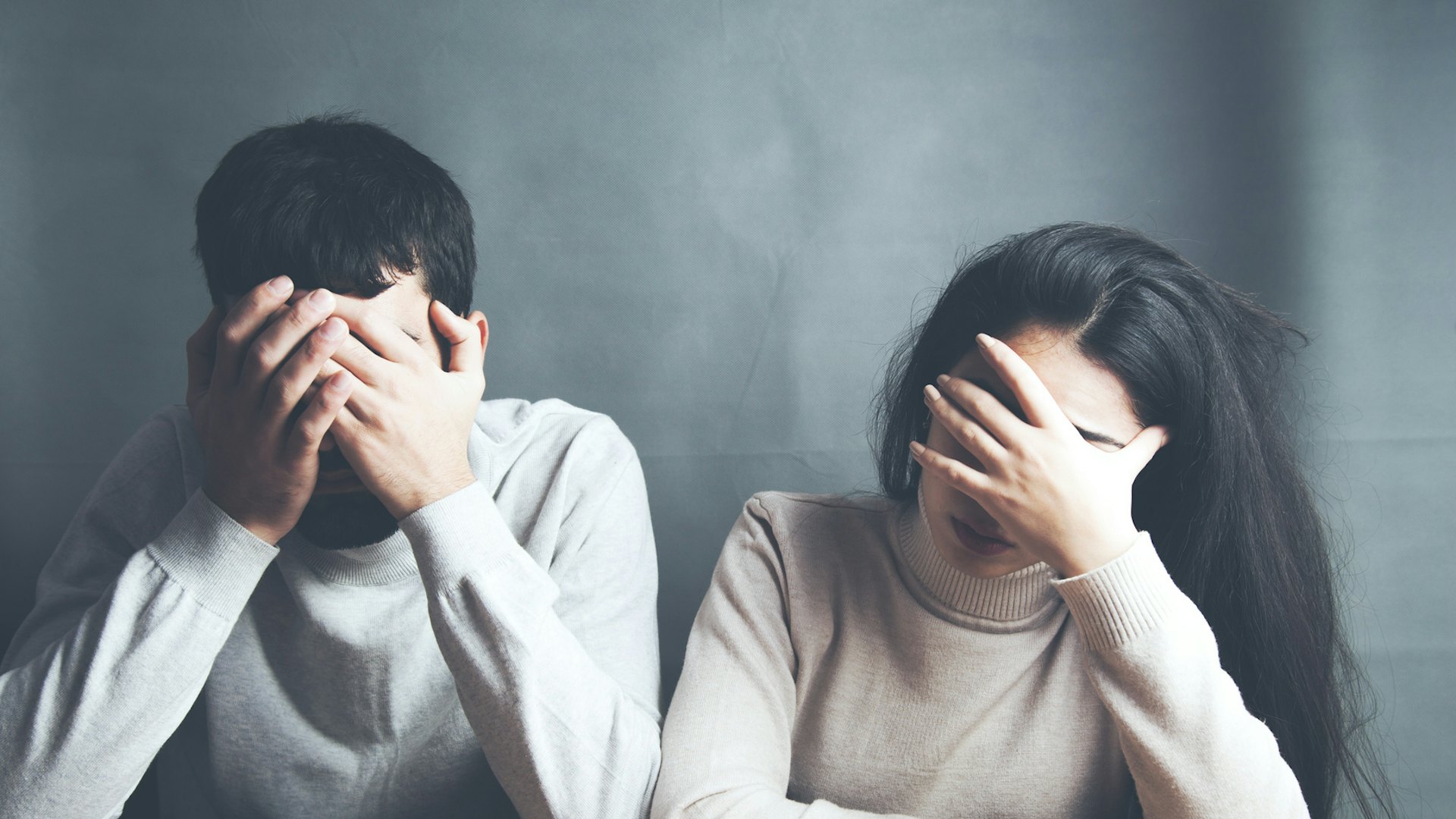 My partner was, for the most part, amazingly supportive during my pregnancy. He brought me pretty much any food I craved, tried to make me feel good about my changing body, and didn't get in the way of me calling the shots when it came to my health, my body, and my pregnancy. Sometimes, though, my partner accidentally made my pregnancy anxiety worse.
Some anxiety is normal in pregnancy. Between fluctuating hormones, and the millions of questions and concerns you have about your pregnancy and how it's progressing, feeling anxious is par for the course. But the kind of intense, non-stop anxiety I had was seriously affecting my life and, as it turns out, wasn't typical. Fortunately, I was able to get treatment for my pregnancy anxiety. Unfortunately, I didn't seek out or receive that treatment until things got really bad, and my partner didn't help the situation.
I know my partner wasn't purposefully trying to make things worse, so I don't blame him for exacerbating my…
Work from home mom dedicated to my family. Total foodie trying new recipes.Love hunting for the best deals online. Wannabe style fashionista. As content editor, I get to do what I love everyday. Tweet, share and promote the best content our tools find on a daily basis.
Latest posts by Mayra Rodriguez (see all)