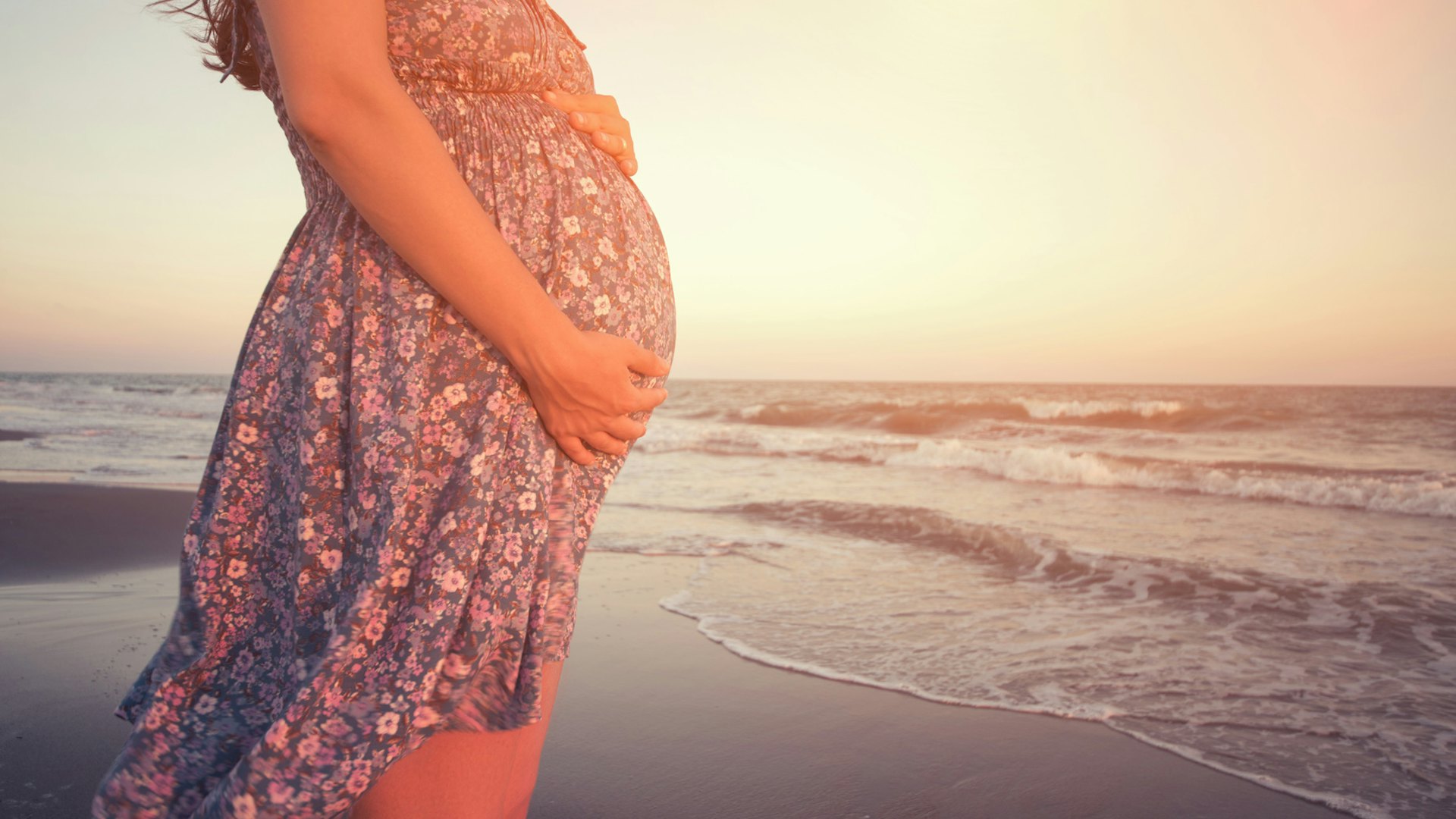 I must admit that when it comes to being pregnant, I am not a fan. Am I thankful that I have the ability to grow another human being inside my body? Yes, especially after suffering three miscarriages and an ectopic pregnancy. But any fertility hardships — either mine or someone else's — doesn't negate the fact that pregnancy is uncomfortable, taxing, and scary. I can say, however, that there are more than a few reasons why being pregnant in the summer is actually the best… ridiculously hot days and all.
I am 21 weeks pregnant with my second and currently it is 88 degrees outside, with 53 percent humidity. Tomorrow it's supposed to hit 92 degrees. Am I happy about it? Nope. Sweating profusely isn't really my idea of a good time. But I've also been able to take the good with the bad, and in the process I've realized there is a lot of good involved when you're pregnant in the summer. From what you can wear, to how sympathetic other people are, it's…
Work from home mom dedicated to my family. Total foodie trying new recipes.Love hunting for the best deals online. Wannabe style fashionista. As content editor, I get to do what I love everyday. Tweet, share and promote the best content our tools find on a daily basis.
Latest posts by Mayra Rodriguez (see all)