Kate Middleton is set to deliver some time this month and it seems like the entire world is suffering from royal baby fever in anticipation. The exact details about the family's newest addition have been kept under wraps, but not everything about the birth is secret. These eight Royal Family birth traditions are sure to be included in Middleton's birth plan, so fans know some of what to expect.
Kensington Palace announced that Middleton and Prince William were expecting their third child in early September of 2017, sharing that Prince George and Princess Charlotte would be getting a new baby brother or sister. Since then, little information has been officially shared with the public about the pregnancy or the baby. While no exact due date was given, Kensington Palace did announce that Middleton is due in April. Fans have been counting down the days and making predictions ever since.
Speculation about where, when, and how the Duchess of Cambridge will deliver have been making headlines since the family shared the big news. Much of what fans have been guessing at can be explained by the Royal Family's set of traditions surrounding birth and babies.
Hospital or Home Birth?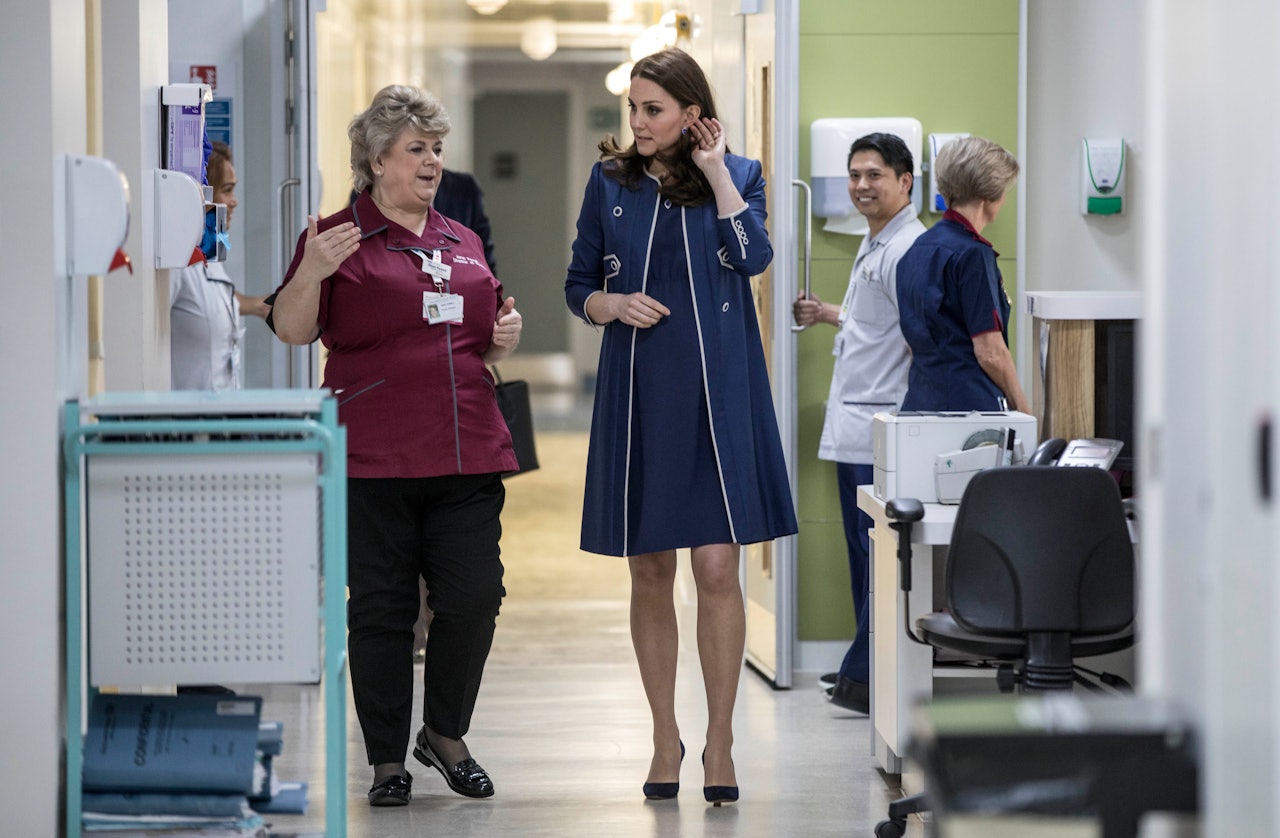 Throughout much of history, royal babies were born at home in the royal residences. Queen Elizabeth II was born in her family's home in London and went on to have Prince Charles, Prince Andrew, and Prince Edward in Buckingham Palace and Princess Anne at Clarence House, another royal property, according to Good Housekeeping. This tradition was broken when Princess Diana gave birth to Prince William, and later Prince Harry, at St. Mary's Hospital.
Middleton, too, gave birth to her two children at St. Mary's in the Lindo Wing. It was rumored that she was planning a home birth for her third pregnancy, but recent preparations at St. Mary's seem to suggest that she will again opt for a hospital birth.
Gender Announcements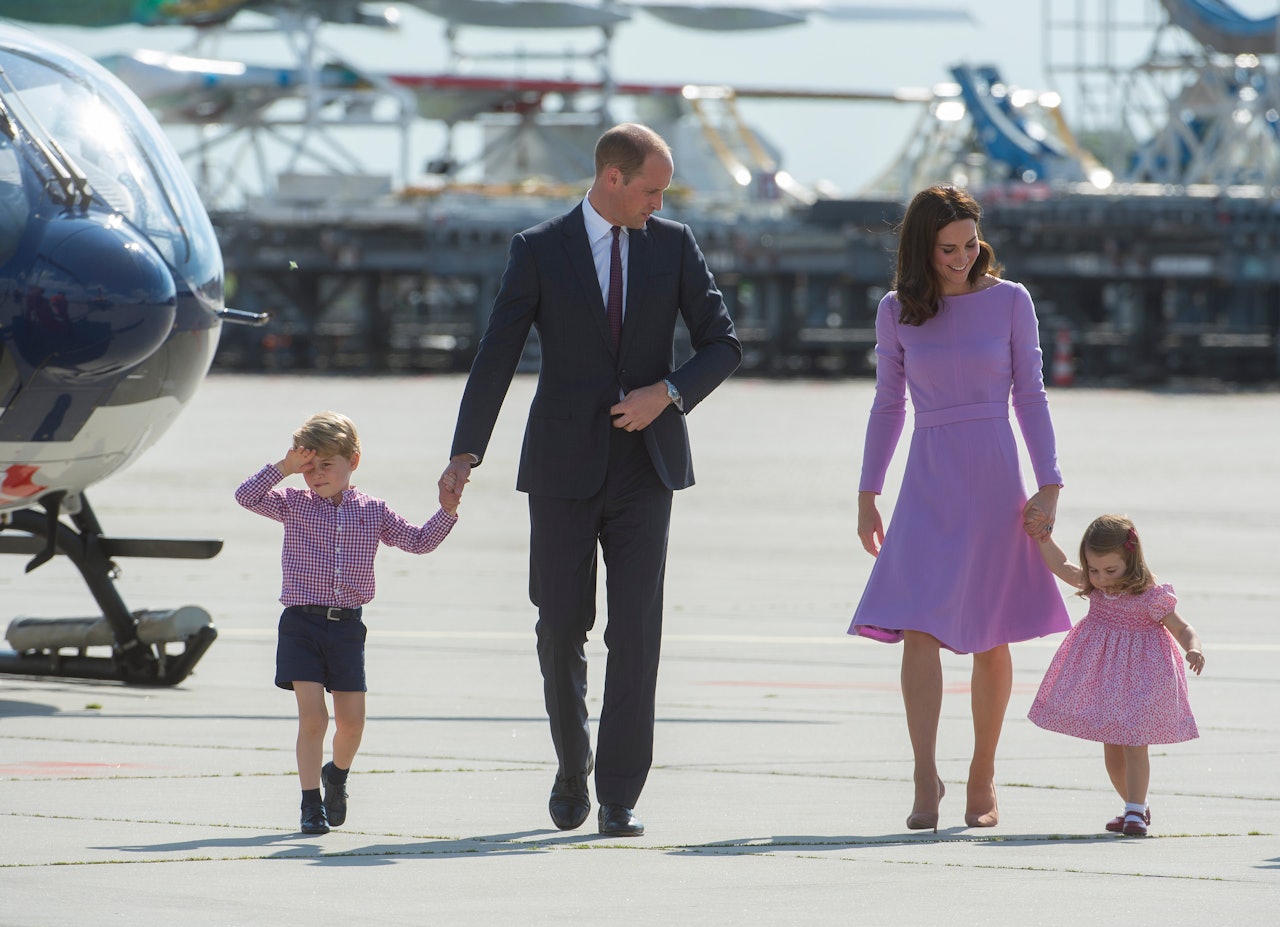 The Royal Family, as a rule, does not disclose babies' genders ahead of time, according to Southern Living. For their last two pregnancies, Middleton and Prince William chose not to even find out what they were expecting until he or she arrived. It isn't clear if they know what Middleton is expecting this time, but fans have been busy trying to guess. Everything from comments…
Work from home mom dedicated to my family. Total foodie trying new recipes.Love hunting for the best deals online. Wannabe style fashionista. As content editor, I get to do what I love everyday. Tweet, share and promote the best content our tools find on a daily basis.
Latest posts by Mayra Rodriguez (see all)