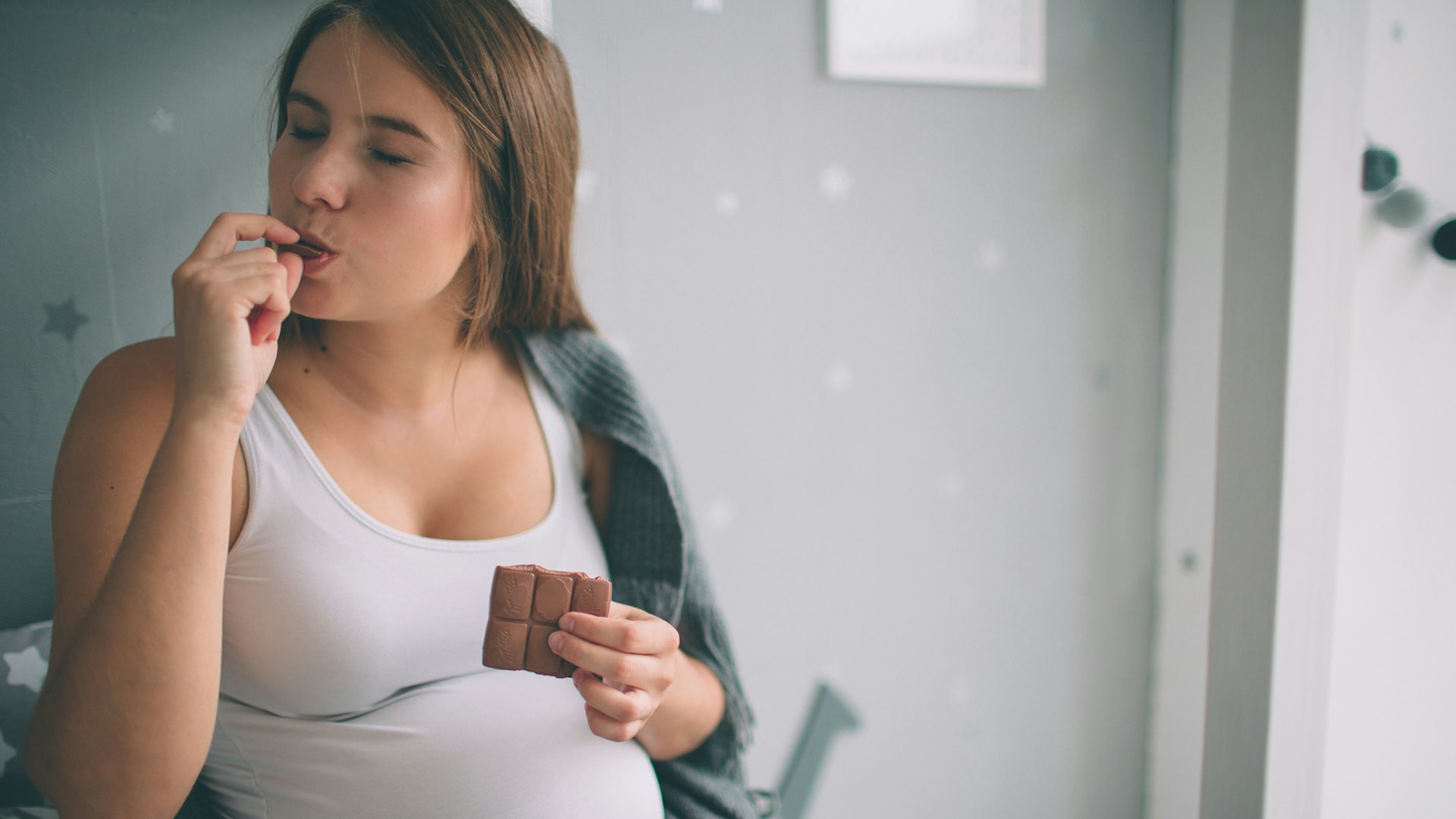 Pregnancy brings all kinds of changes to your body, and unfortunately that can include severe heartburn. It's very common, but dealing with heartburn symptoms when you have a baby on the way is no one's idea of a good time. But by reviewing the things doctors want you to know about pregnancy heartburn, you can get a better idea of what this condition is all about, including its common triggers and remedies.
For starters, it's helpful to review what heartburn is all about. An irritation of…
Work from home mom dedicated to my family. Total foodie trying new recipes.Love hunting for the best deals online. Wannabe style fashionista. As content editor, I get to do what I love everyday. Tweet, share and promote the best content our tools find on a daily basis.
Latest posts by Mayra Rodriguez (see all)