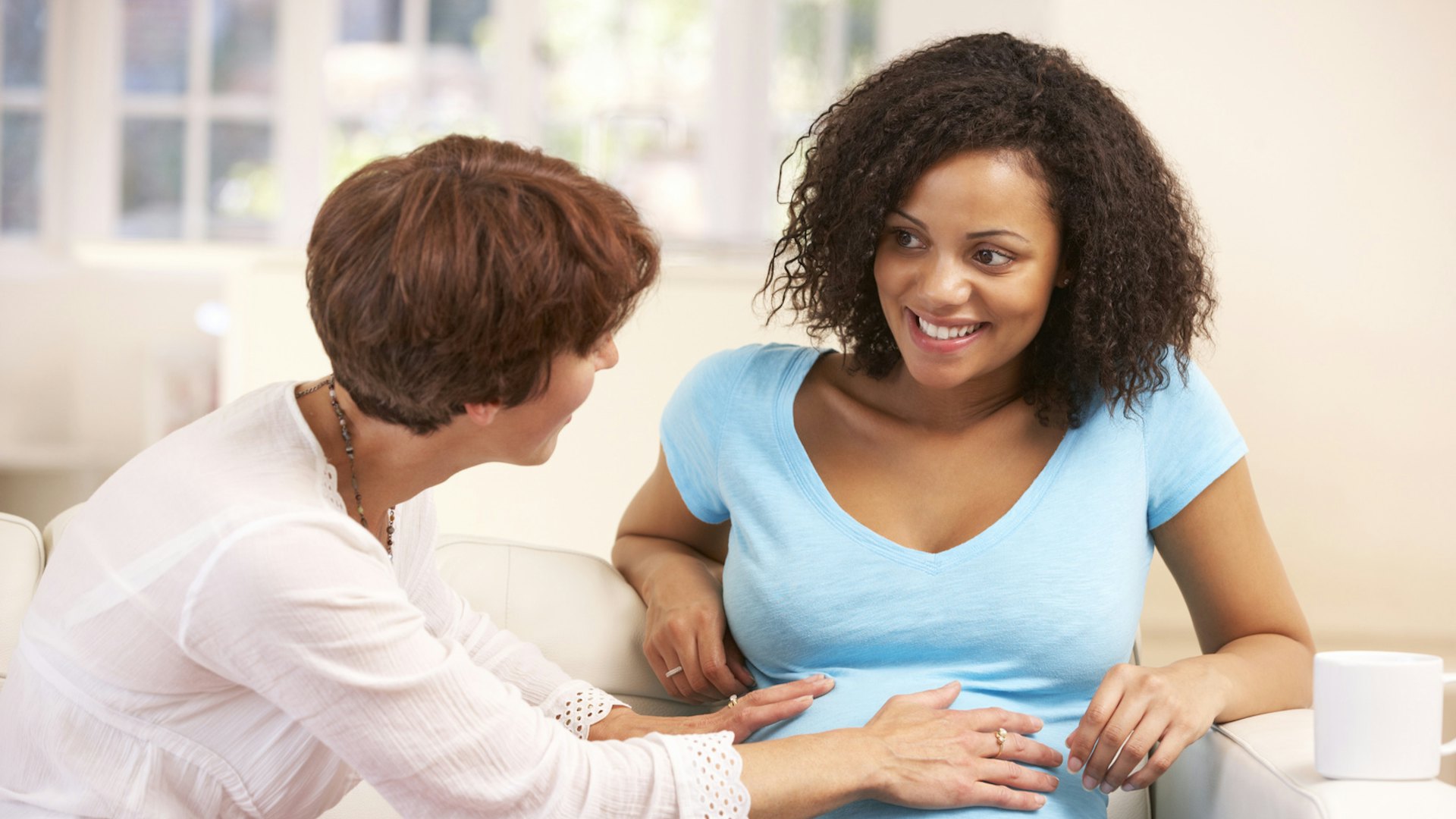 When you're pregnant it's difficult to focus on anything other than what's going on with your body. And, in my experience, it's impossible to focus on what's going to happen to your body as you inch closer to your due date. Labor is an incredibly intense, life-altering experience, so of course us soon-to-be moms want to read all the books, talk to all our friends, and do all the research we can. But there are things midwives want pregnant women to know about labor that, I think, are extremely beneficial for all pregnant women to hear, regardless of whether or not they have a midwife, birth at home, birth at a hospital, have an OB-GYN, give birth vaginally, or have a C-section. After all, there's no such thing as being "too prepared" for childbirth.
While an OB-GYN can certainly explain the ins and outs of the labor and delivery process, in my experience…
Work from home mom dedicated to my family. Total foodie trying new recipes.Love hunting for the best deals online. Wannabe style fashionista. As content editor, I get to do what I love everyday. Tweet, share and promote the best content our tools find on a daily basis.
Latest posts by Mayra Rodriguez (see all)