The Duggar family is nothing if not known for their traditions. In all of the years that fans have watched them living, loving and parenting on their TLC shows 19 Kids and Counting and Counting On, they've drawn attention for the specific ways they do everything from grocery shopping to clothing to courtship. Though they're all important, these seven Duggar pregnancy and birth traditions are definitely the most interesting, and will make you feel so excited for the next generation of babies on the way.
There are some traditions the Duggar kids have carried on from their parents, and others they've left behind. Seldom will you see a Duggar naming their kids with the same first letter again, and with the age of social media upon us, sharing their journeys to parenthood is different as well.
Fans might recall when Jessa Duggar "broke" family tradition by being the first to share a photo of her bump. (CafeMom reported that her sister Jill, by contrast, hid her stomach in photos throughout her pregnancy.) Now, it's common to see all of the women sharing "bumpdates" as their pregnancies progress.
Though the Duggars are traditional, they aren't afraid of some change. And here are some of their most fascinating pregnancy and birth traditions that prove just that.
1. The Kids Were Given "J" Names So No One Would Feel Left Out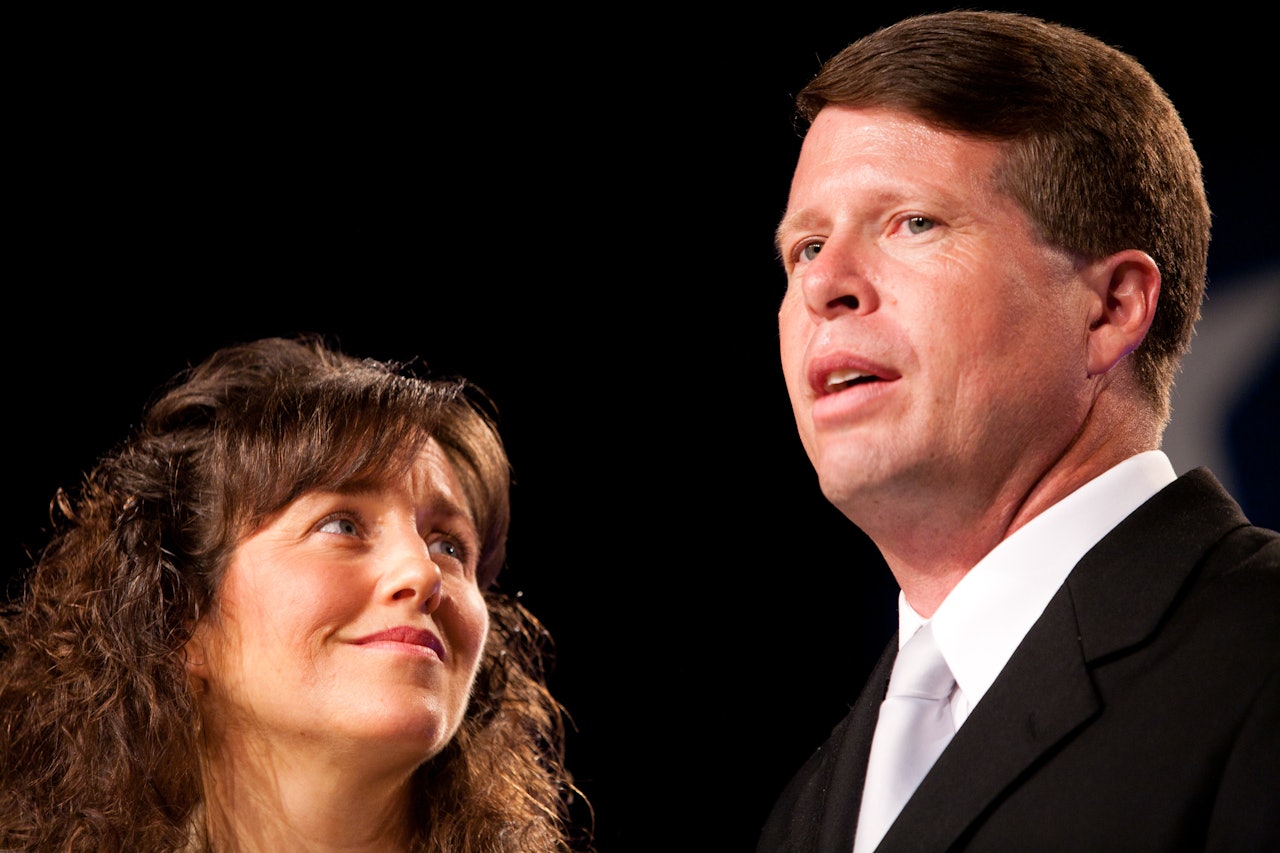 The most obvious tradition of all (the "J" baby names) actually began with them choosing a few Biblical names that just happened to start with "J," according to a blog post they wrote on TLC's website. After Josh, John-David and Jana were born, and after that Michelle and Jim Bob Duggar didn't want their fourth child to feel left out. Alas: a tradition was born.
2. Their Baby Names Should Be Meaningful
Entertainment Tonight on YouTube
Though none of Jim Bob and Michelle's children have carried on the tradition of having all of their…
Work from home mom dedicated to my family. Total foodie trying new recipes.Love hunting for the best deals online. Wannabe style fashionista. As content editor, I get to do what I love everyday. Tweet, share and promote the best content our tools find on a daily basis.
Latest posts by Mayra Rodriguez (see all)