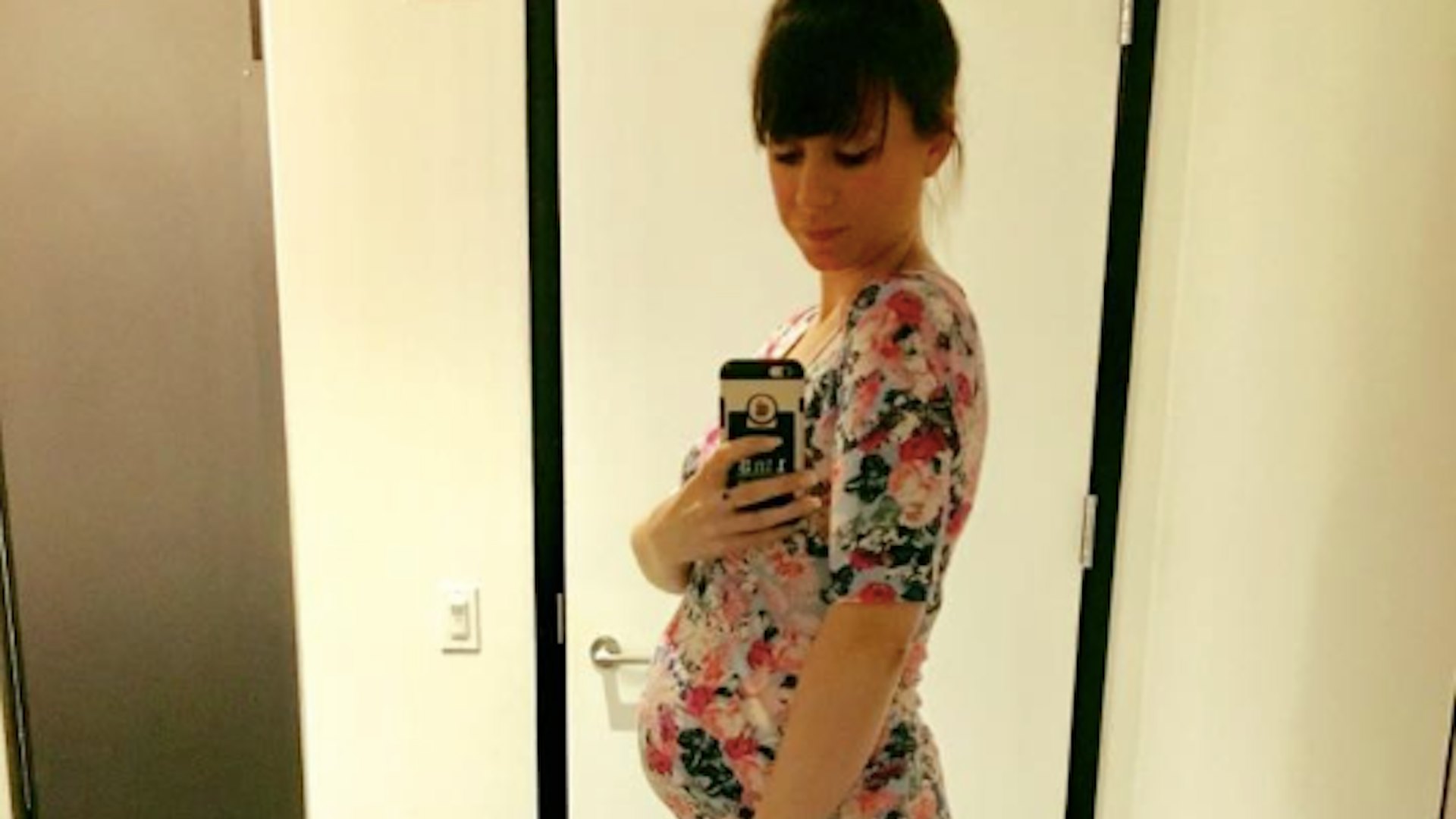 I'm currently 21 weeks pregnant with my second, which means it takes about .234 seconds to realize that I am growing another human being inside my body. While the obviousness of my pregnancy has some perks — most notably, people are more inclined to give up their seats during my morning and afternoon commutes — there are also some drawbacks. Mainly, the creepy things people say to my baby bump… and while they completely ignore me.
Hello?! People?! Did I somehow find myself in the possession of Harry Potter's cloak of invisibility, and unknowingly put it on save for my stomach area?! I am a human being still! Choosing to get pregnant and grow a fetus…
Work from home mom dedicated to my family. Total foodie trying new recipes.Love hunting for the best deals online. Wannabe style fashionista. As content editor, I get to do what I love everyday. Tweet, share and promote the best content our tools find on a daily basis.
Latest posts by Mayra Rodriguez (see all)