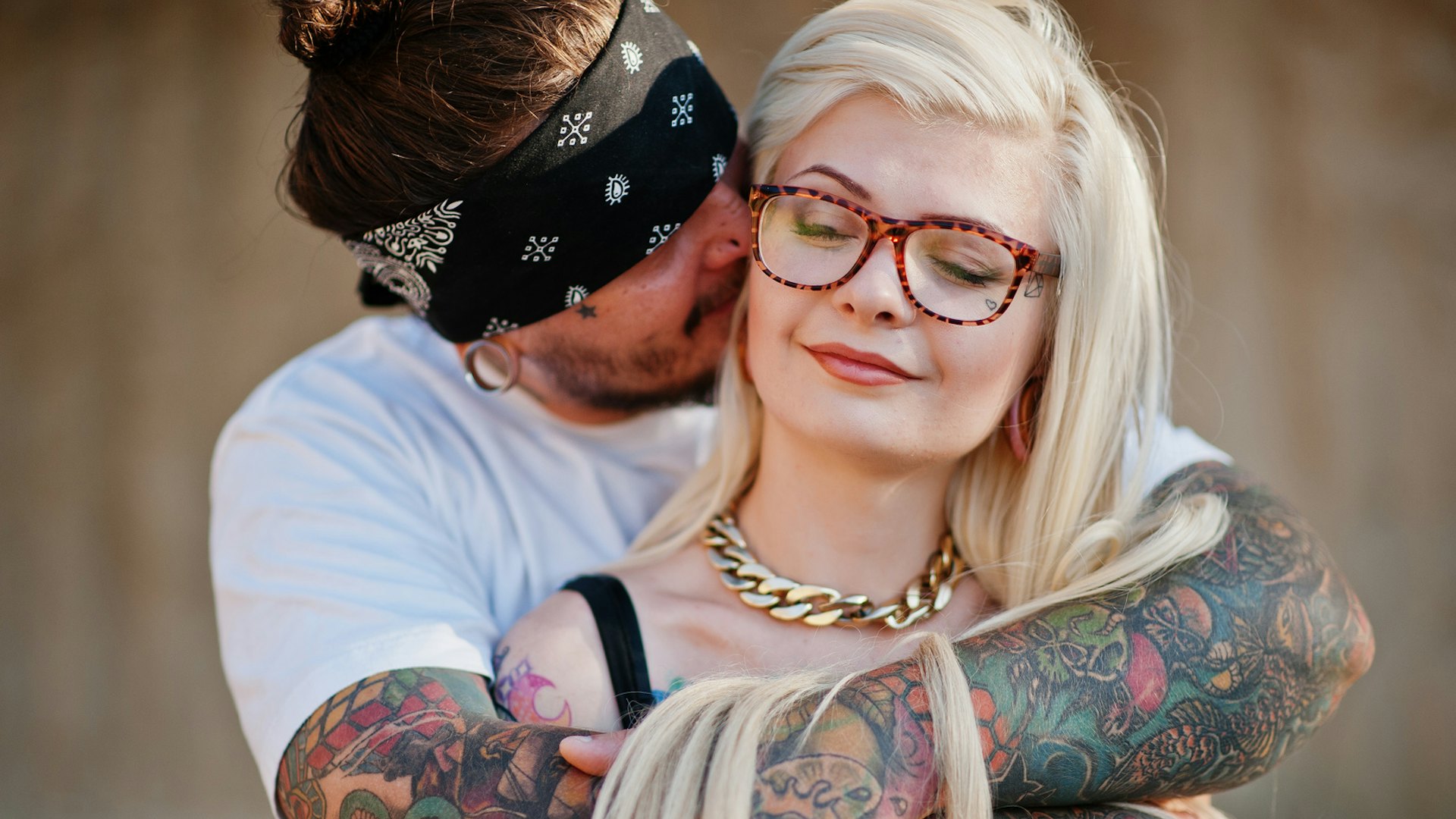 AS Photo Project/Fotolia
The day I found out I miscarried the world around me vanished. The doctor's words and condolences and explanations came in and out of focus as I tried to digest my reality: a positive pregnancy test, an ultrasound, and no heartbeat. My 2-year-old daughter sat beside me in my mother's lap while I sobbed and as my provider talked next steps. Once I got home I wanted to be left alone, but my partner knew there are some grown-ass things a partner says to his partner after a miscarriage… things she absolutely needs to hear.
At first, my partner didn't say anything at all. In our silence, curled up in our bed, we mourned together. While he couldn't understand exactly what I was going through, he sympathized as best he could and tried to support me by simply being present. That presence was very necessary, too, because I was scheduled to have the D&C the very next day. I wanted to bury myself in a cocoon and shut everyone out, but my partner wouldn't let me. He was there, with me, in sorrow.
He'd lay his hands on my shoulders and look at me with kindness and compassion in his eyes. He knew when to say the words I didn't know I needed to hear, and when to simply sit quietly and let the space between us hold our pain and frustration and anger. We had never experienced a pregnancy loss before, but his support was innate. He knew me, his person, and because he knew me he knew how to comfort me.
I endured another pregnancy loss before my son was born, and in those moments I held onto the things my partner said after my miscarriage. I knew that while pregnancy is often unpredictable, and loss is painful, we were going to make it through together. So with that in mind, here's what every partner should say when their person is facing a similar pain:
"I'm Here For You"
Sometimes simply knowing someone is there for…
Work from home mom dedicated to my family. Total foodie trying new recipes.Love hunting for the best deals online. Wannabe style fashionista. As content editor, I get to do what I love everyday. Tweet, share and promote the best content our tools find on a daily basis.
Latest posts by Mayra Rodriguez (see all)